Coming Soon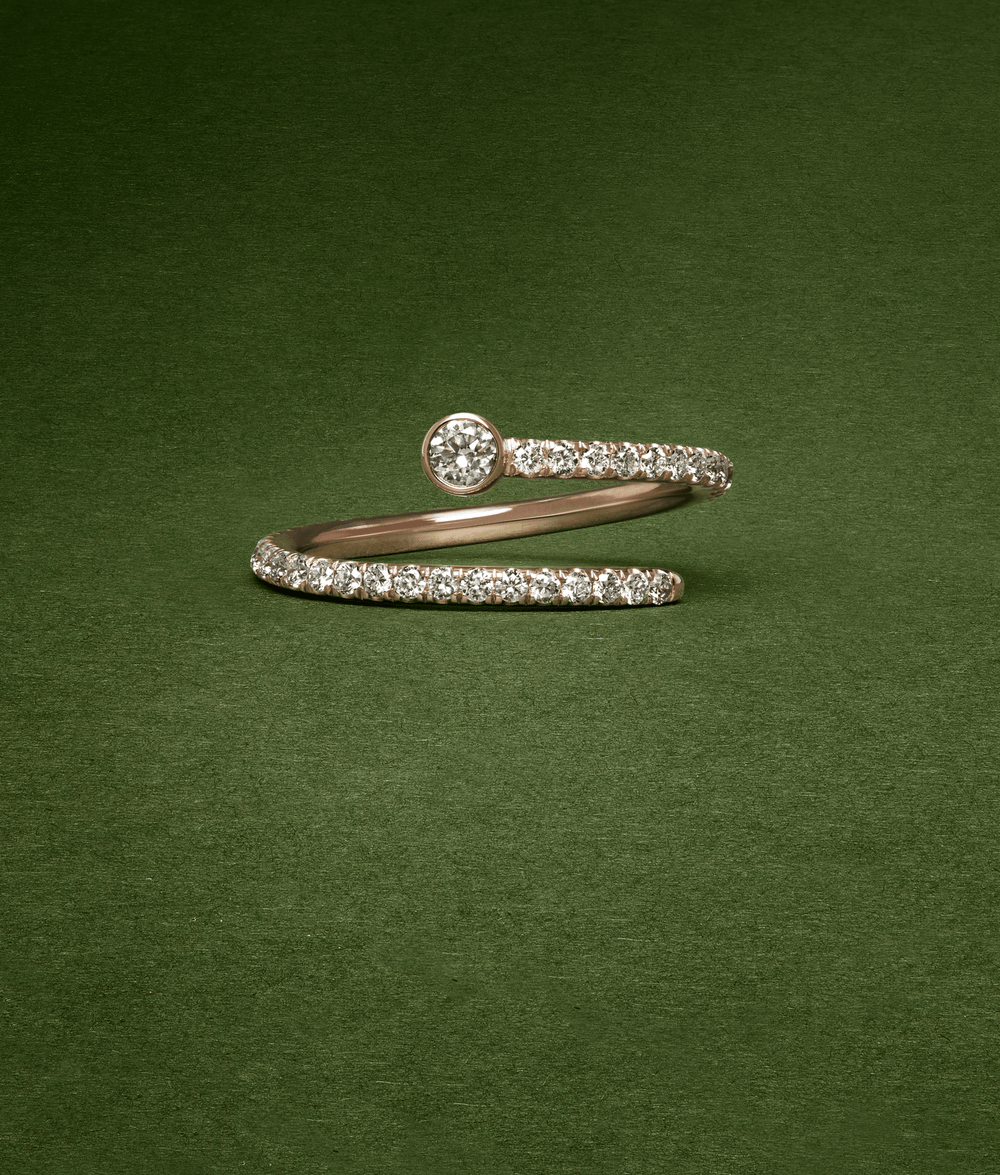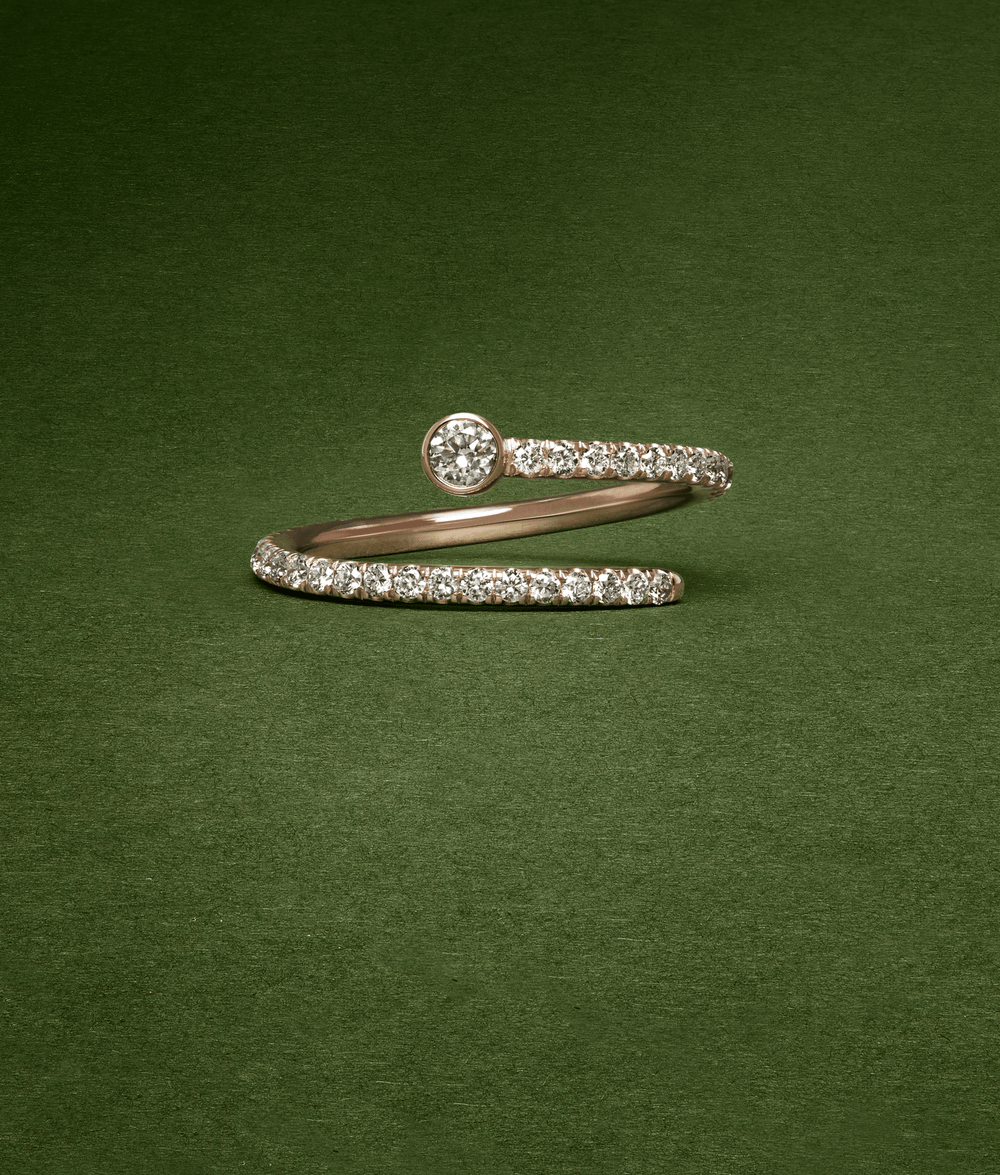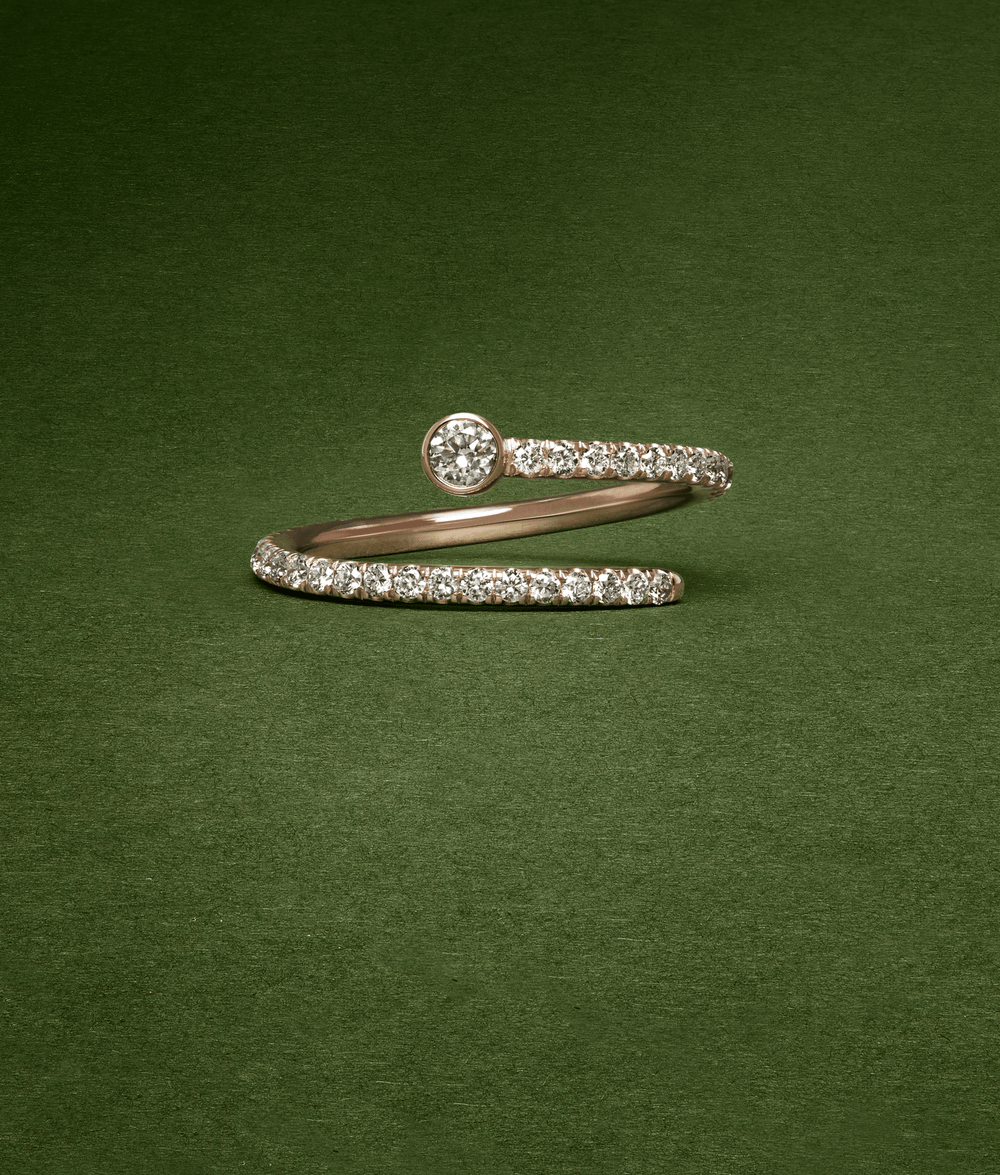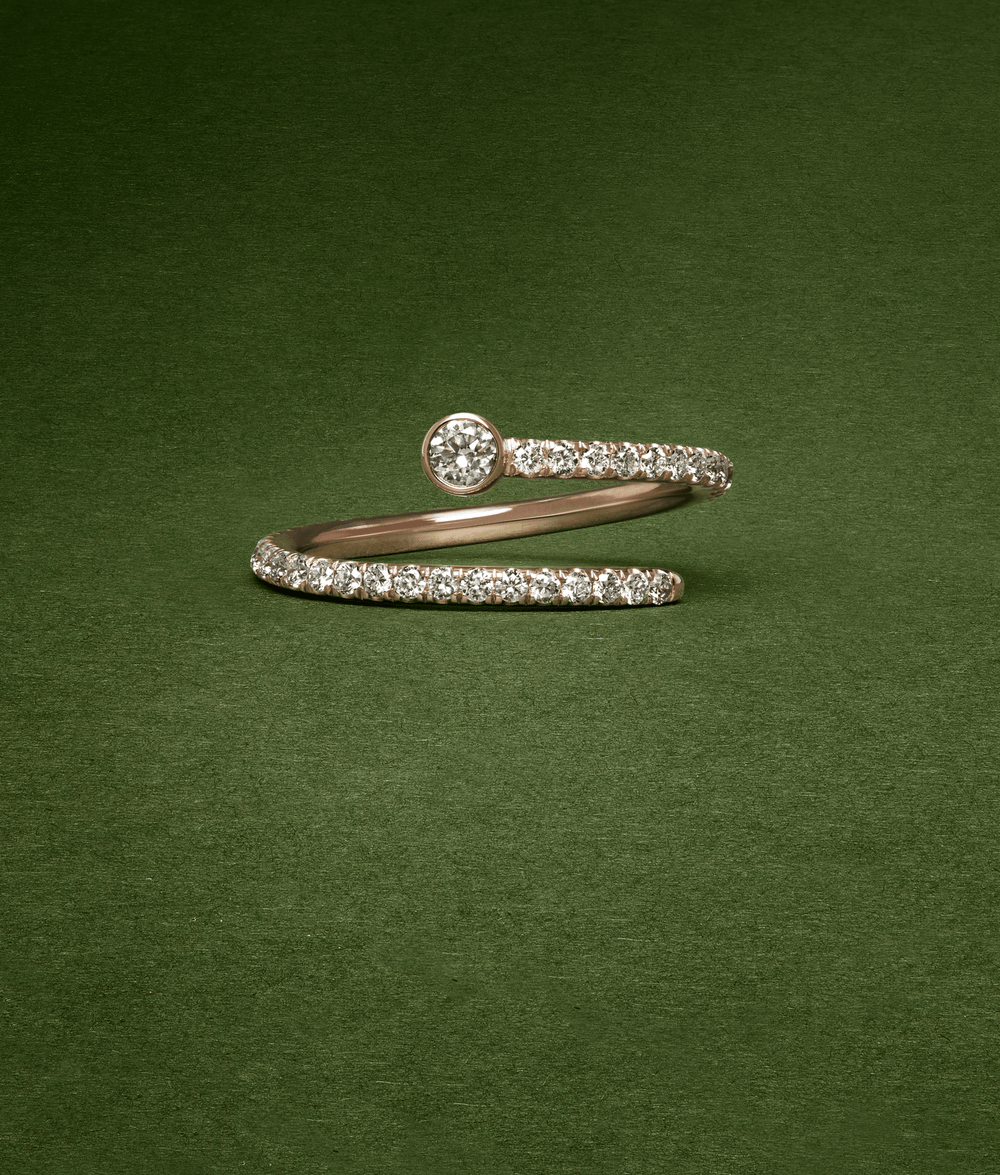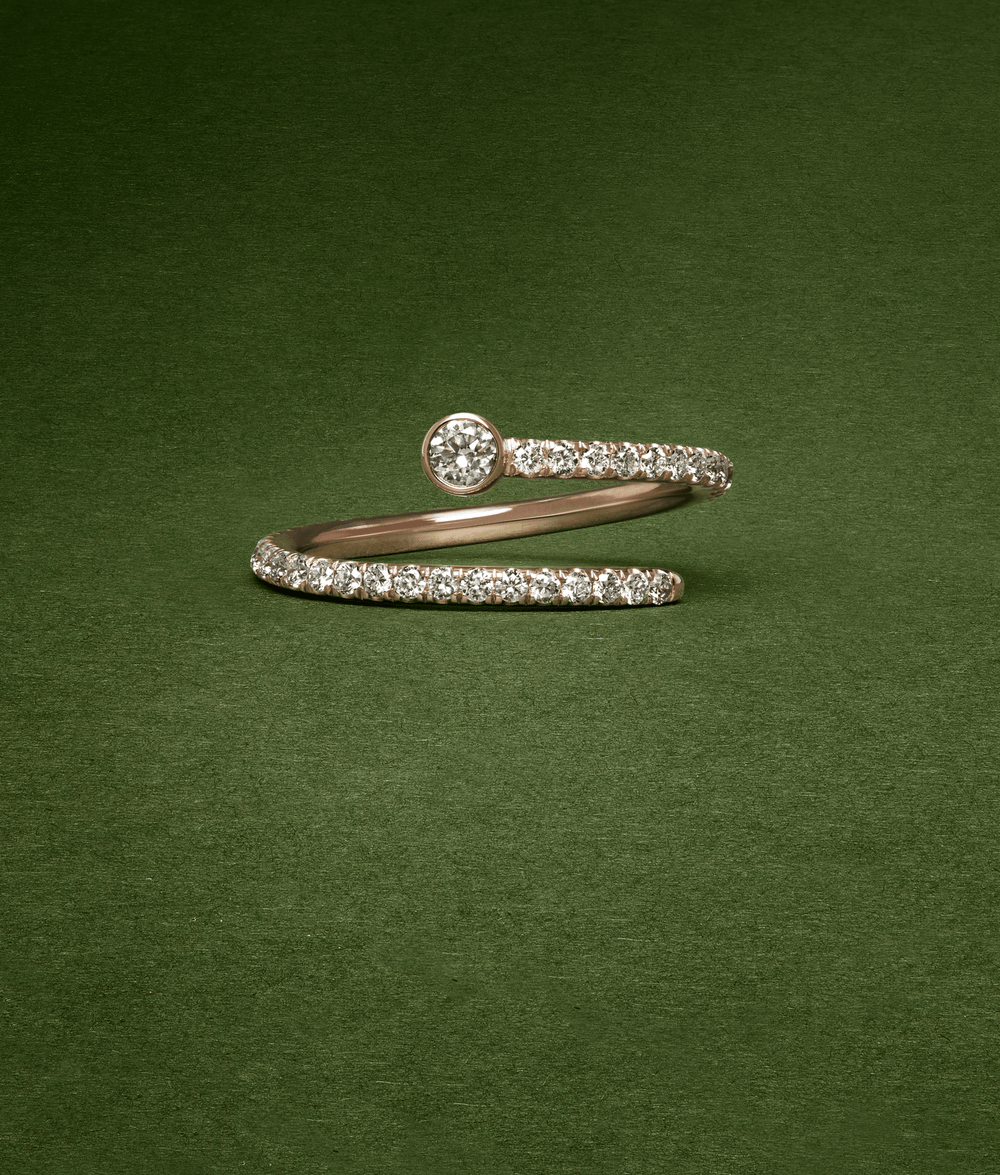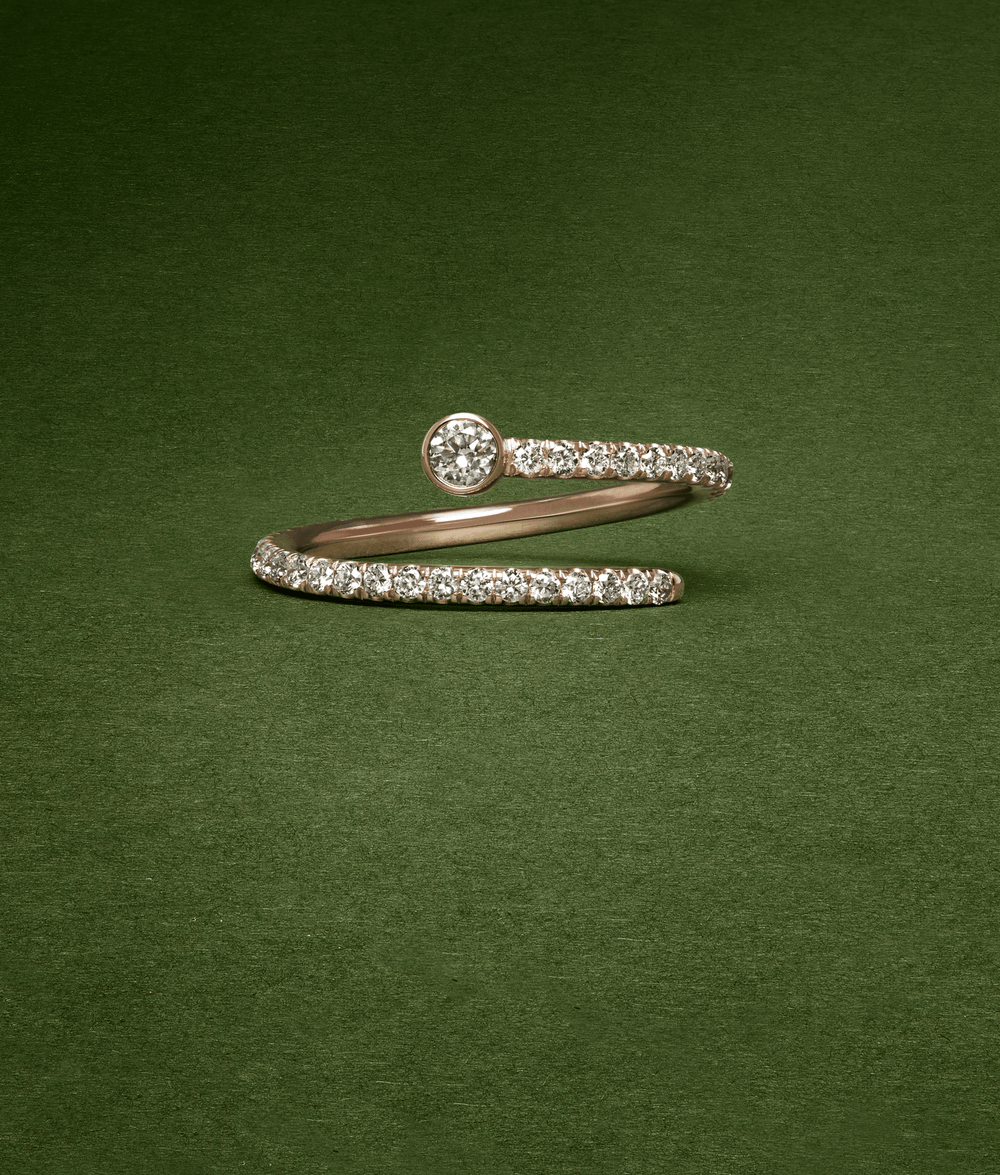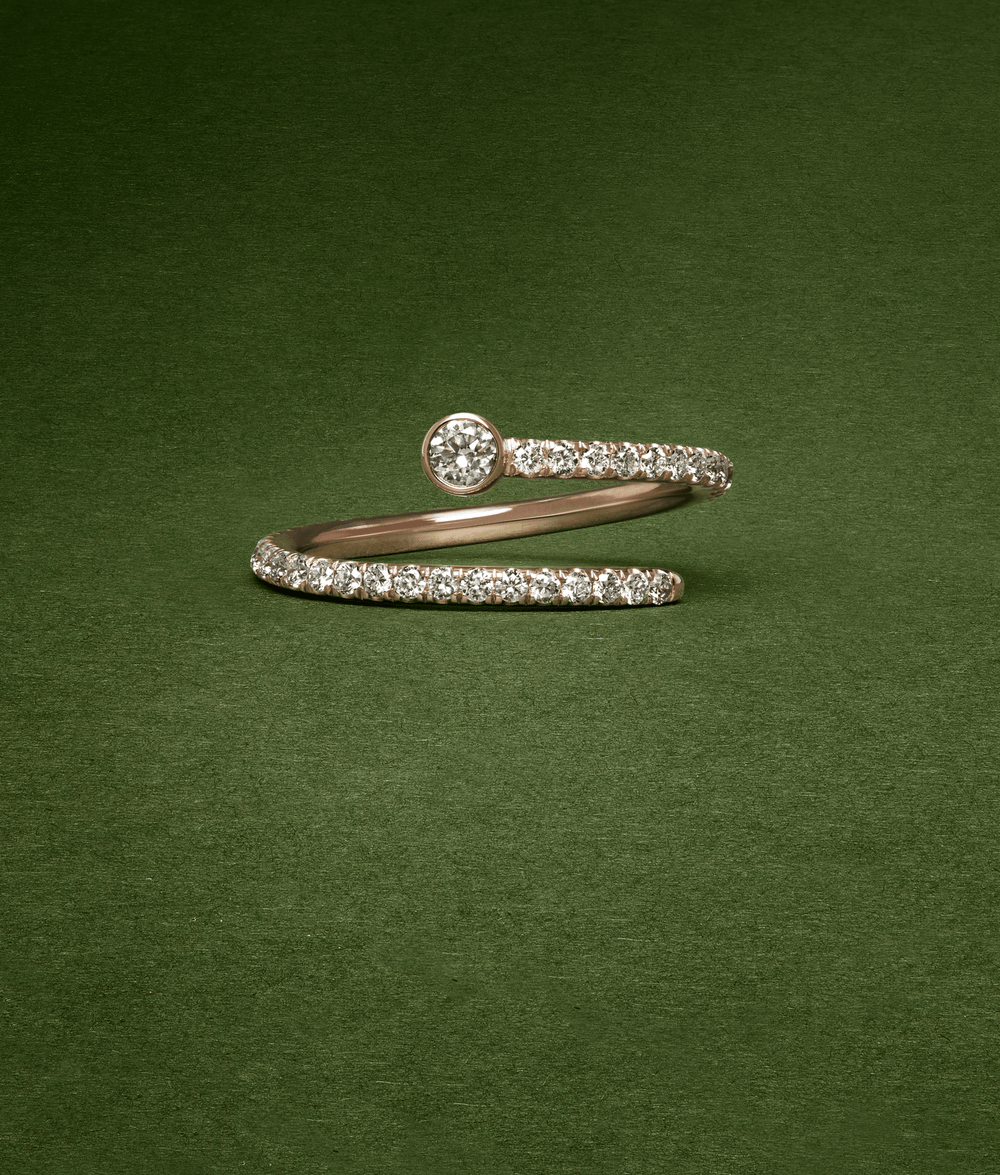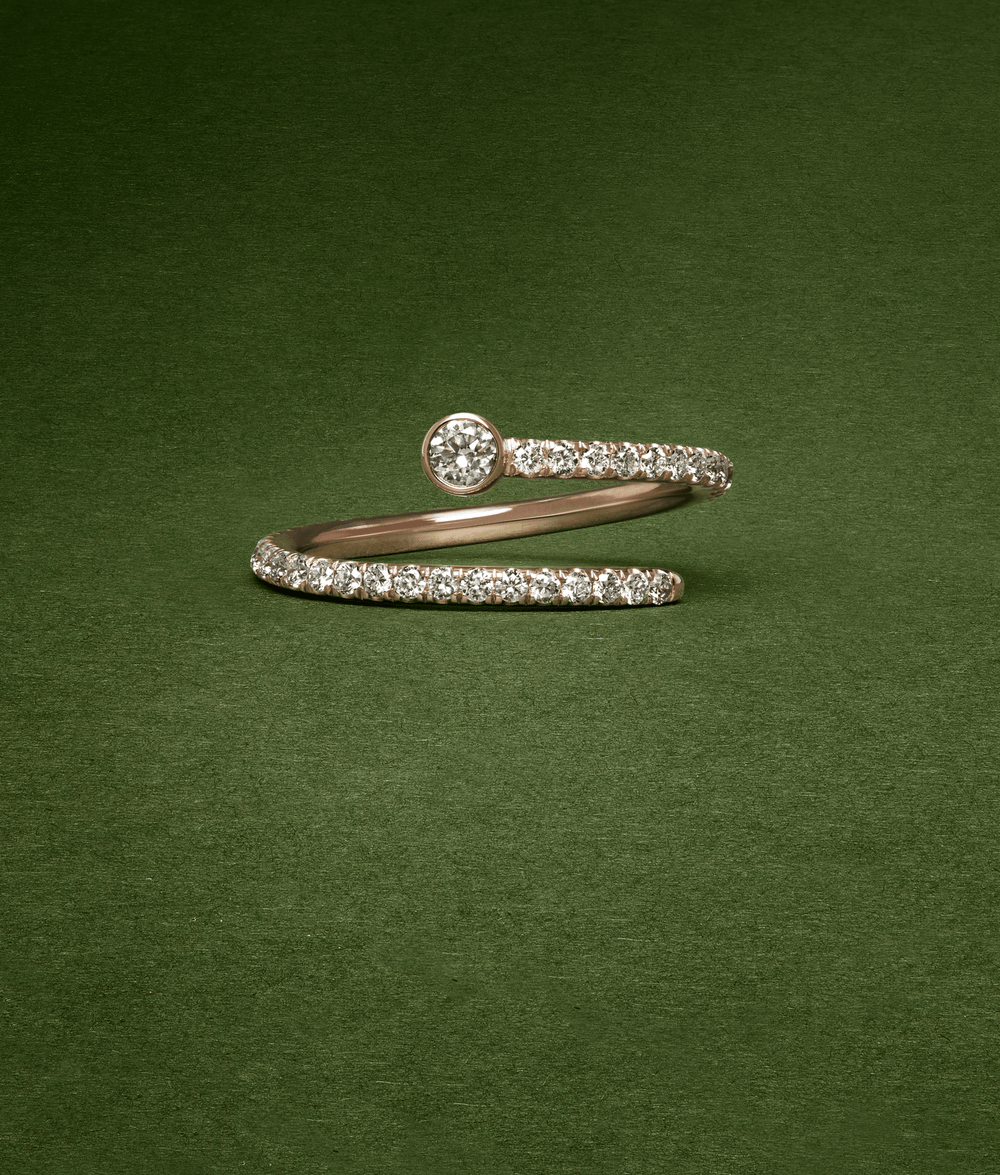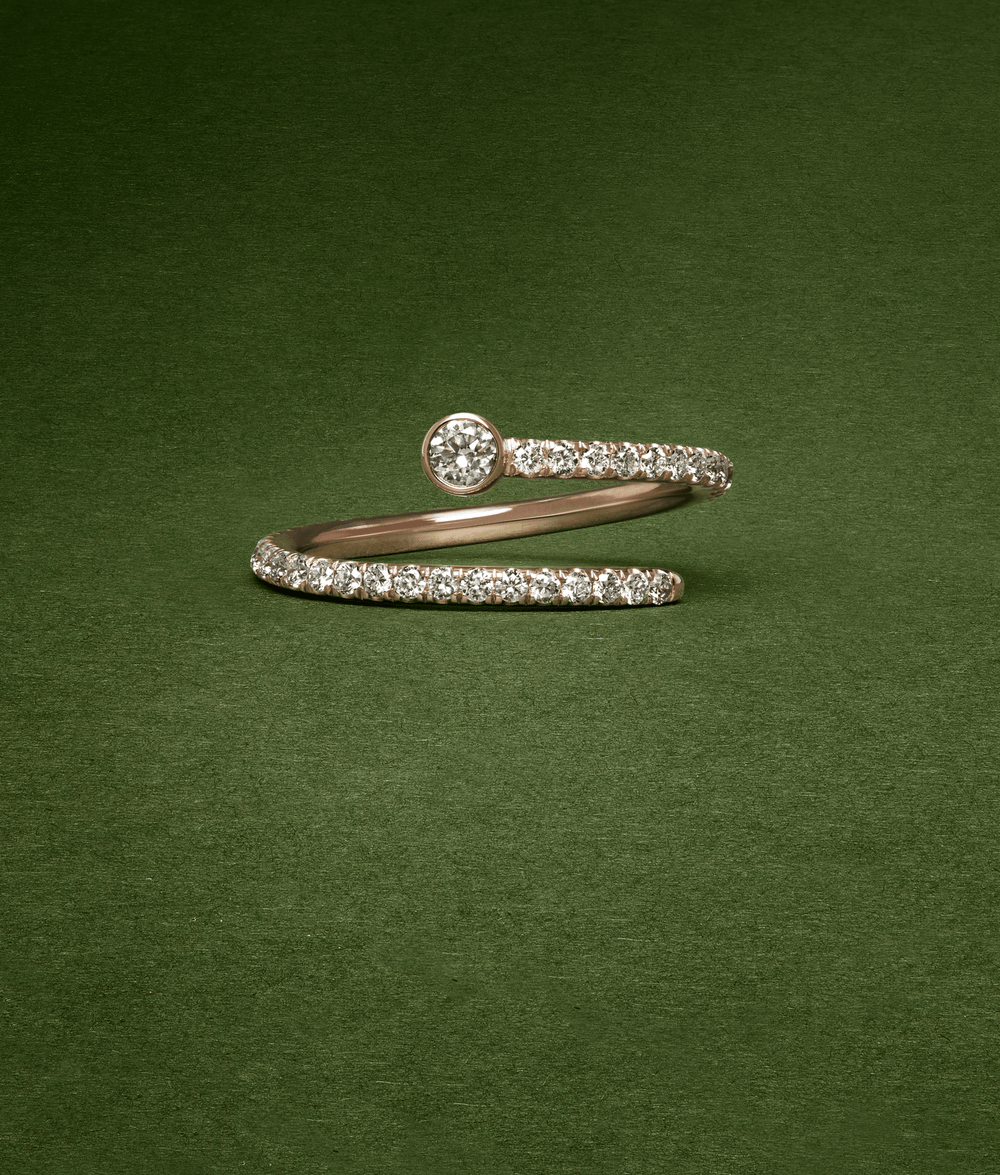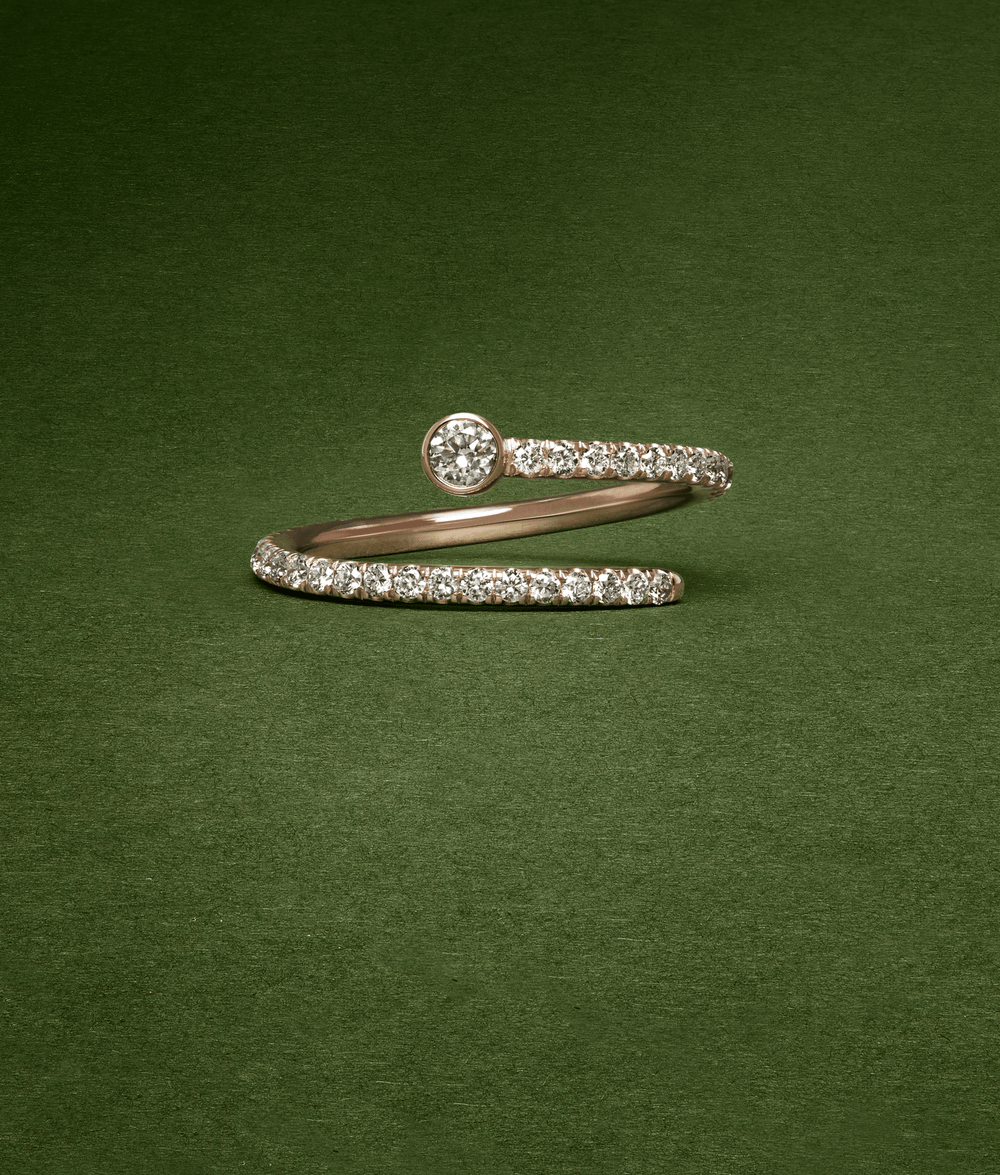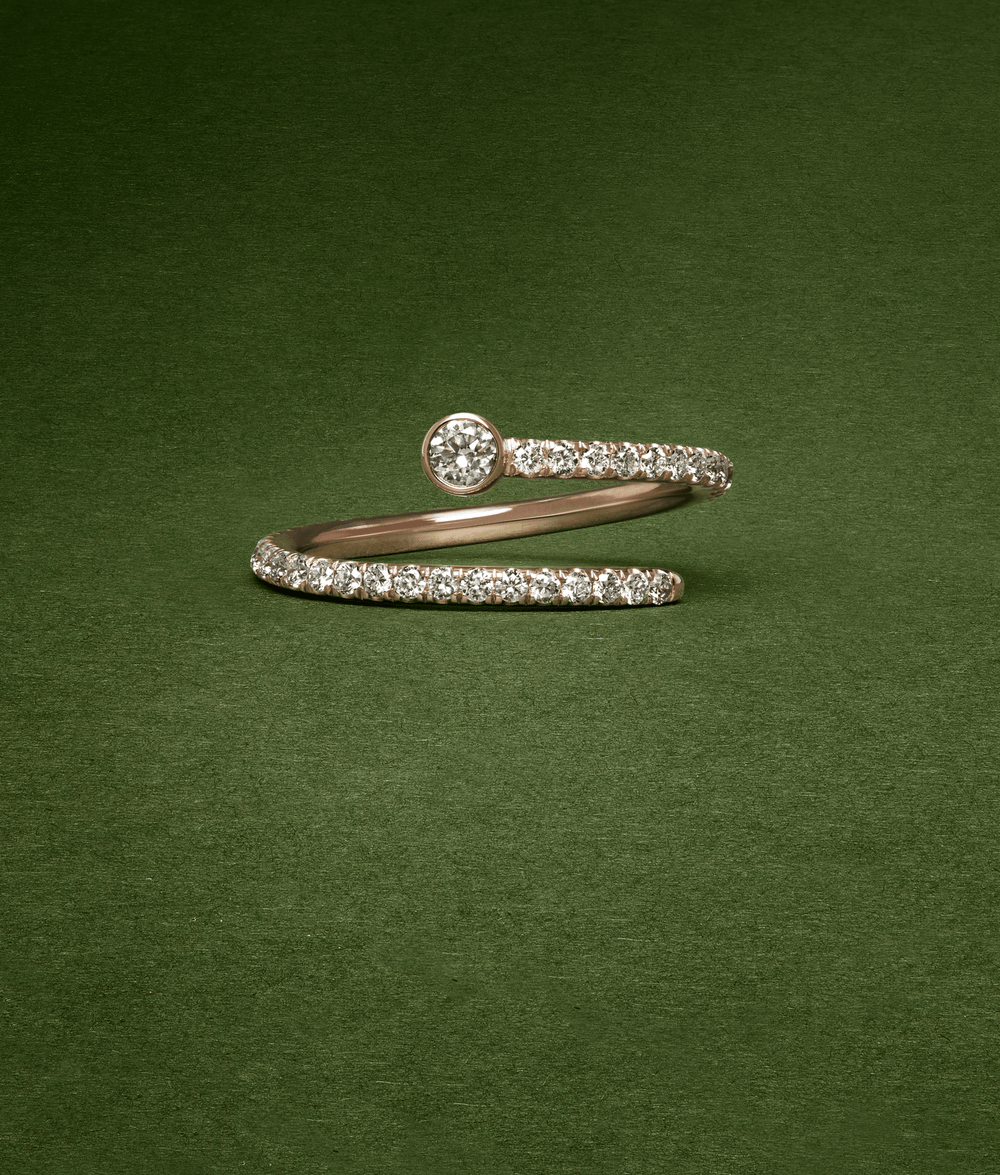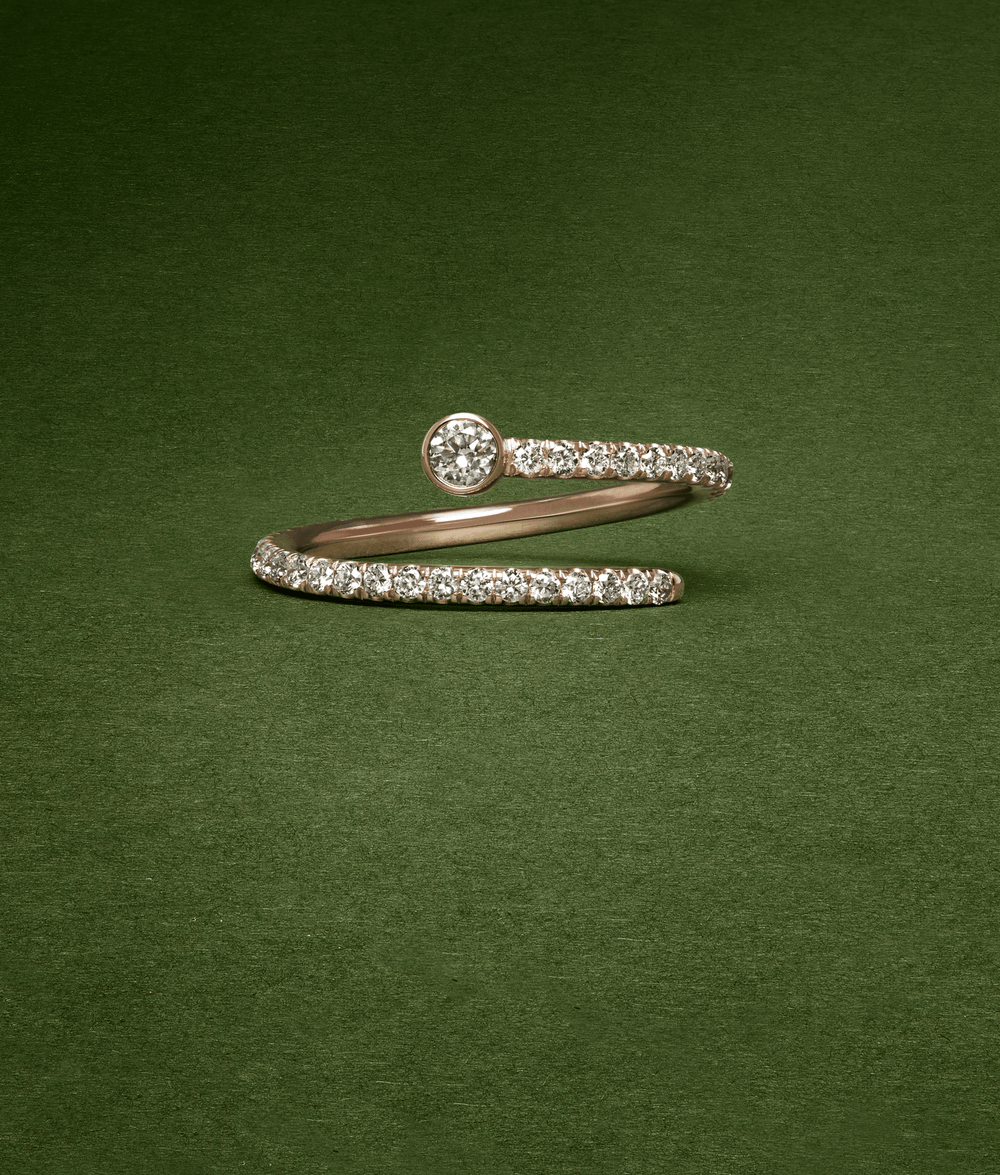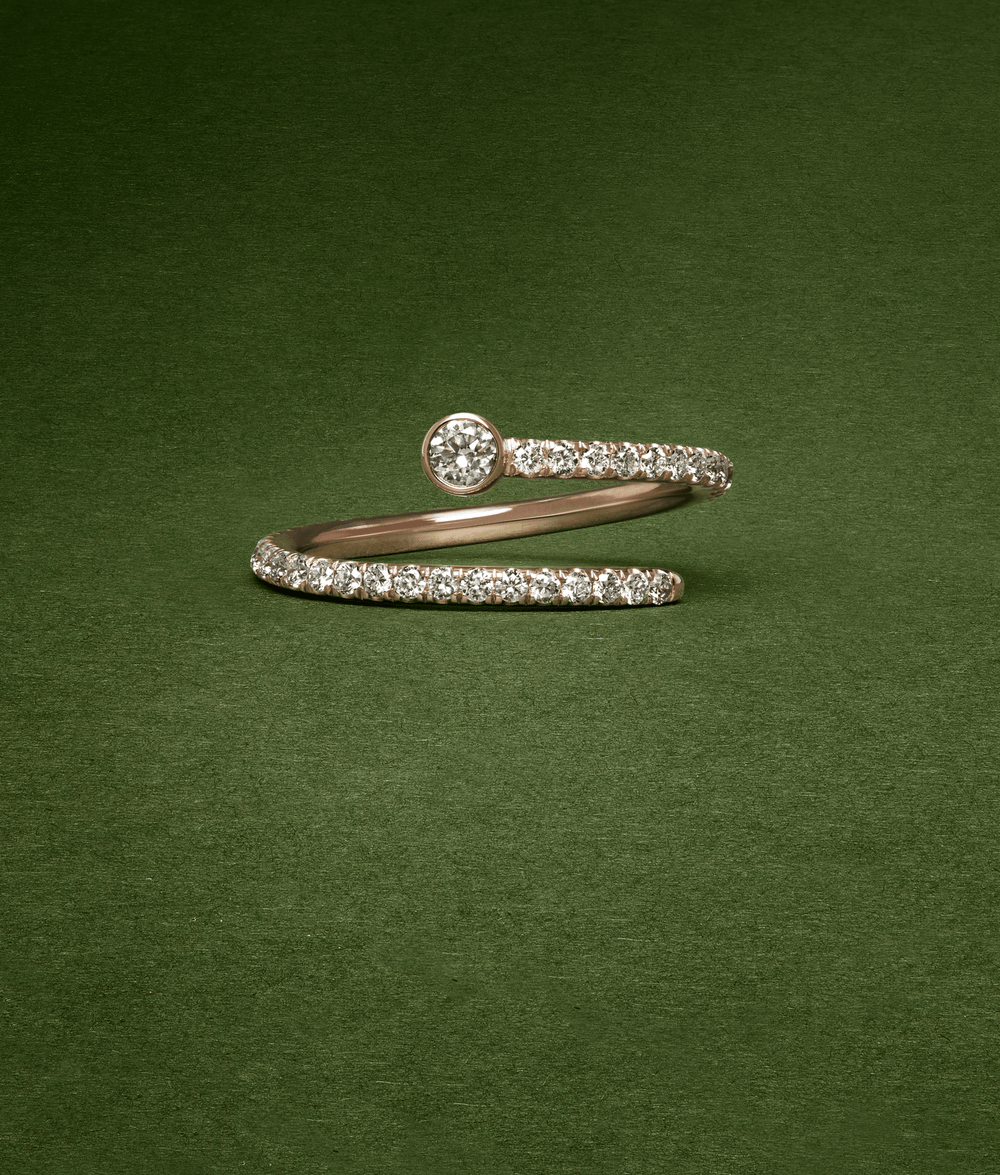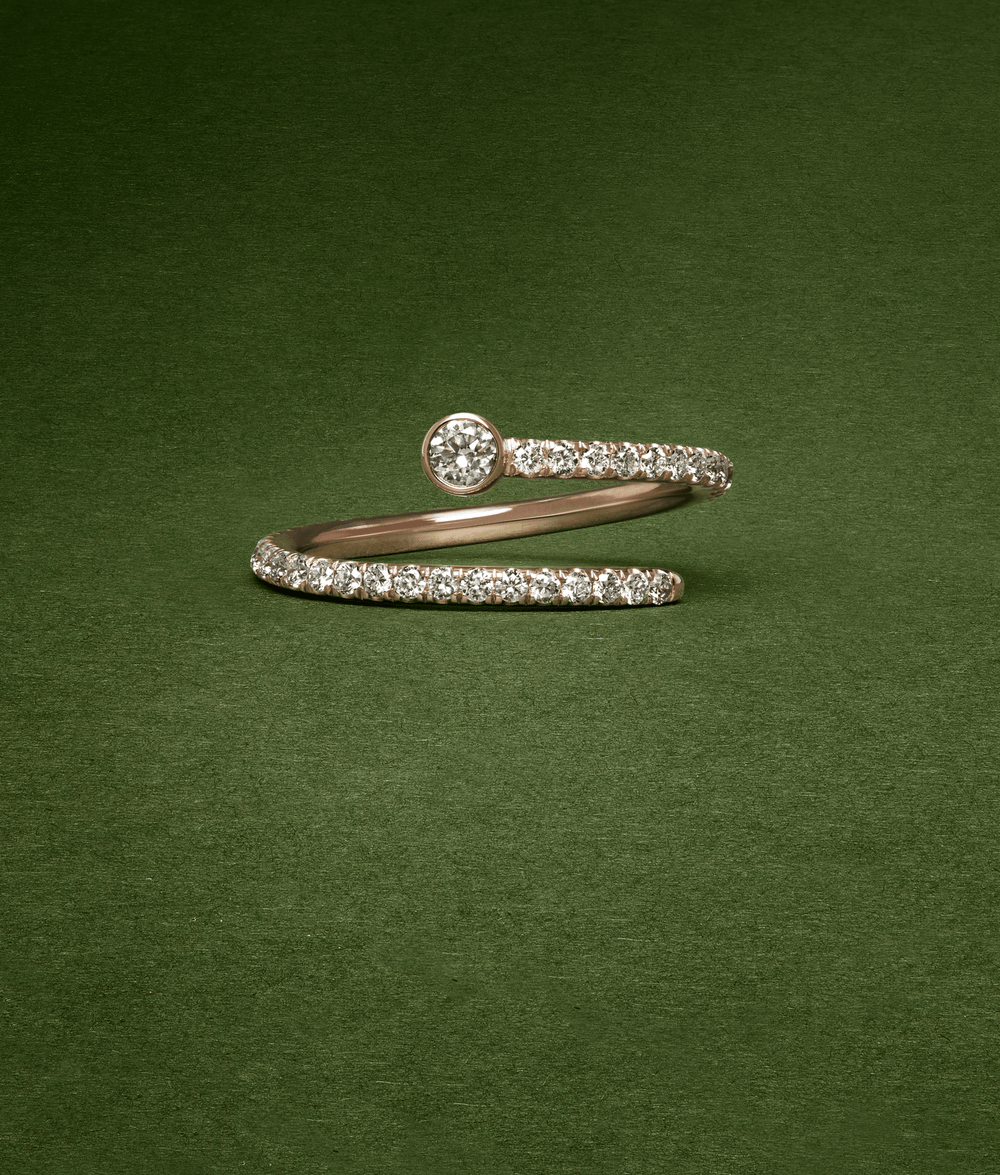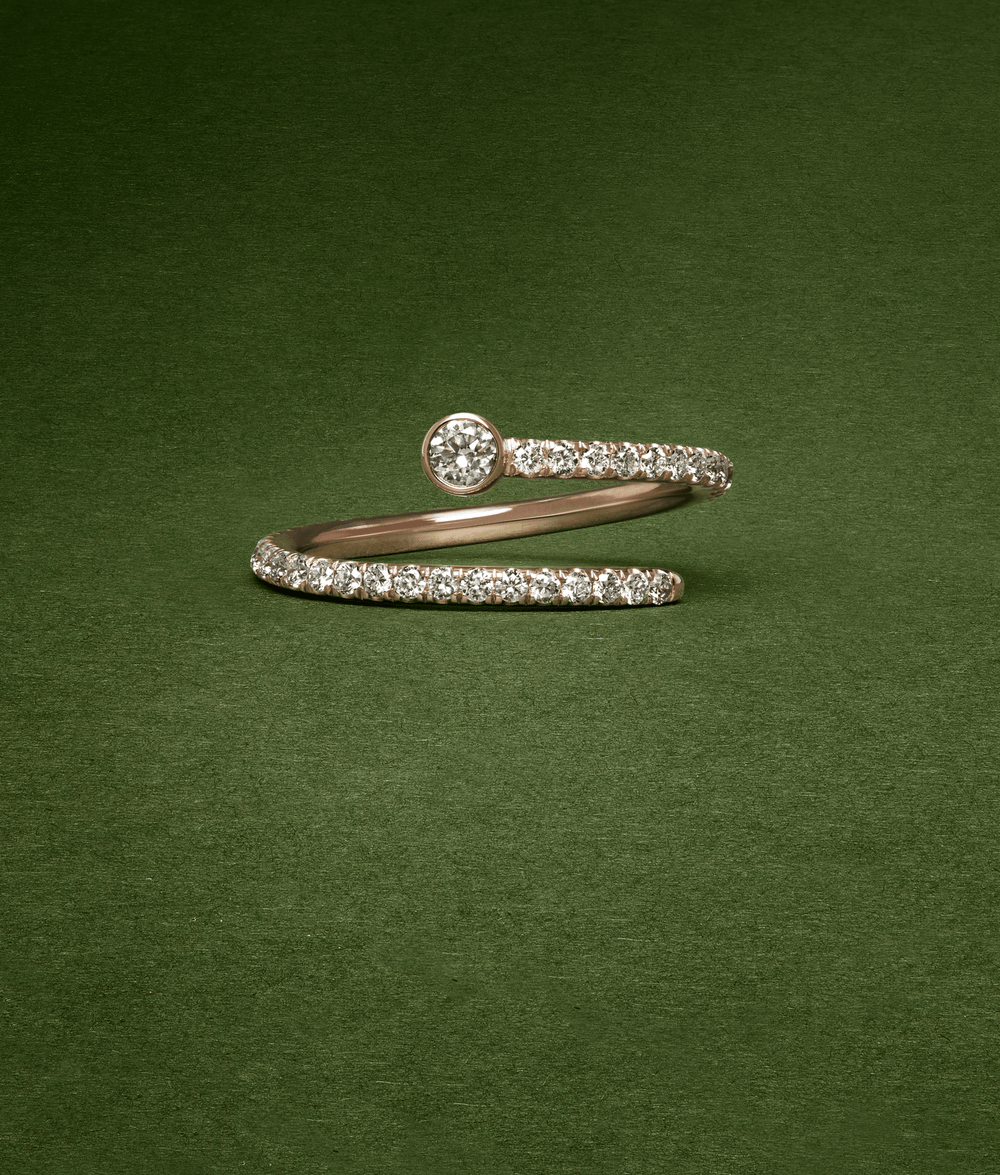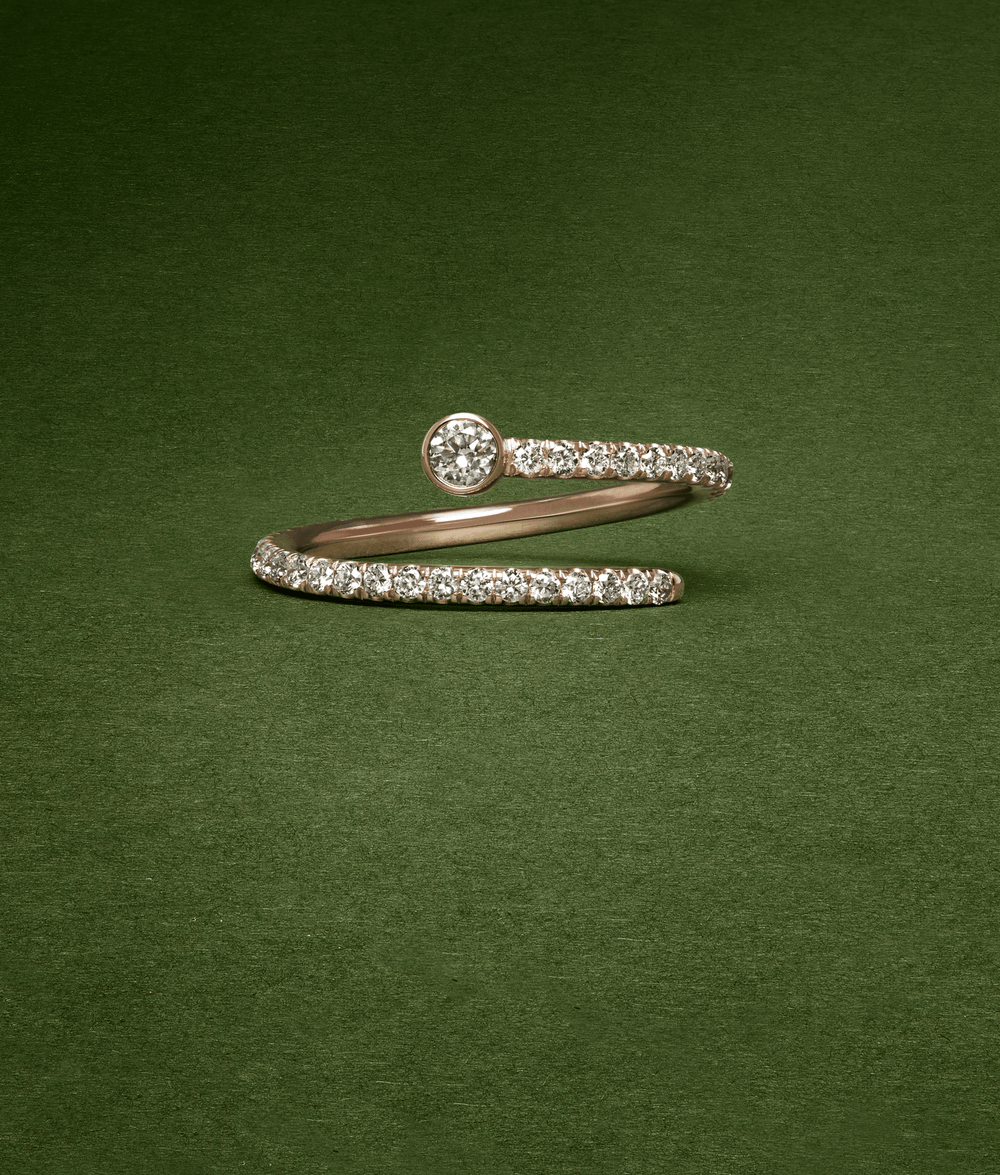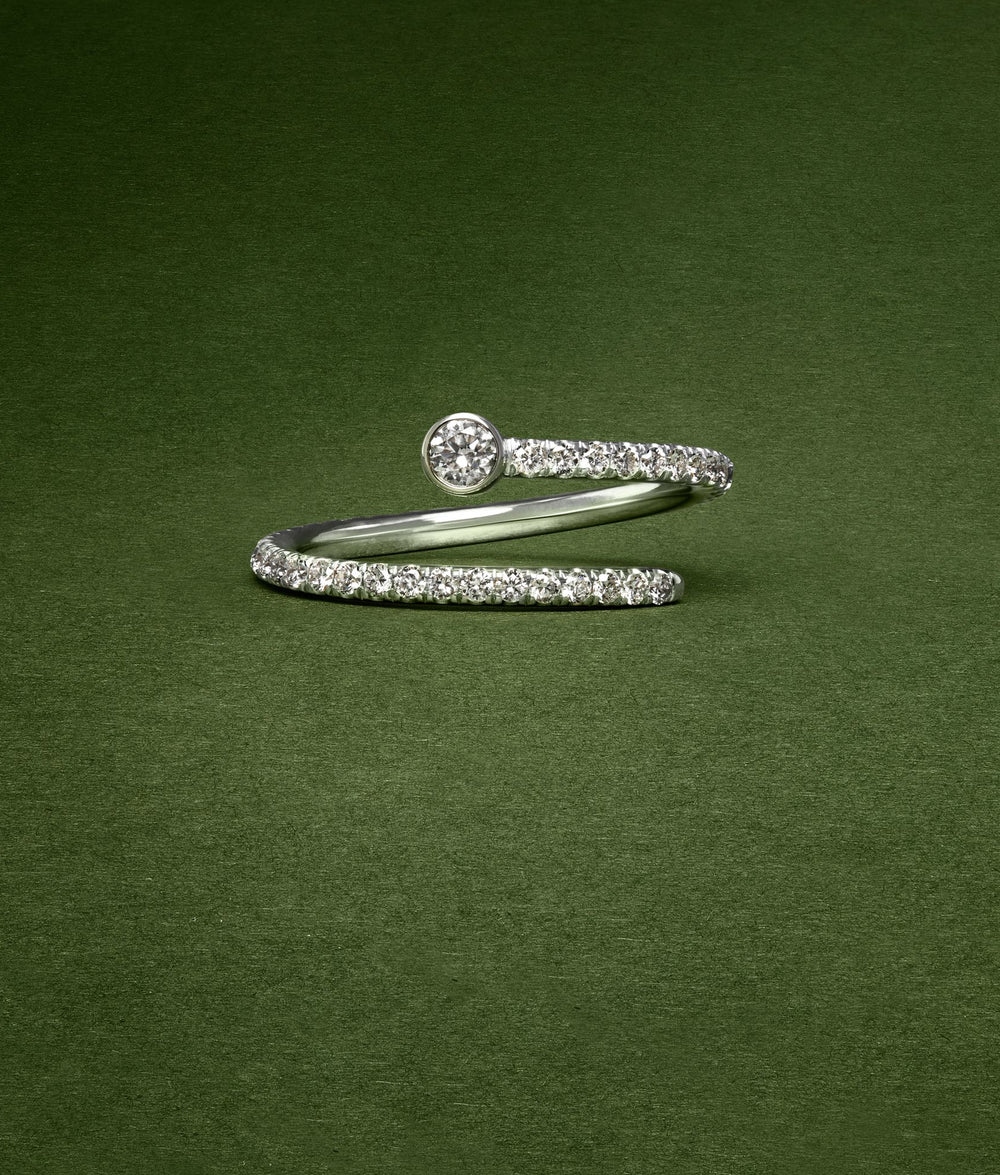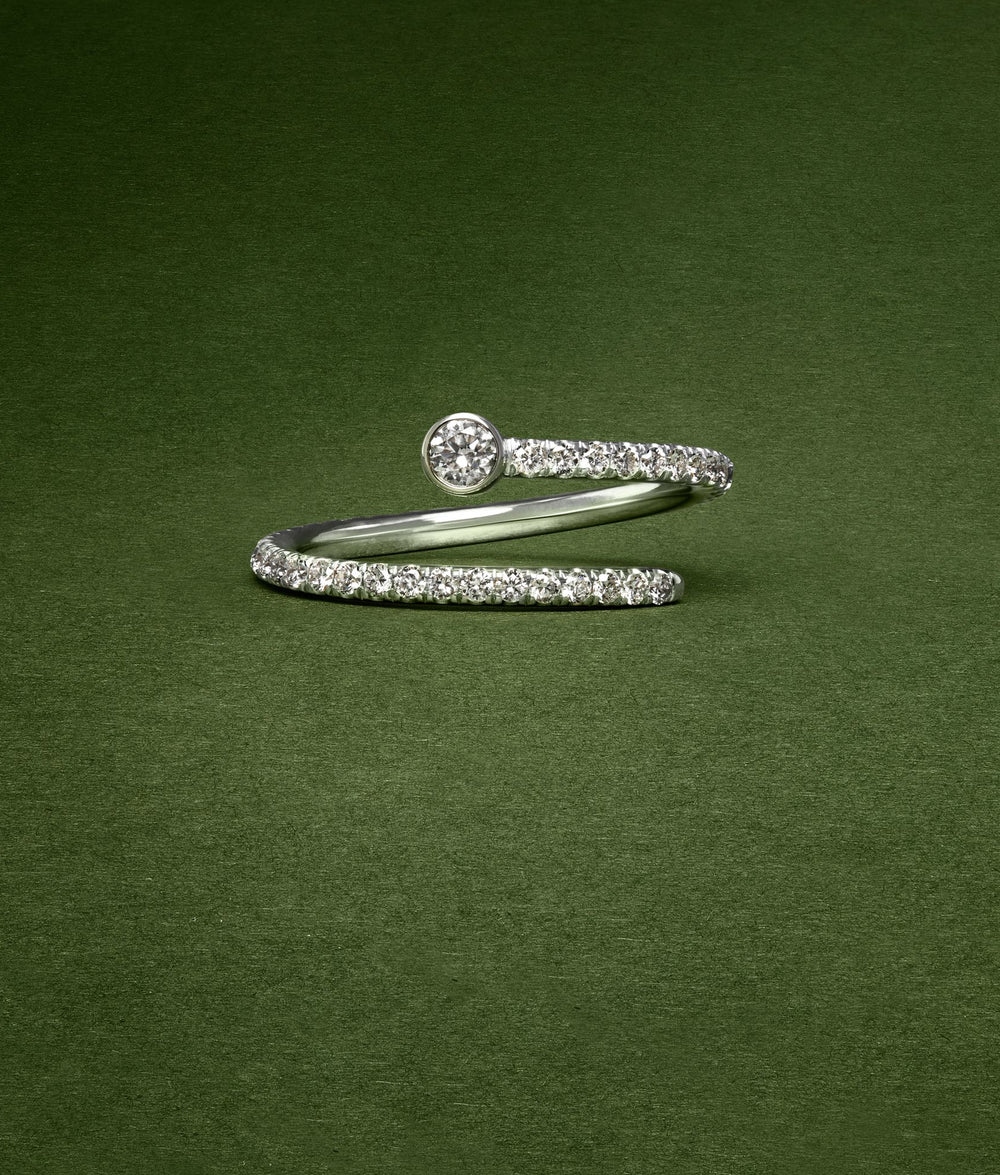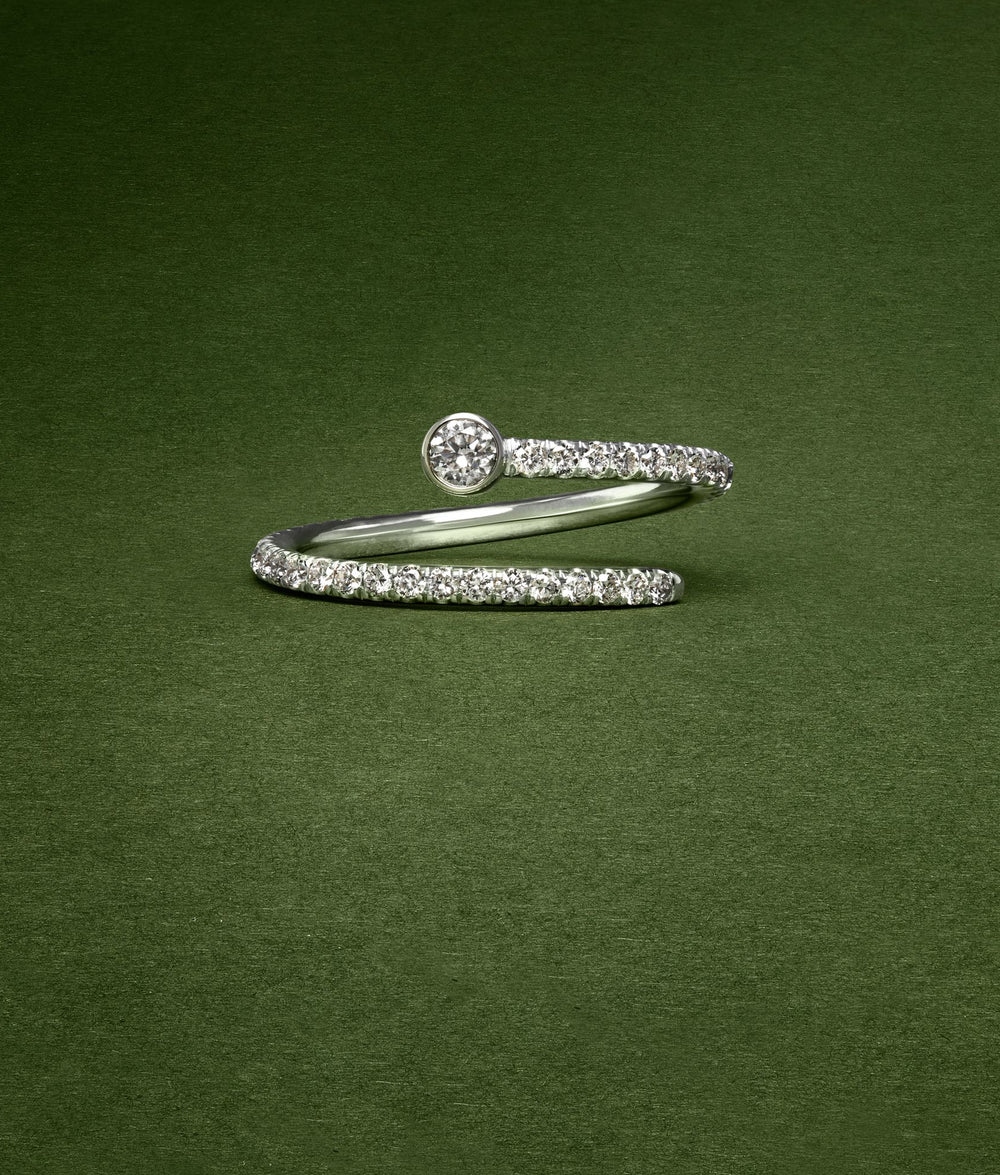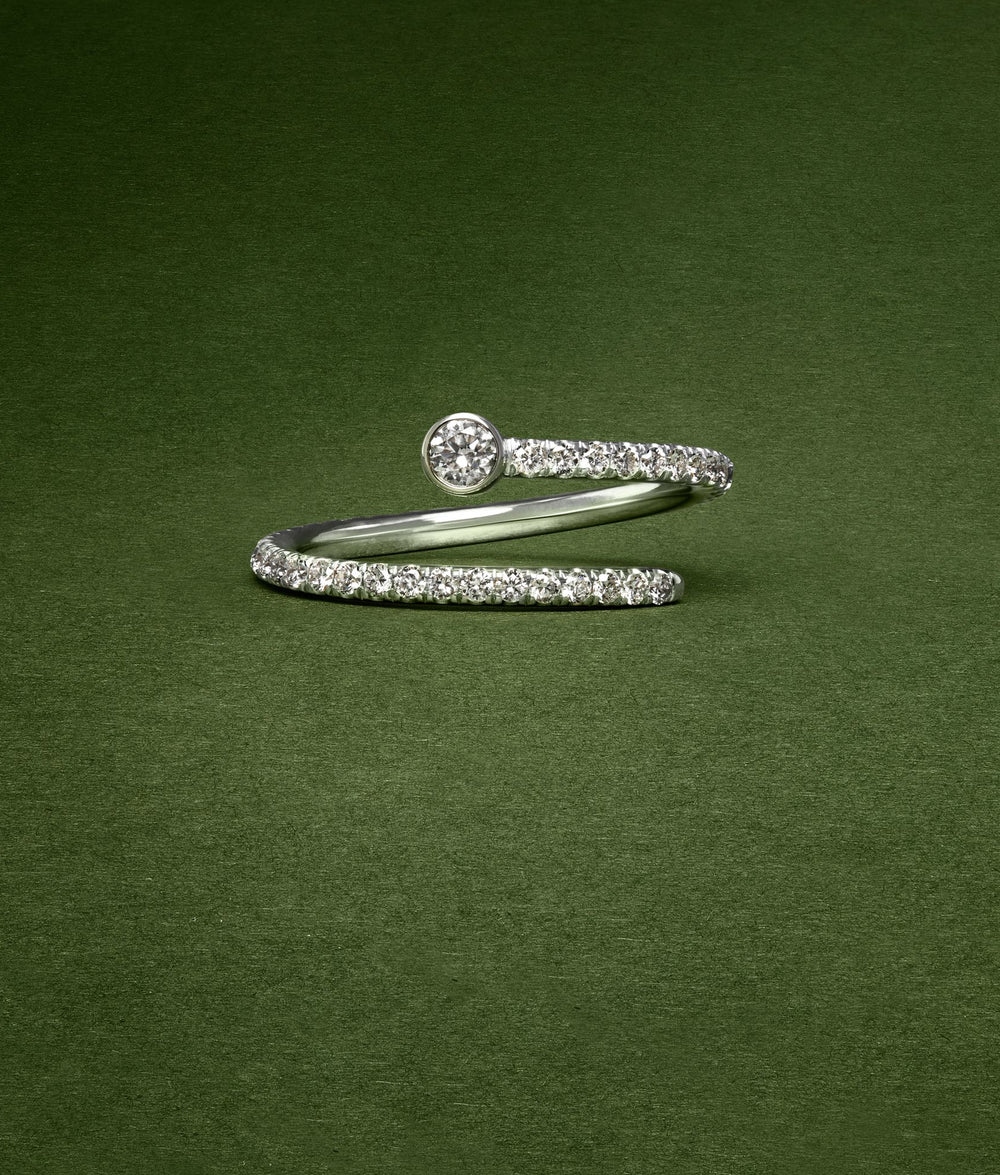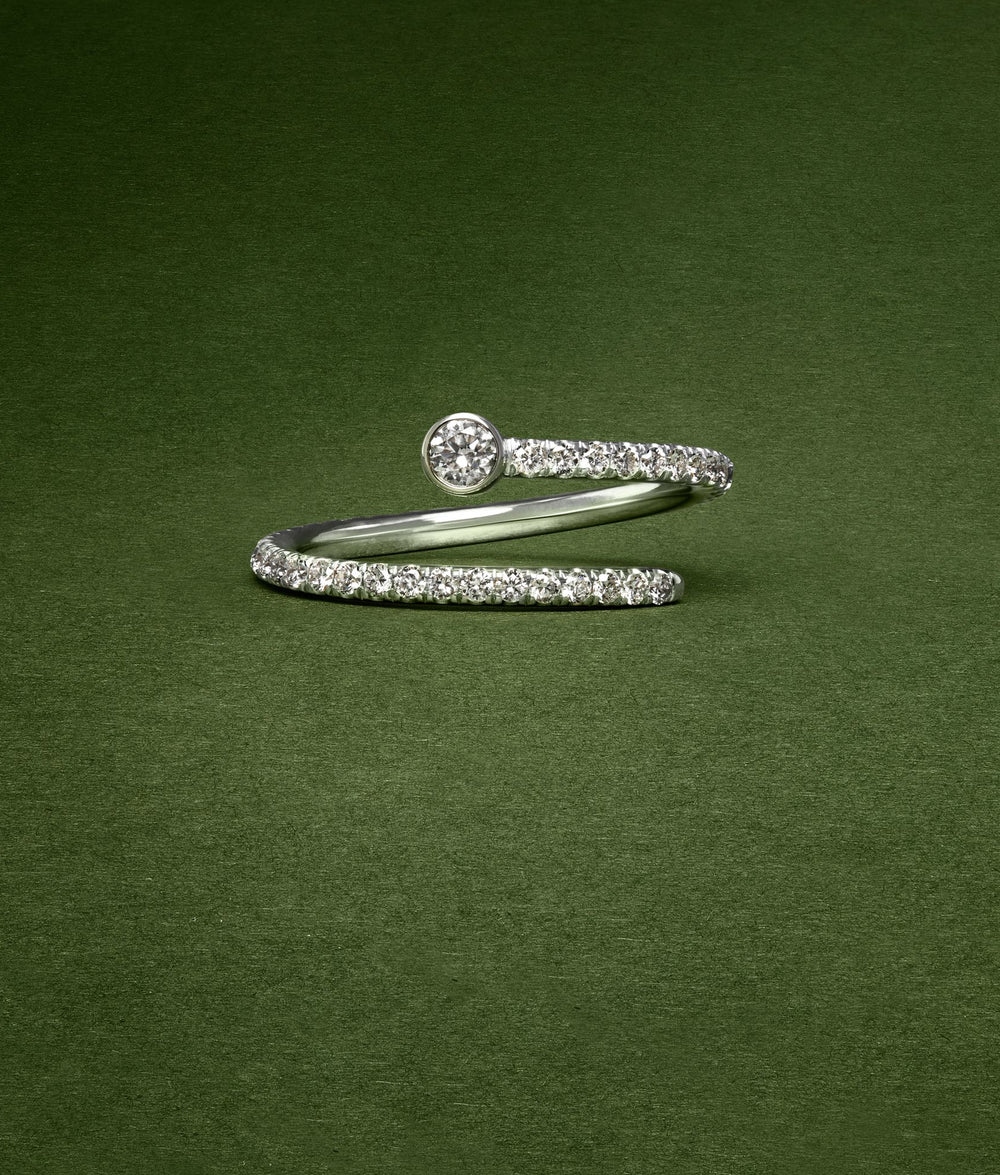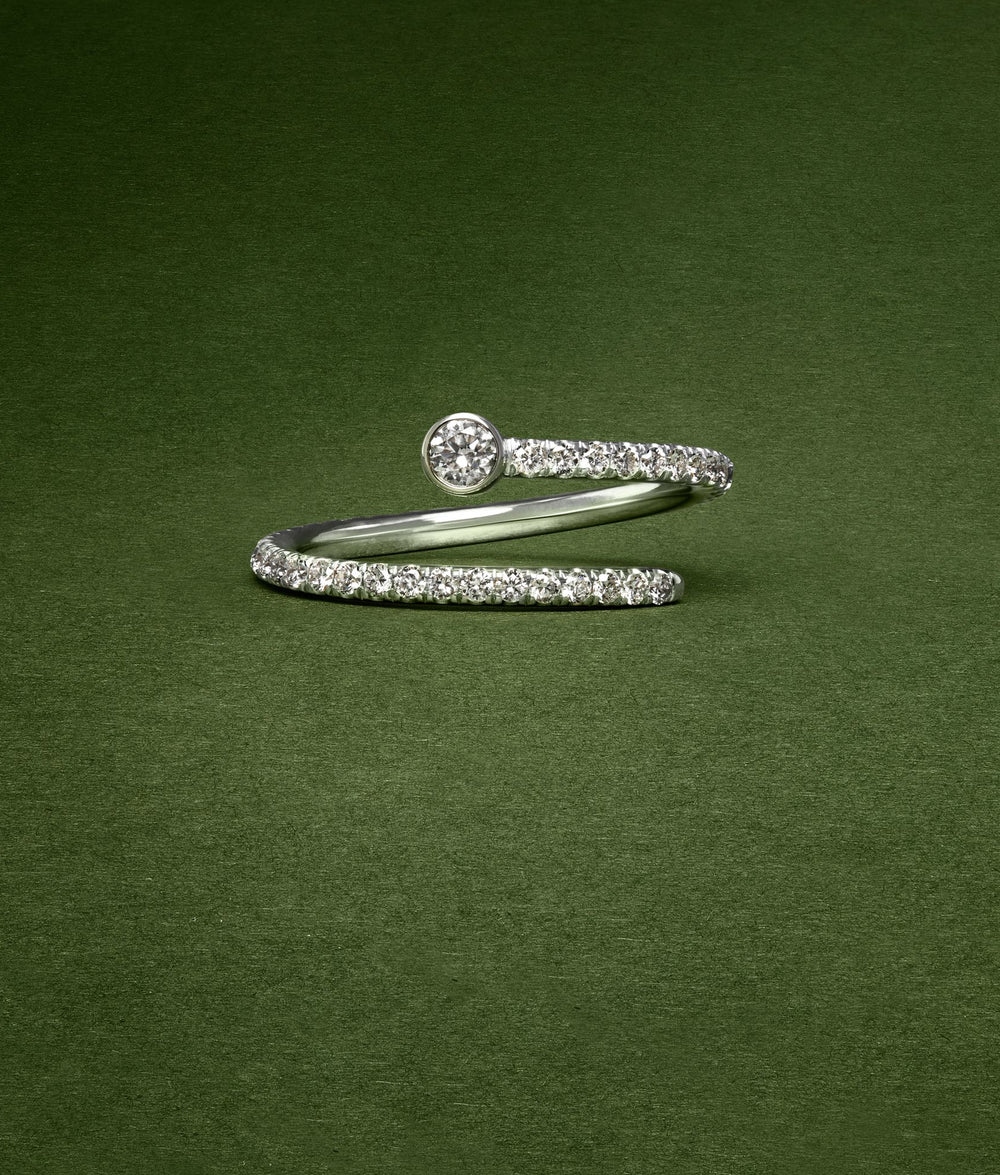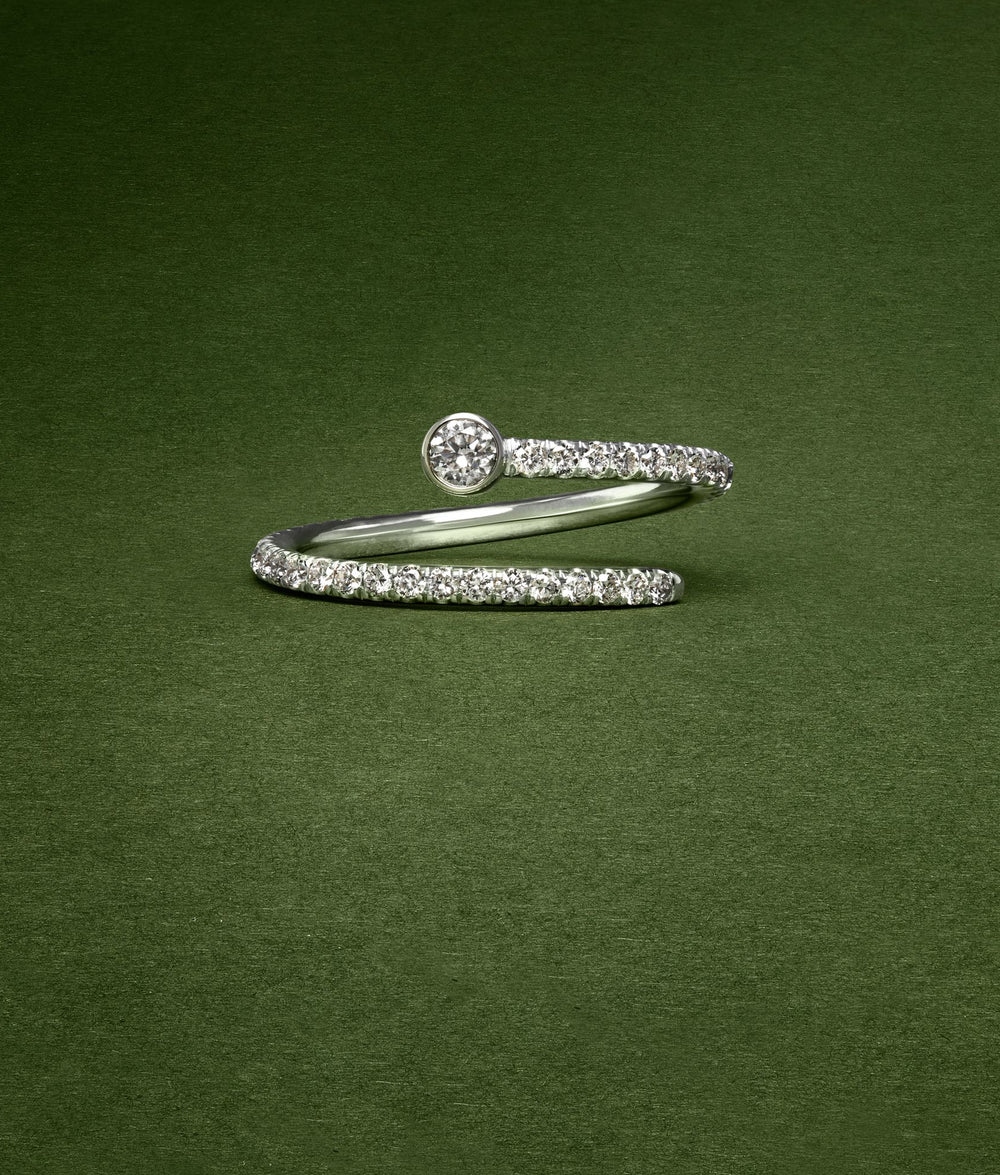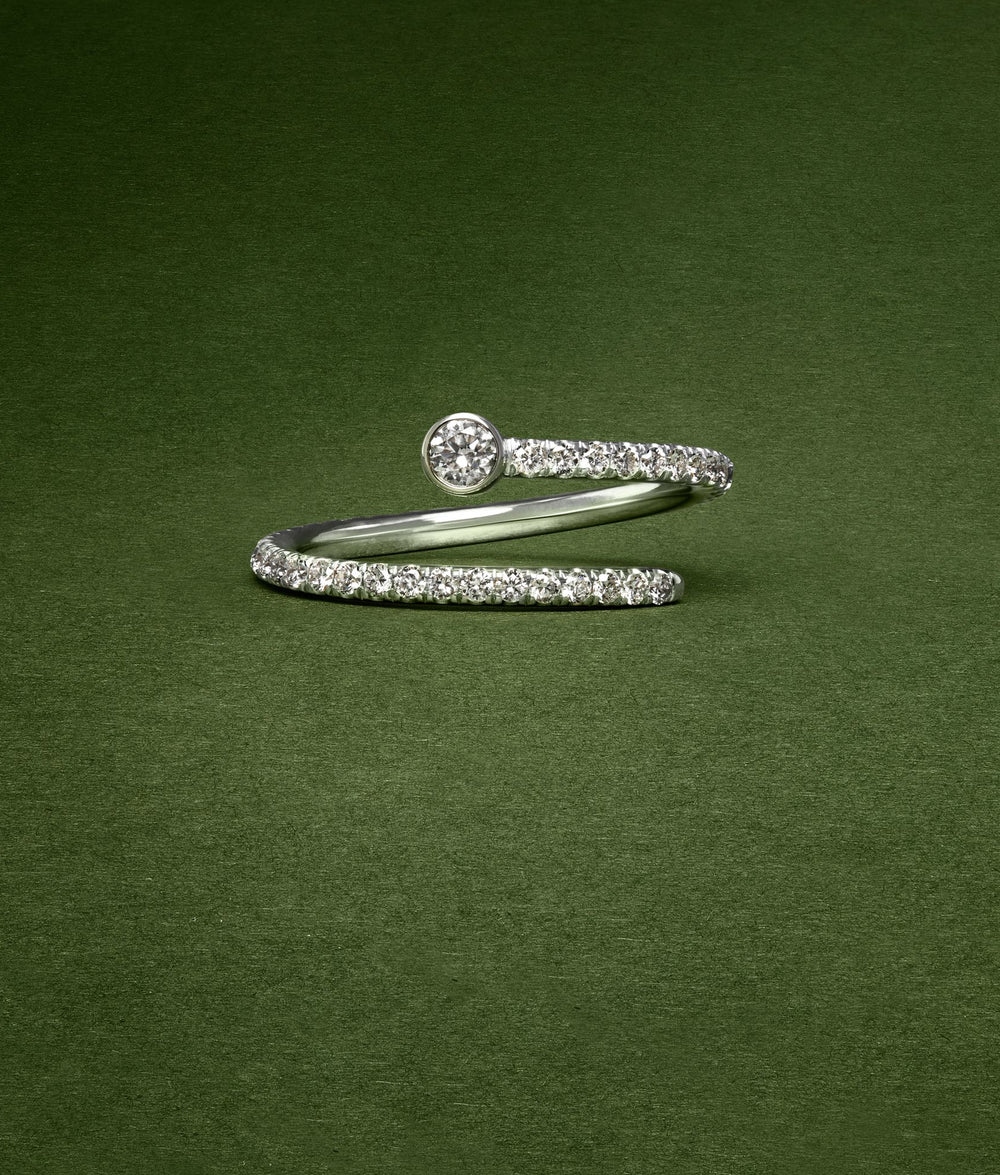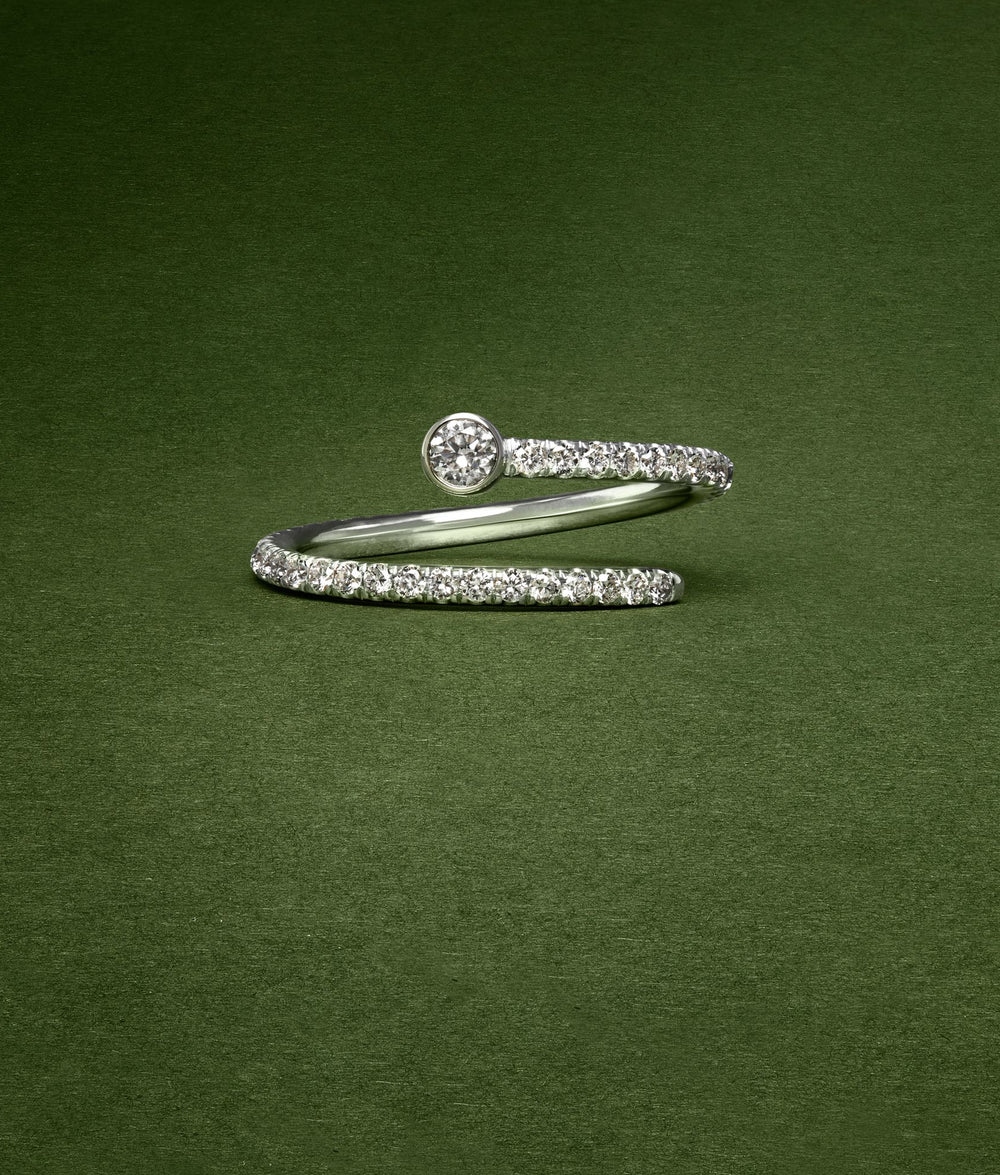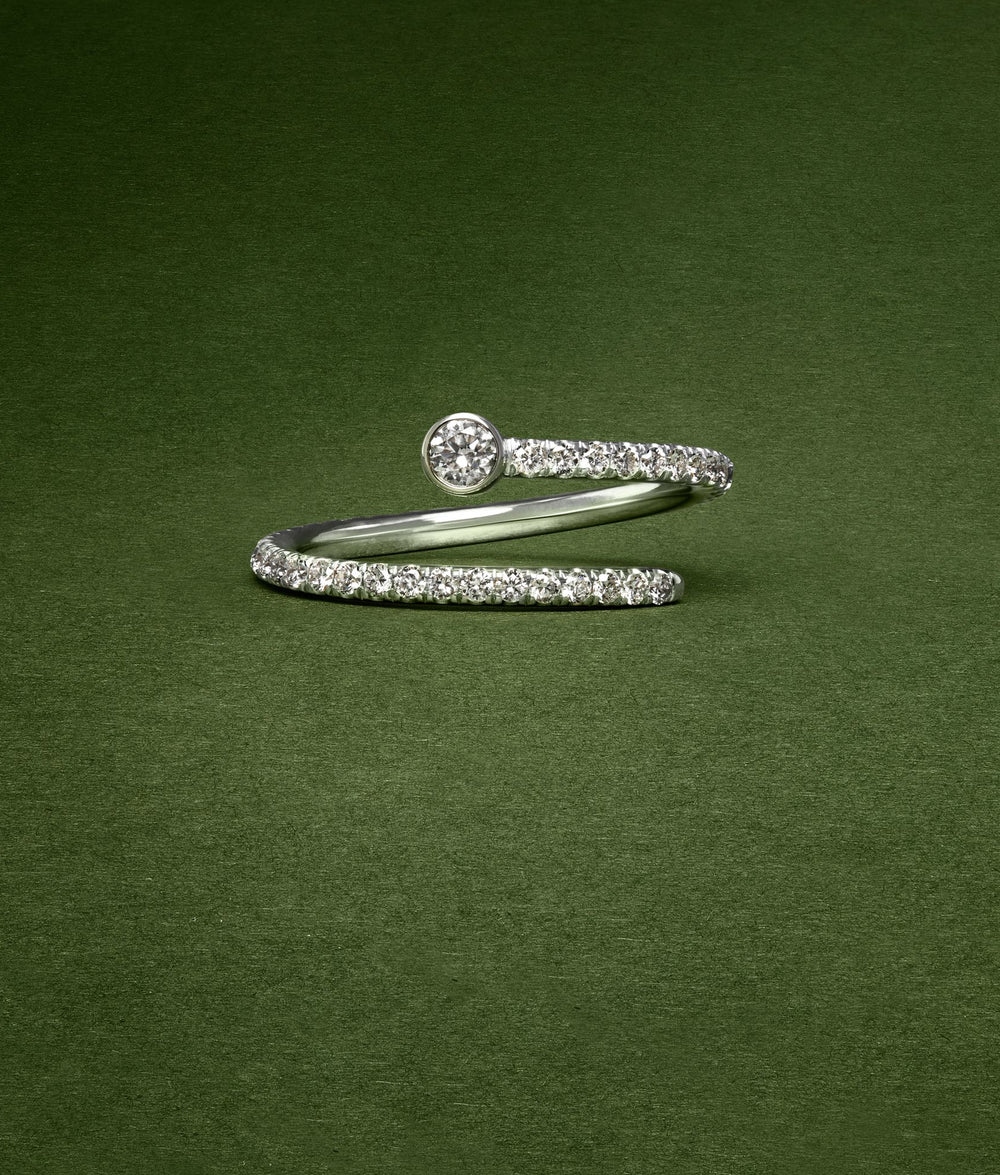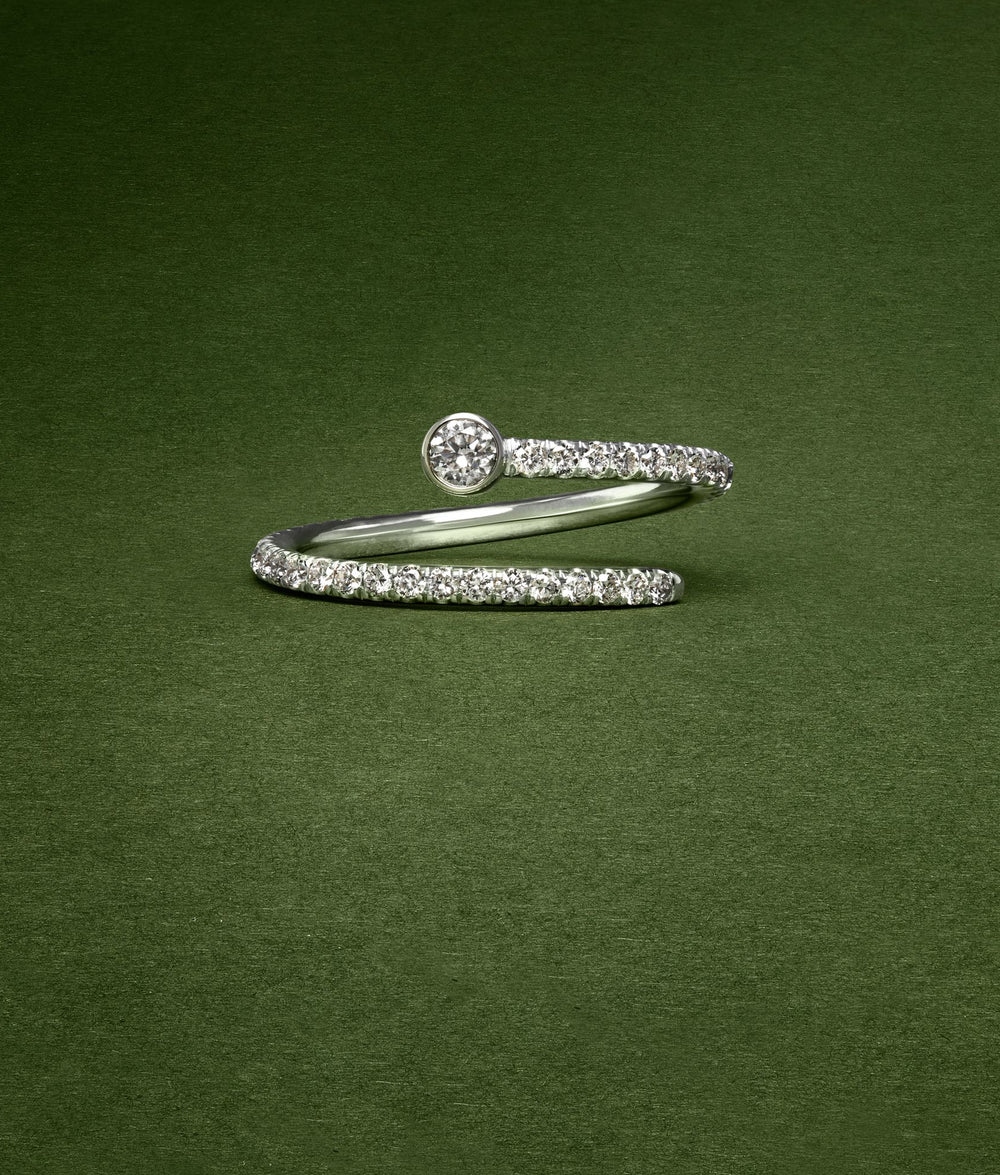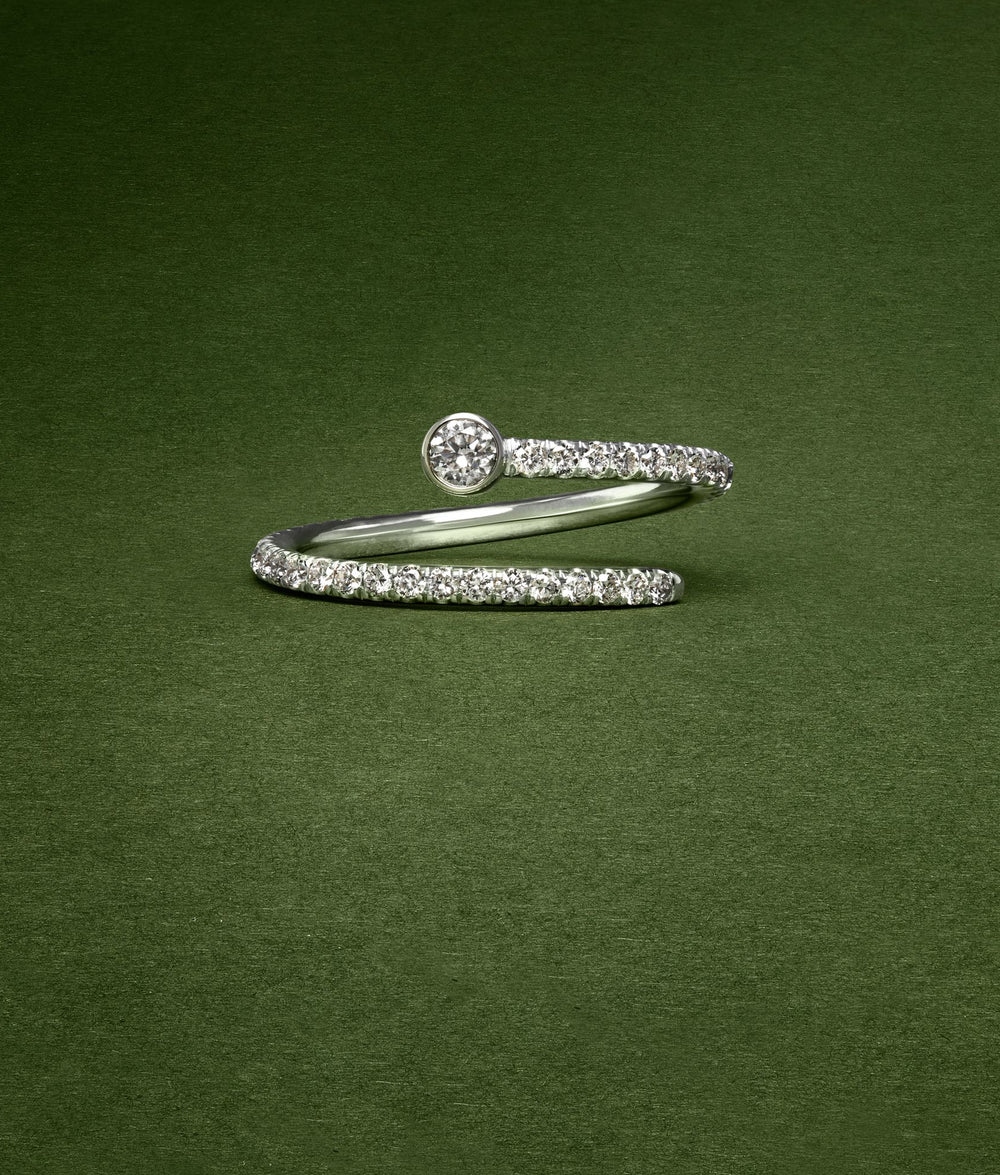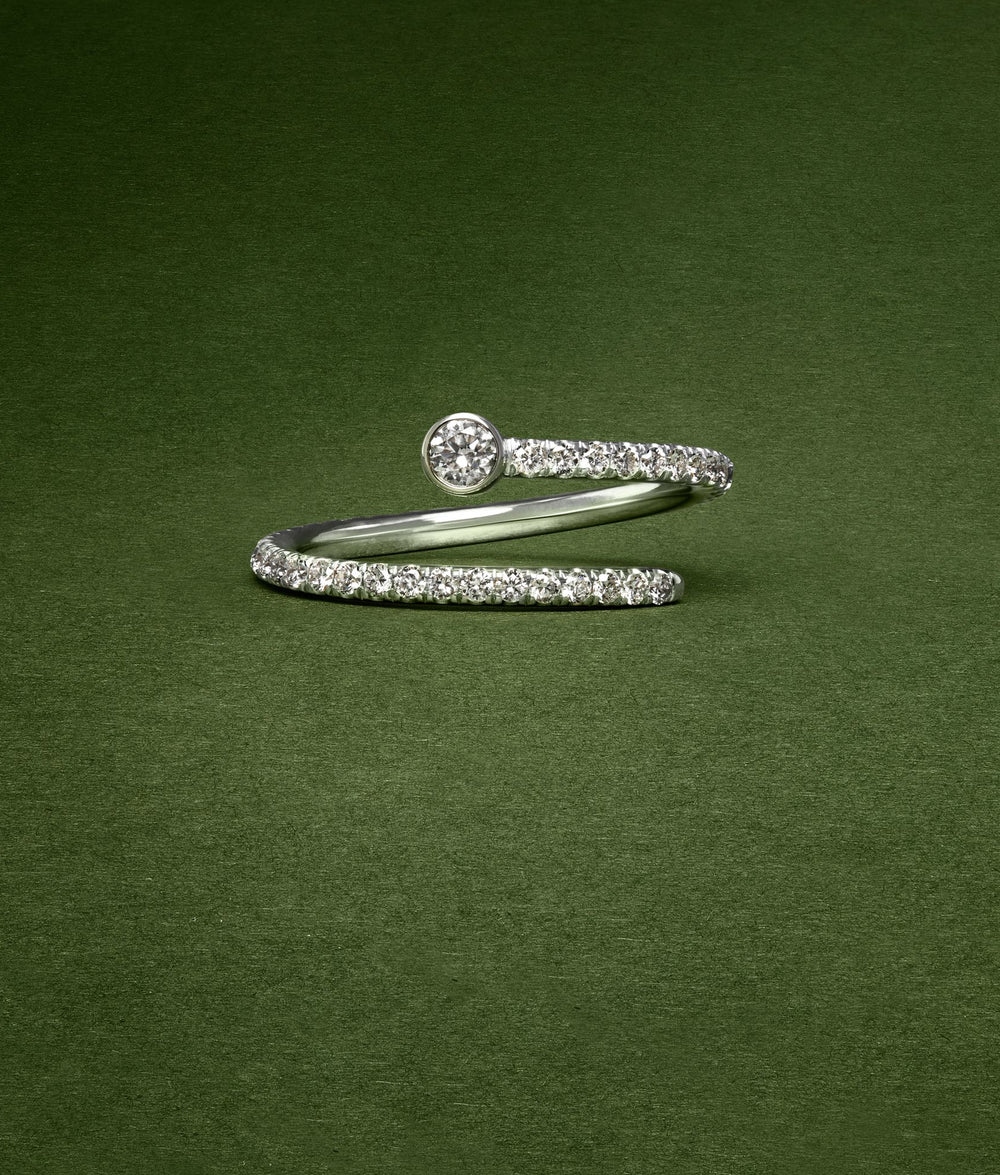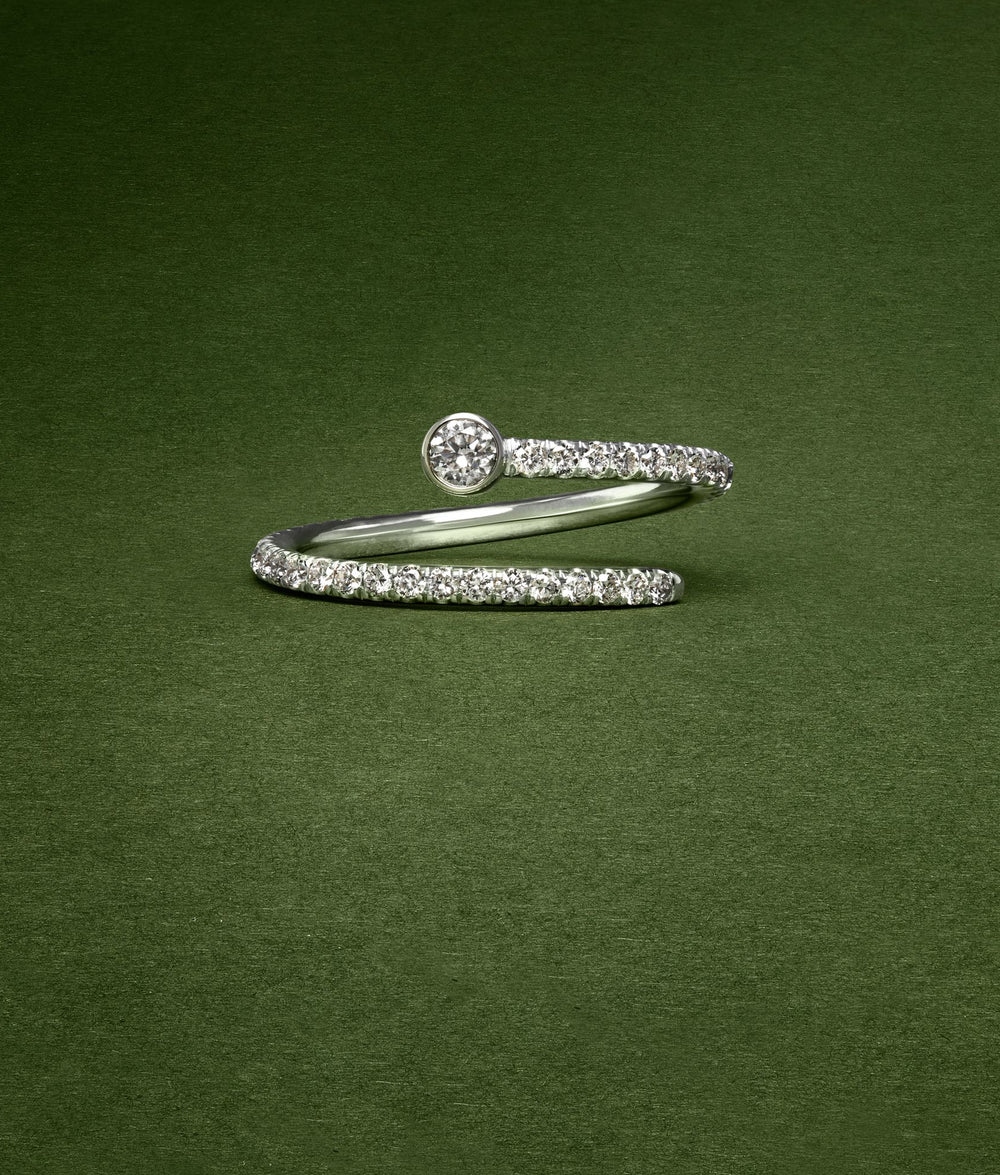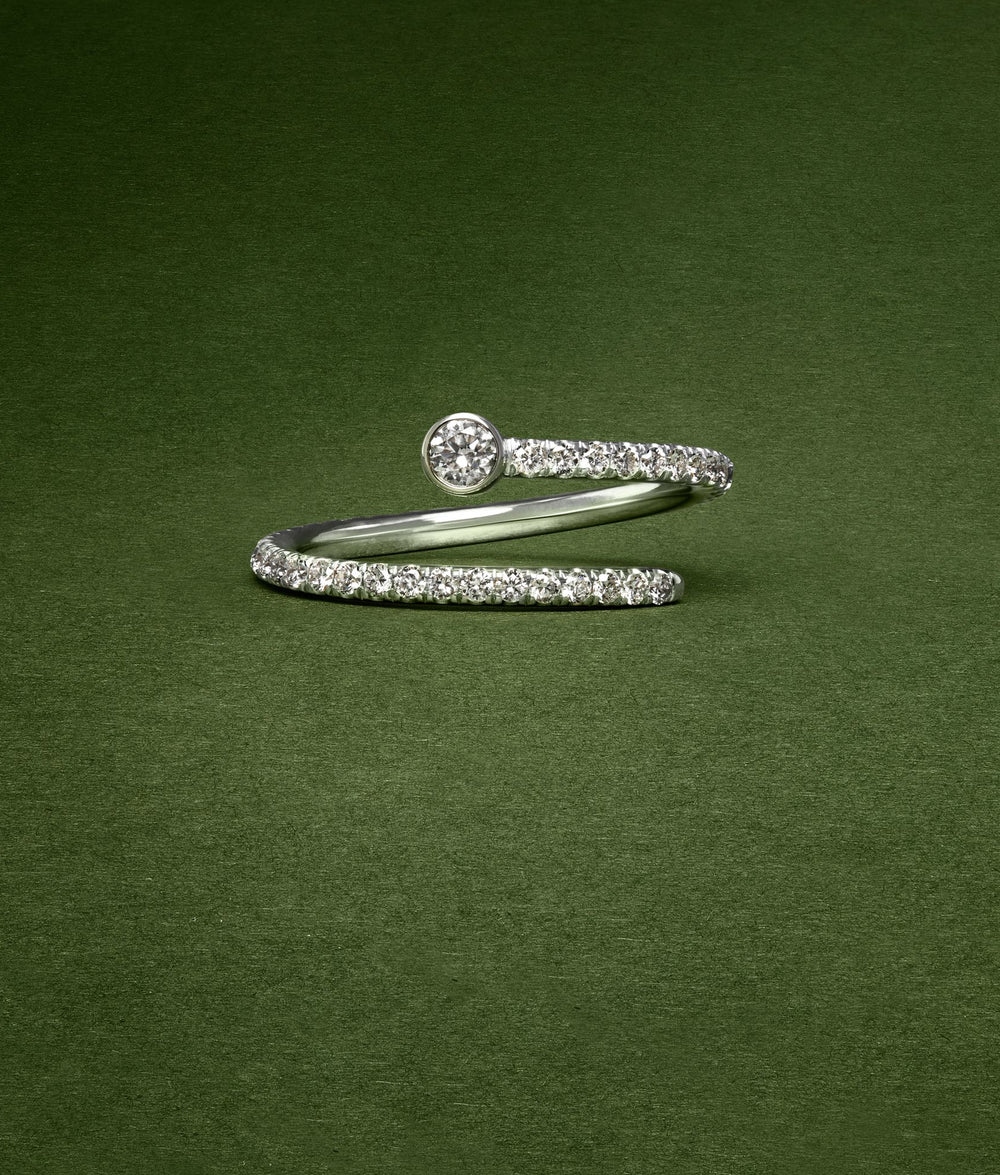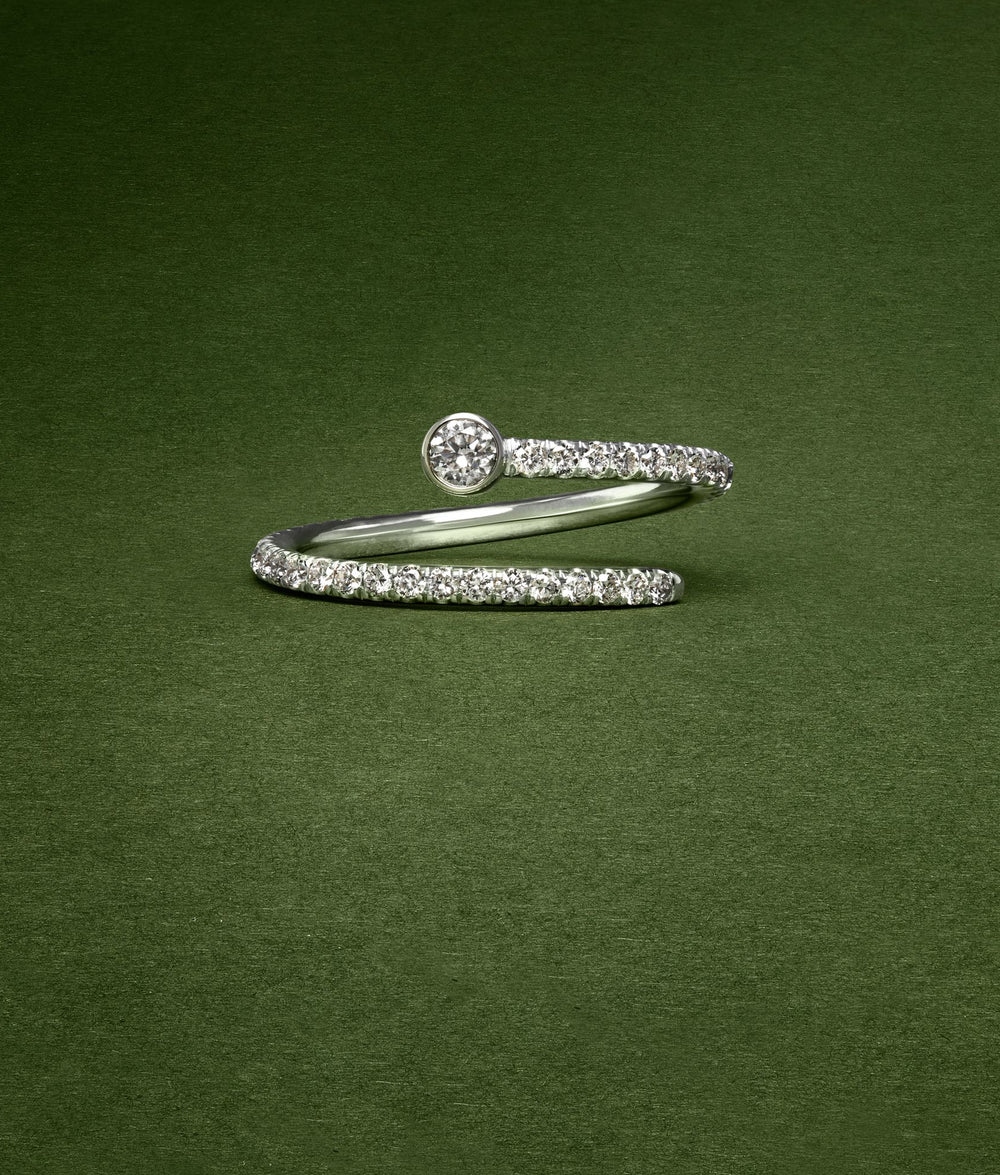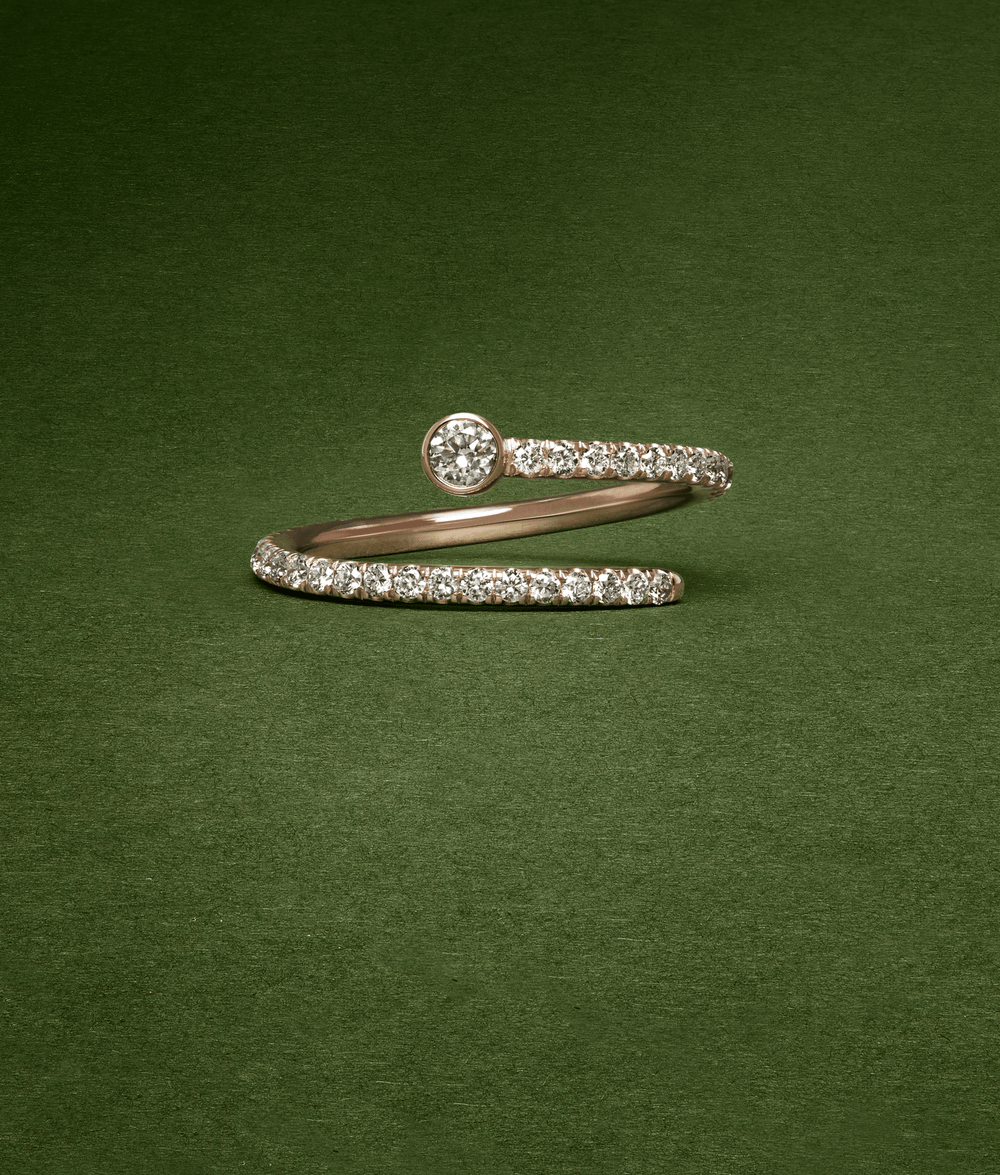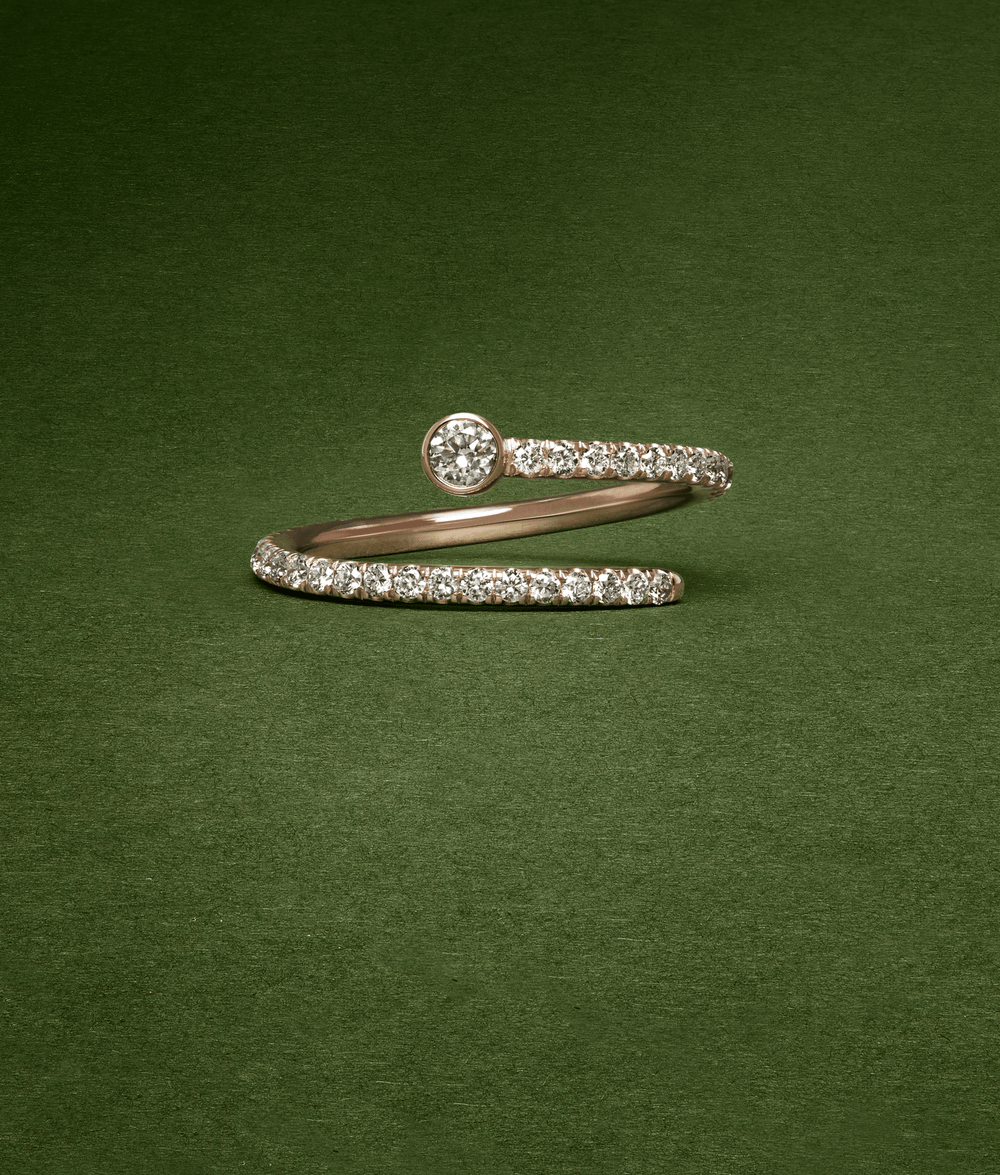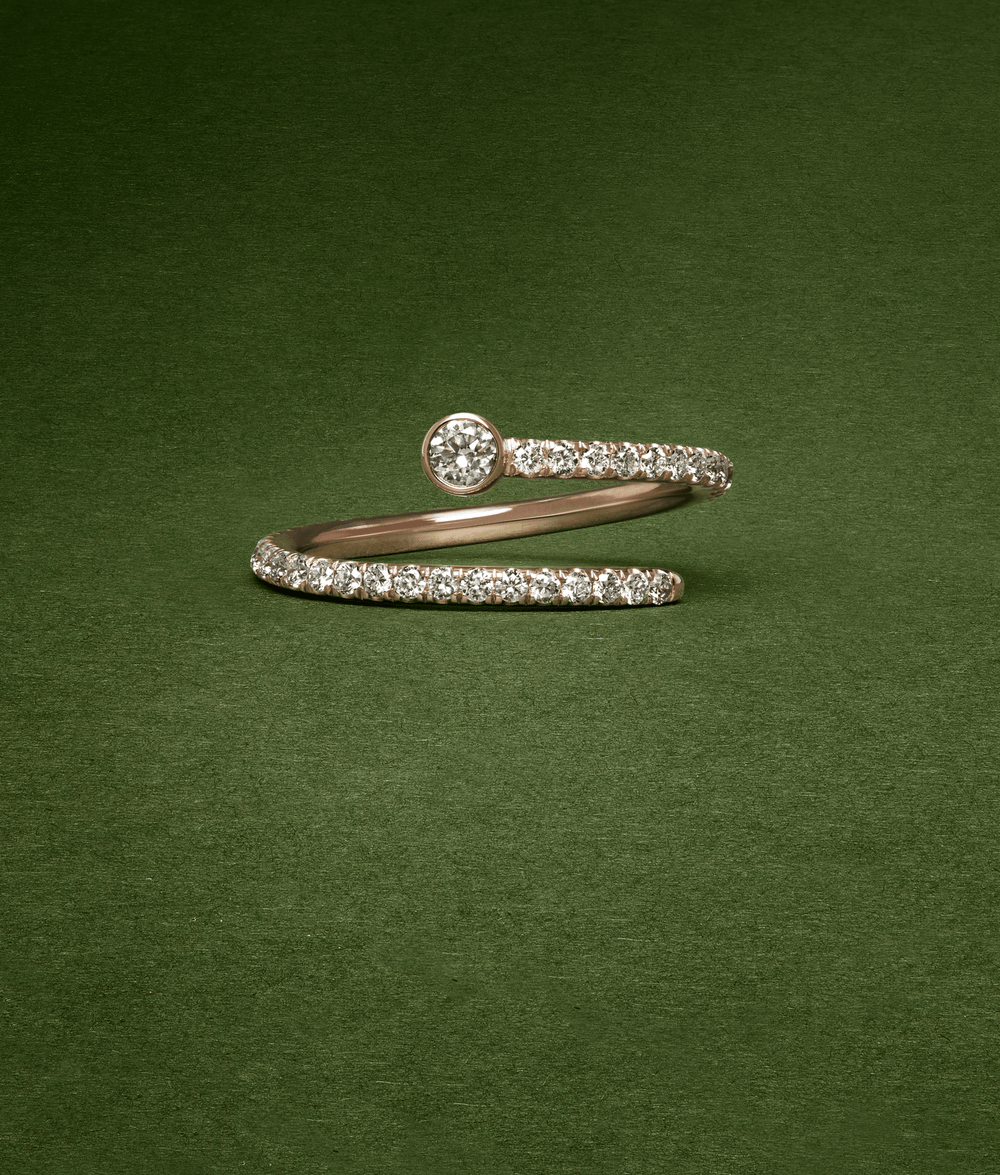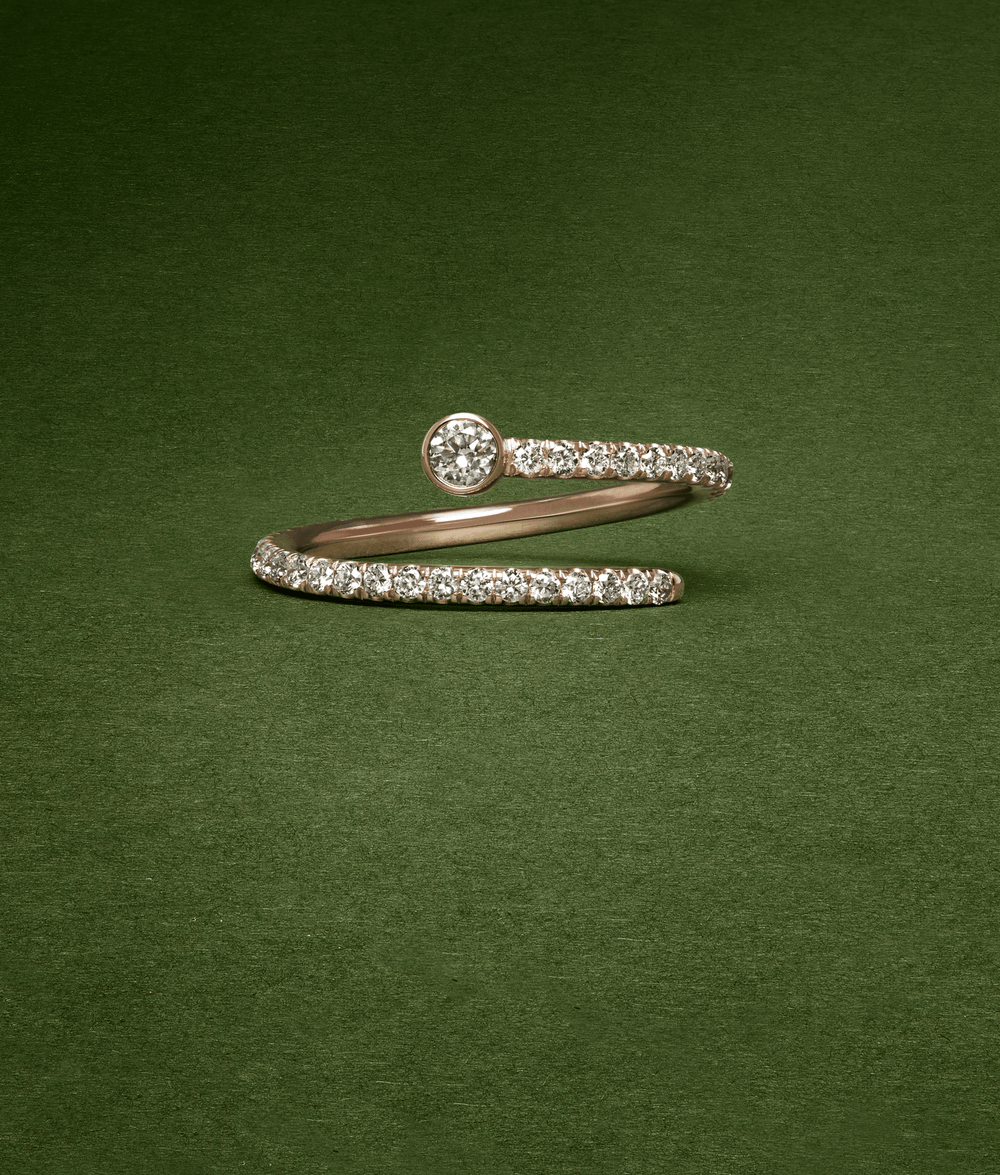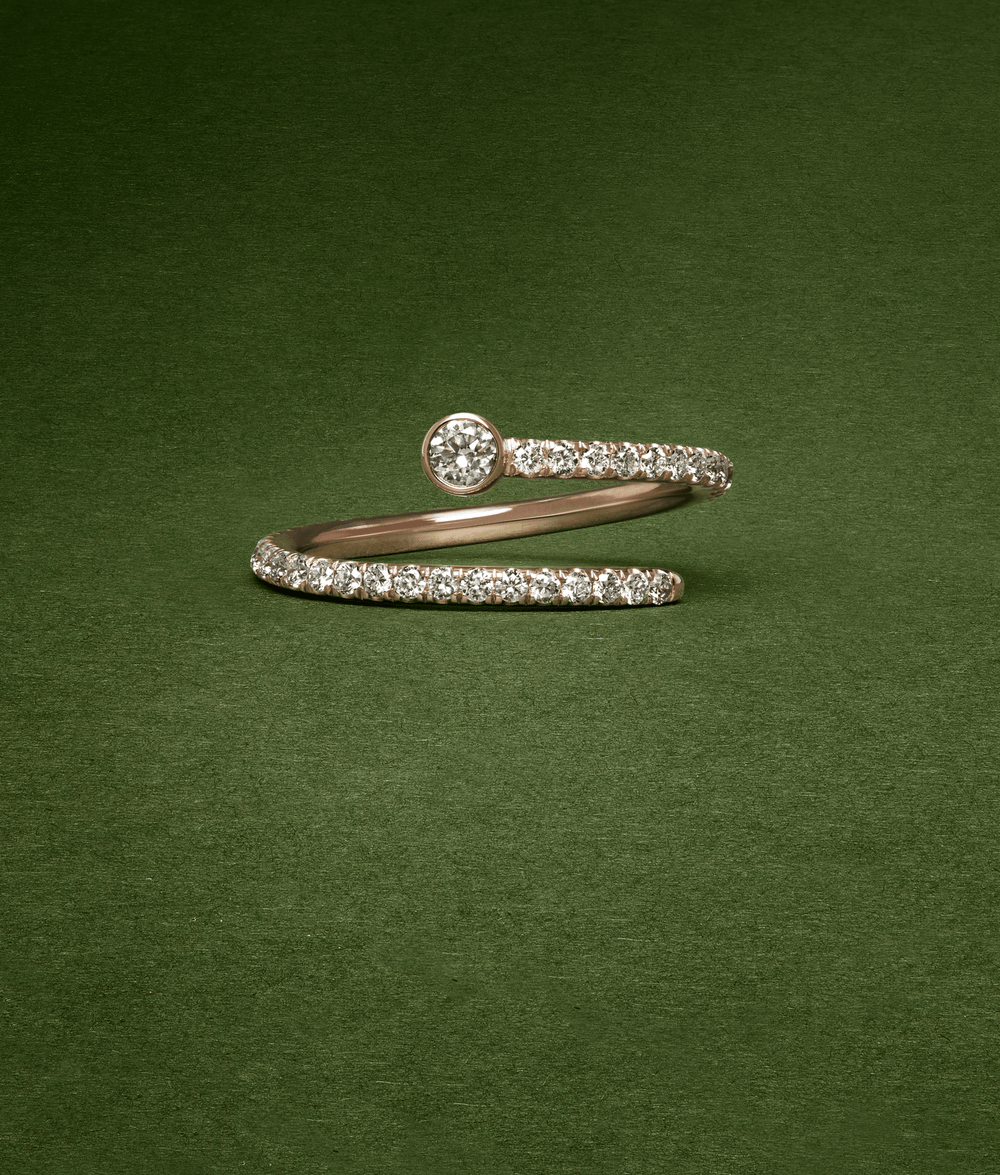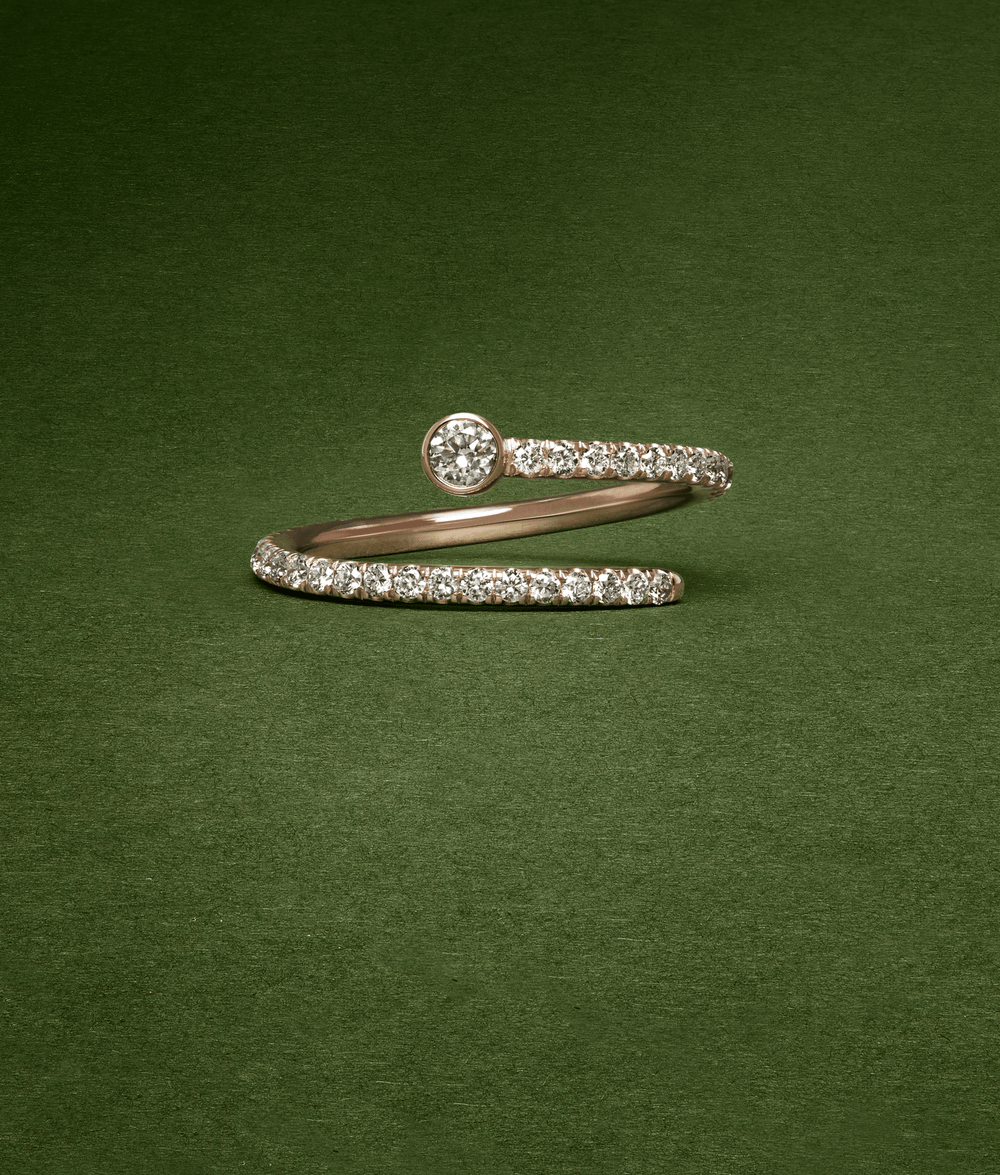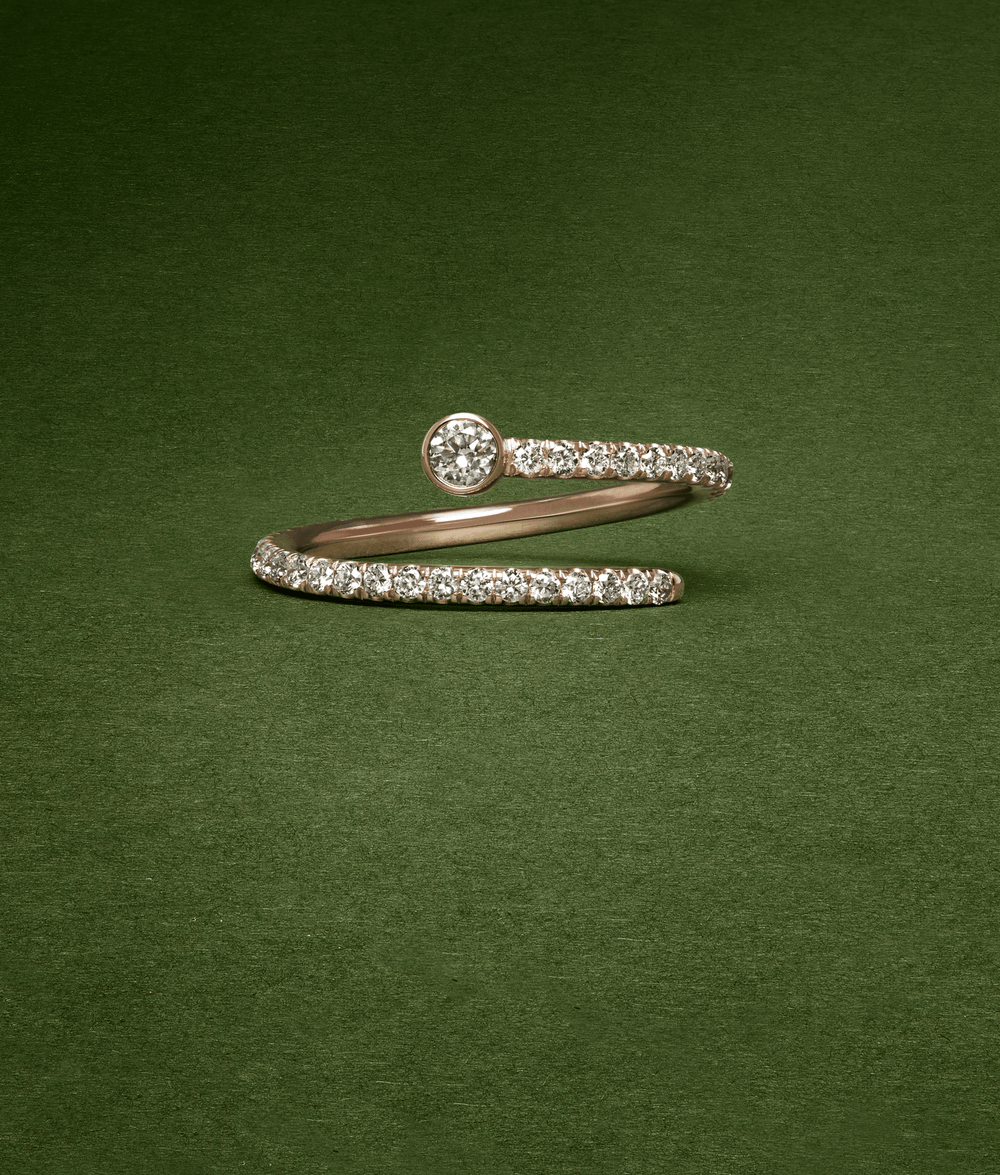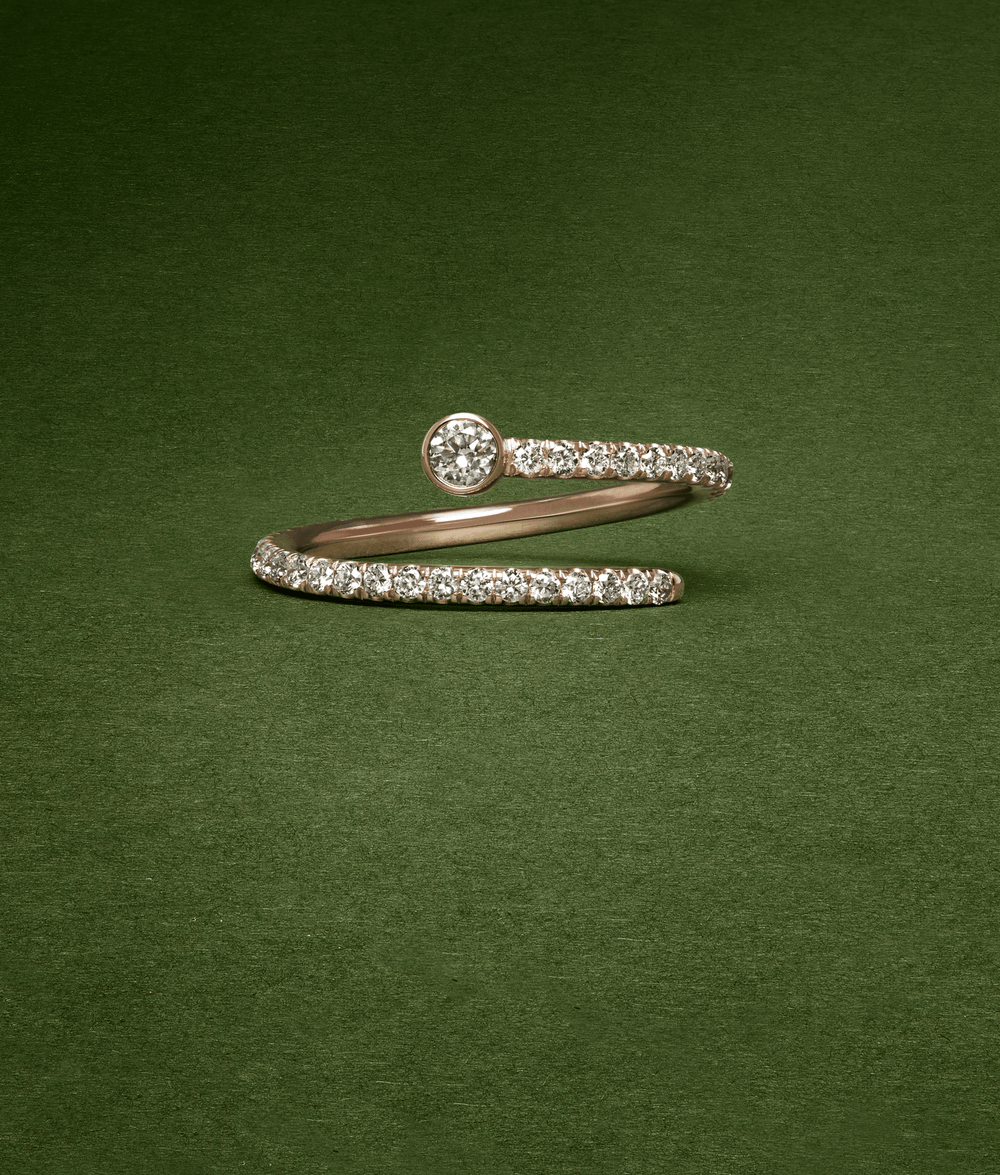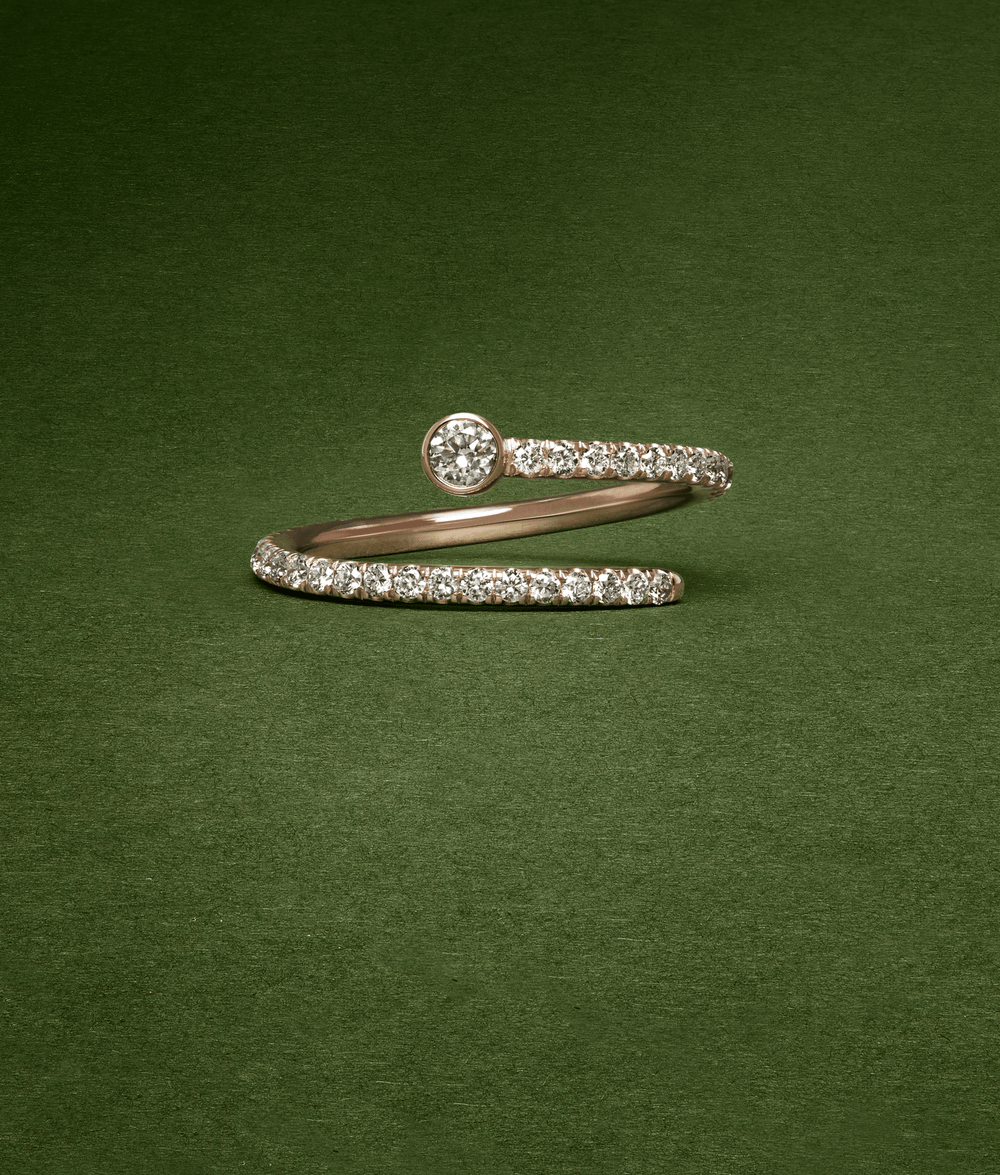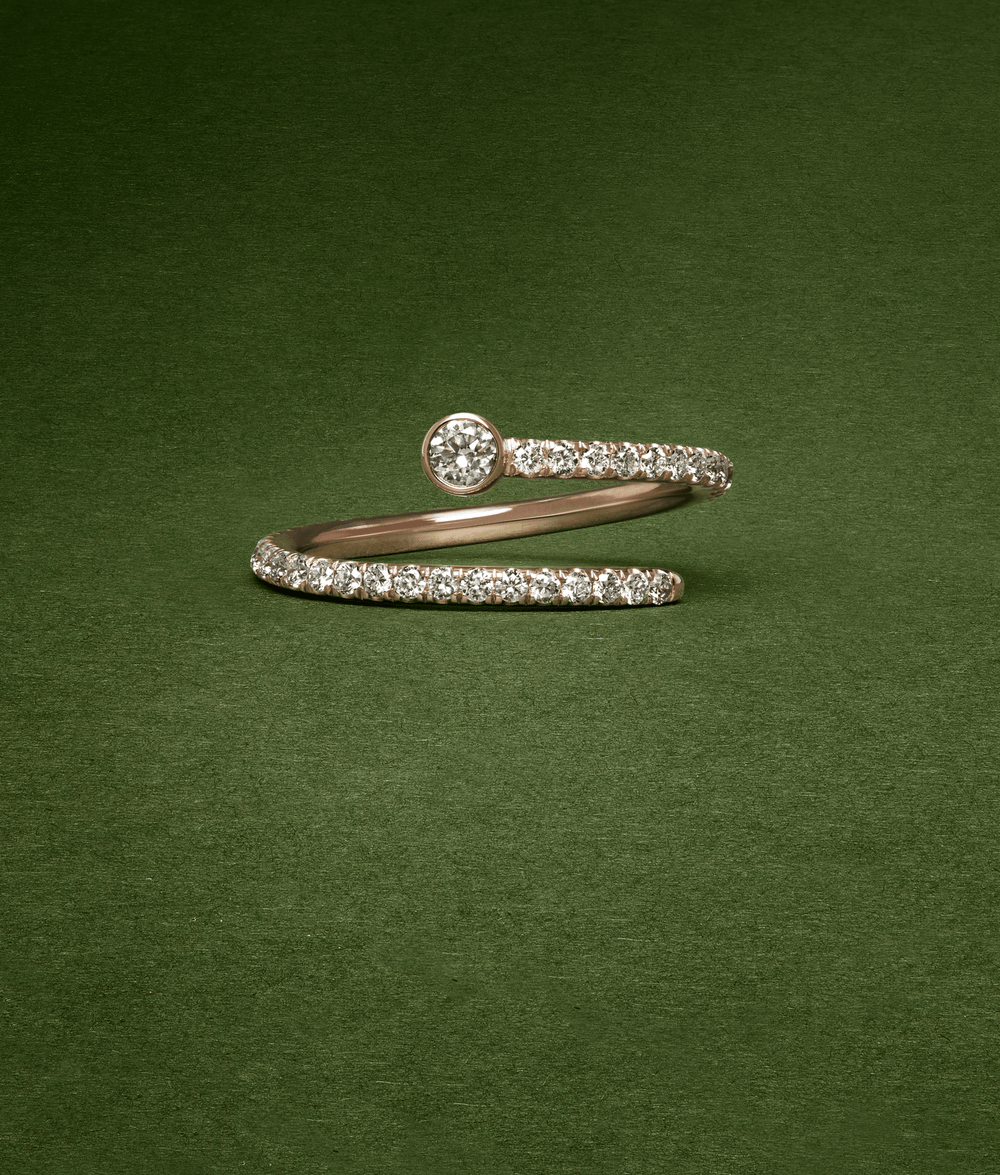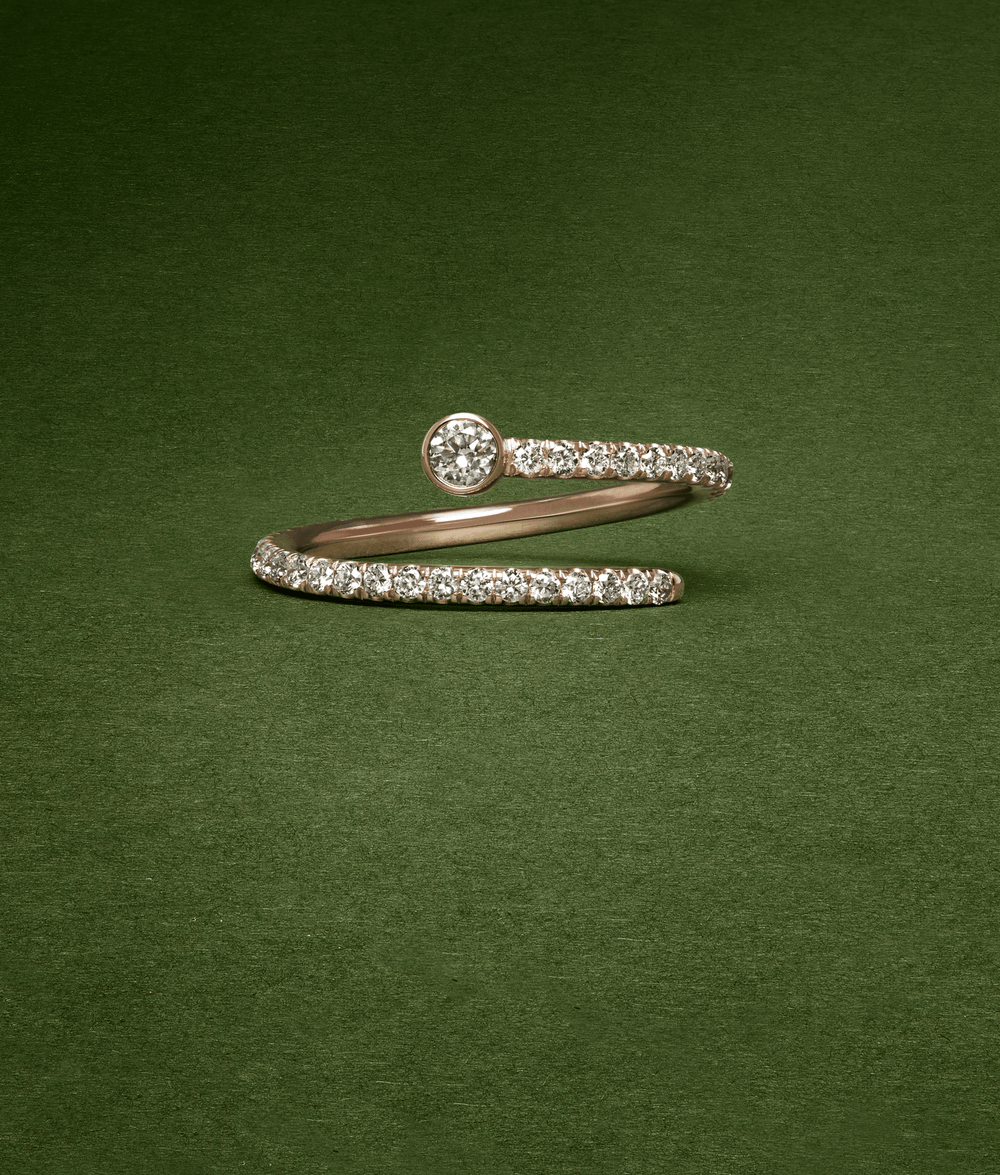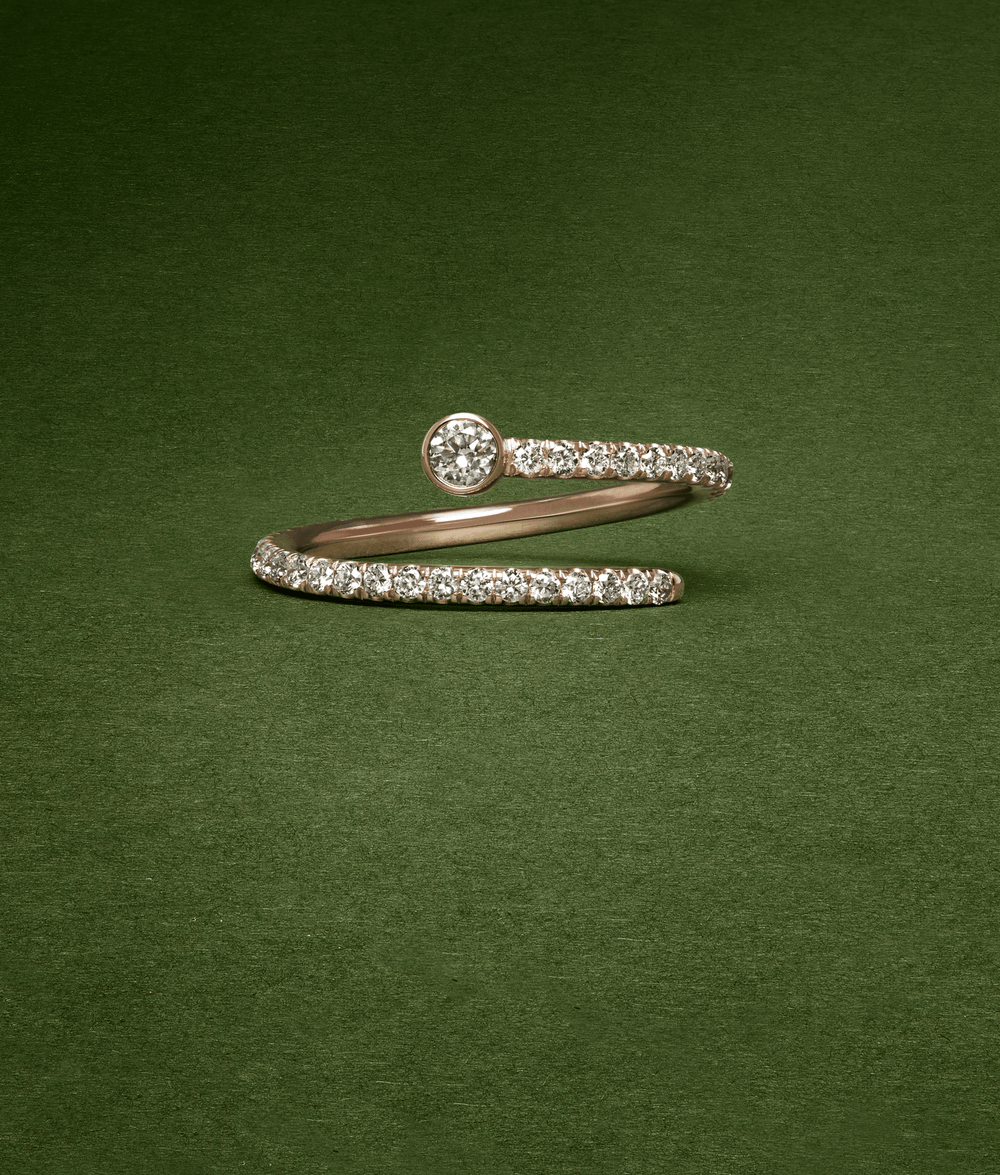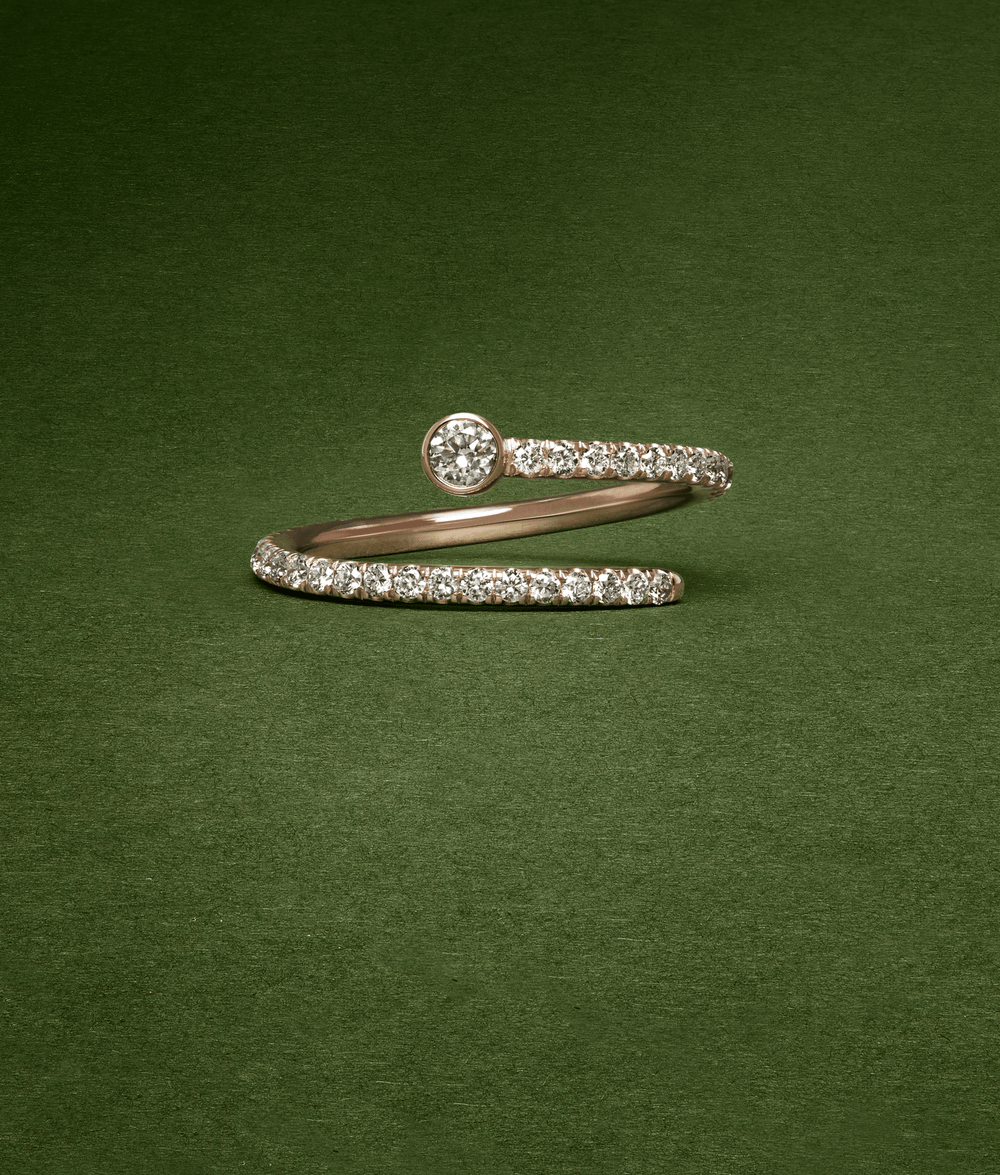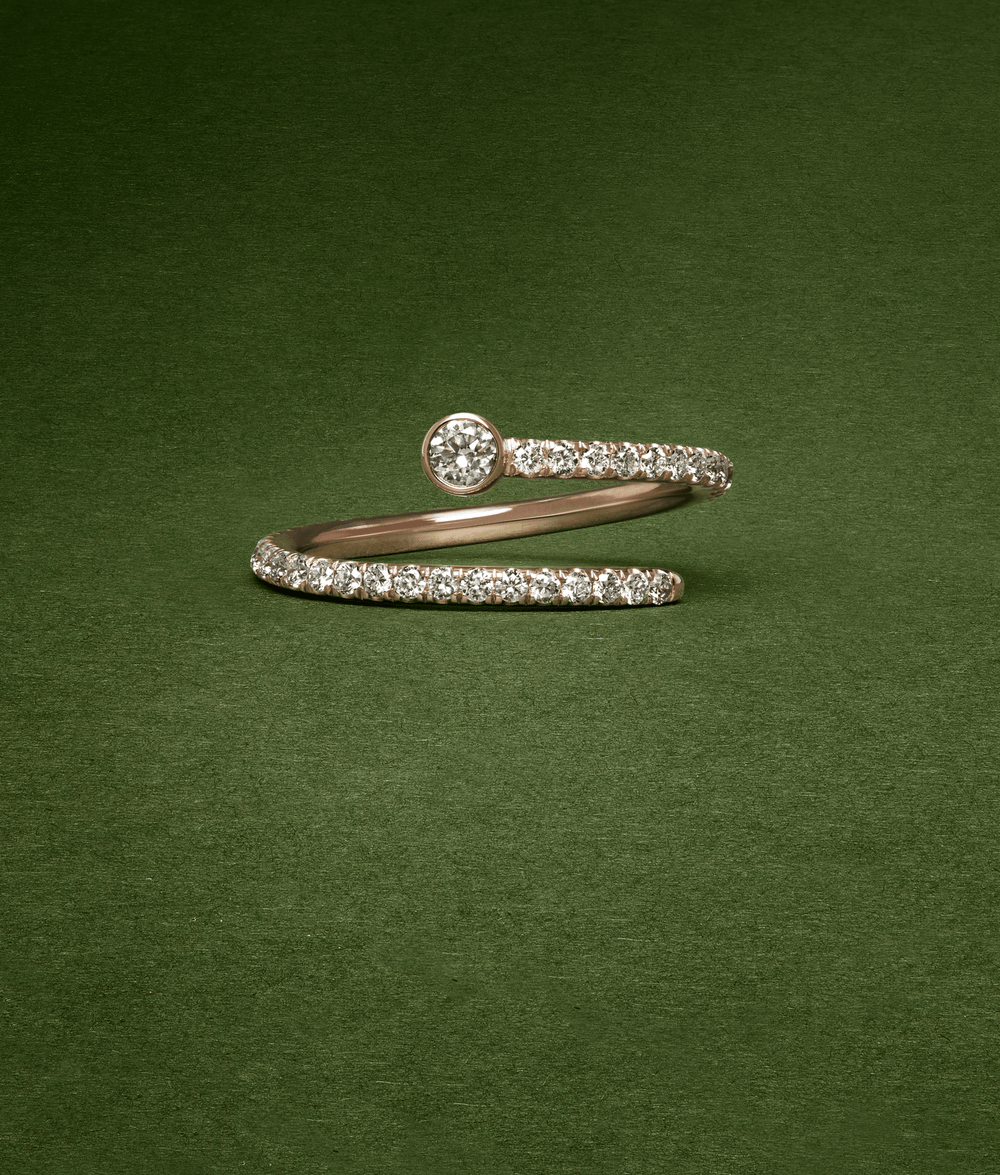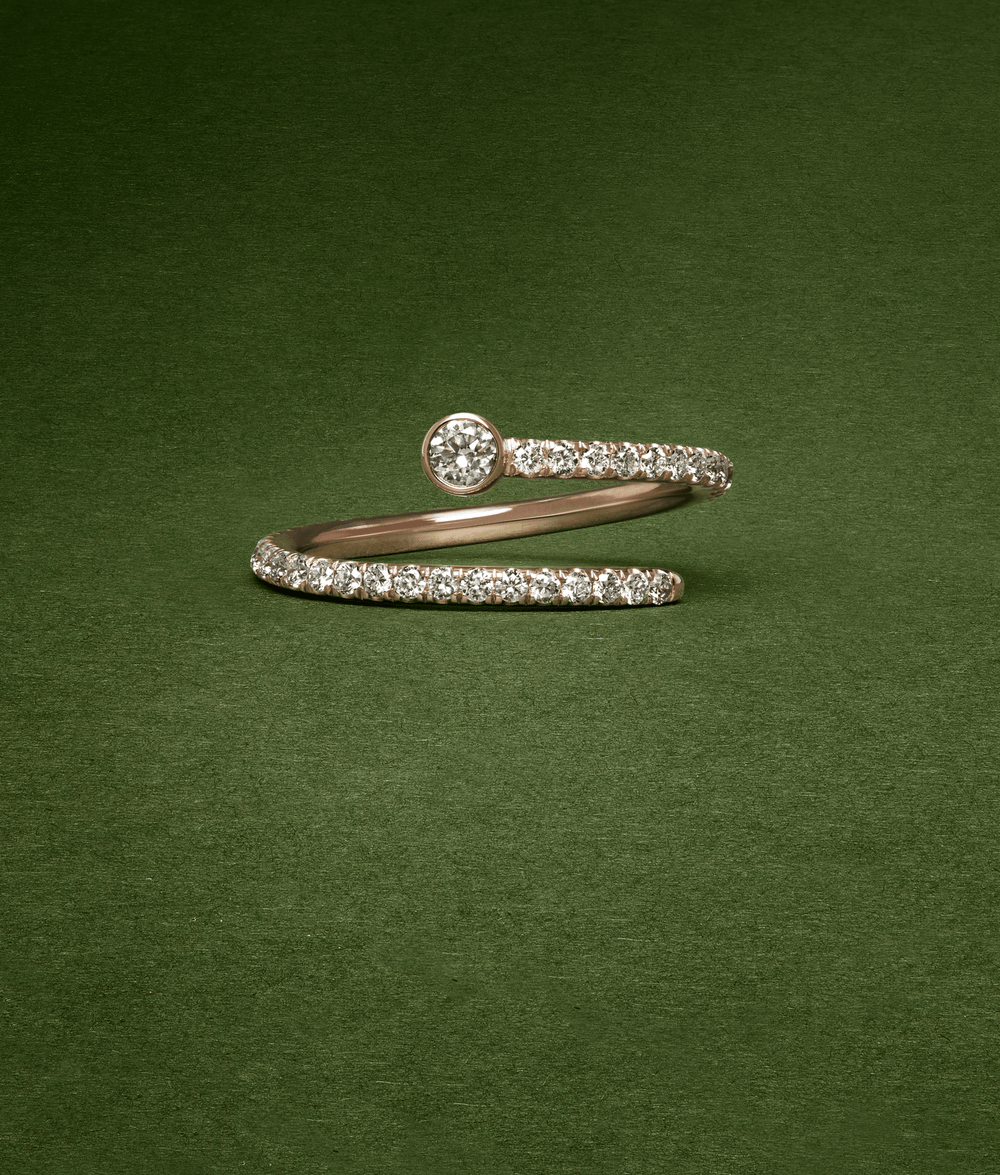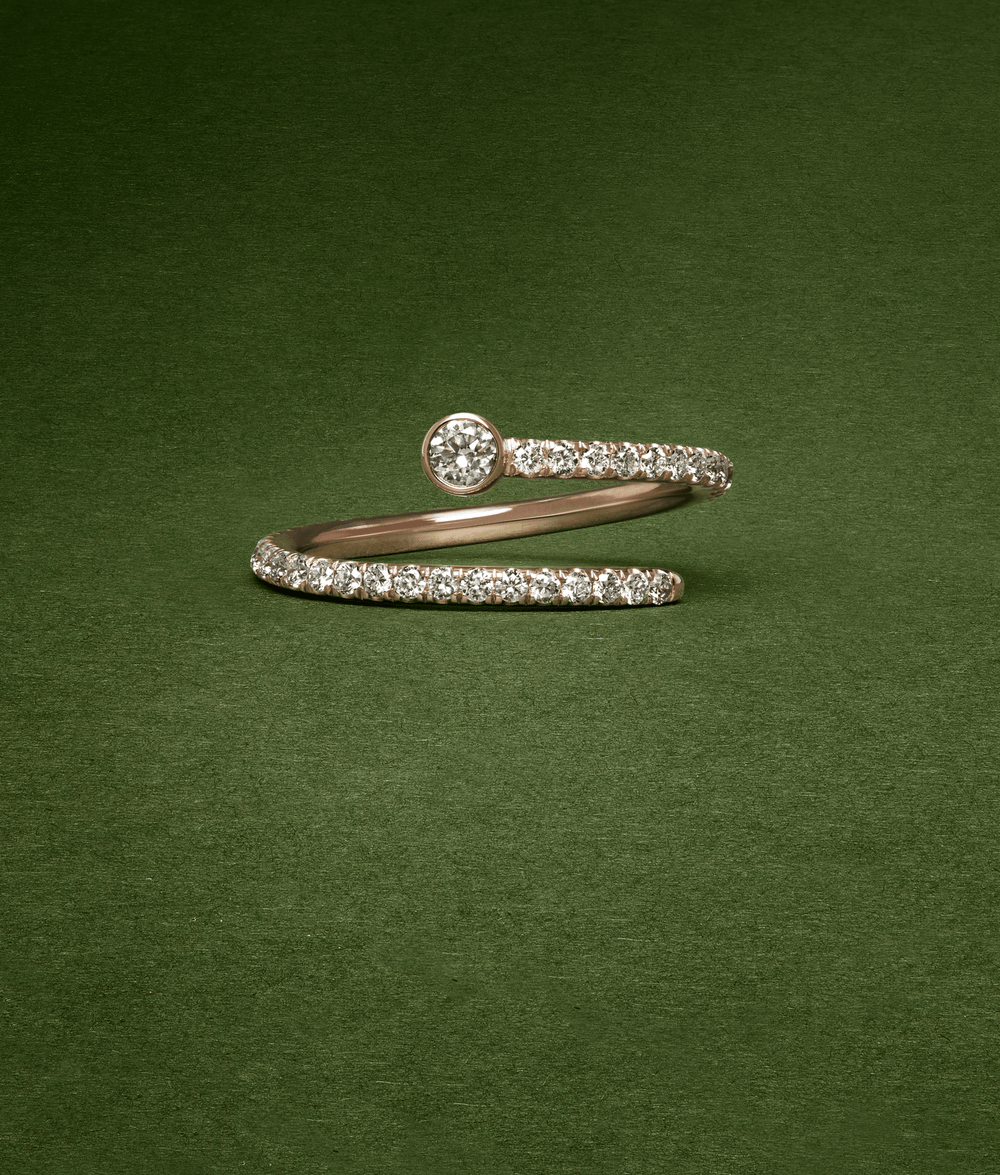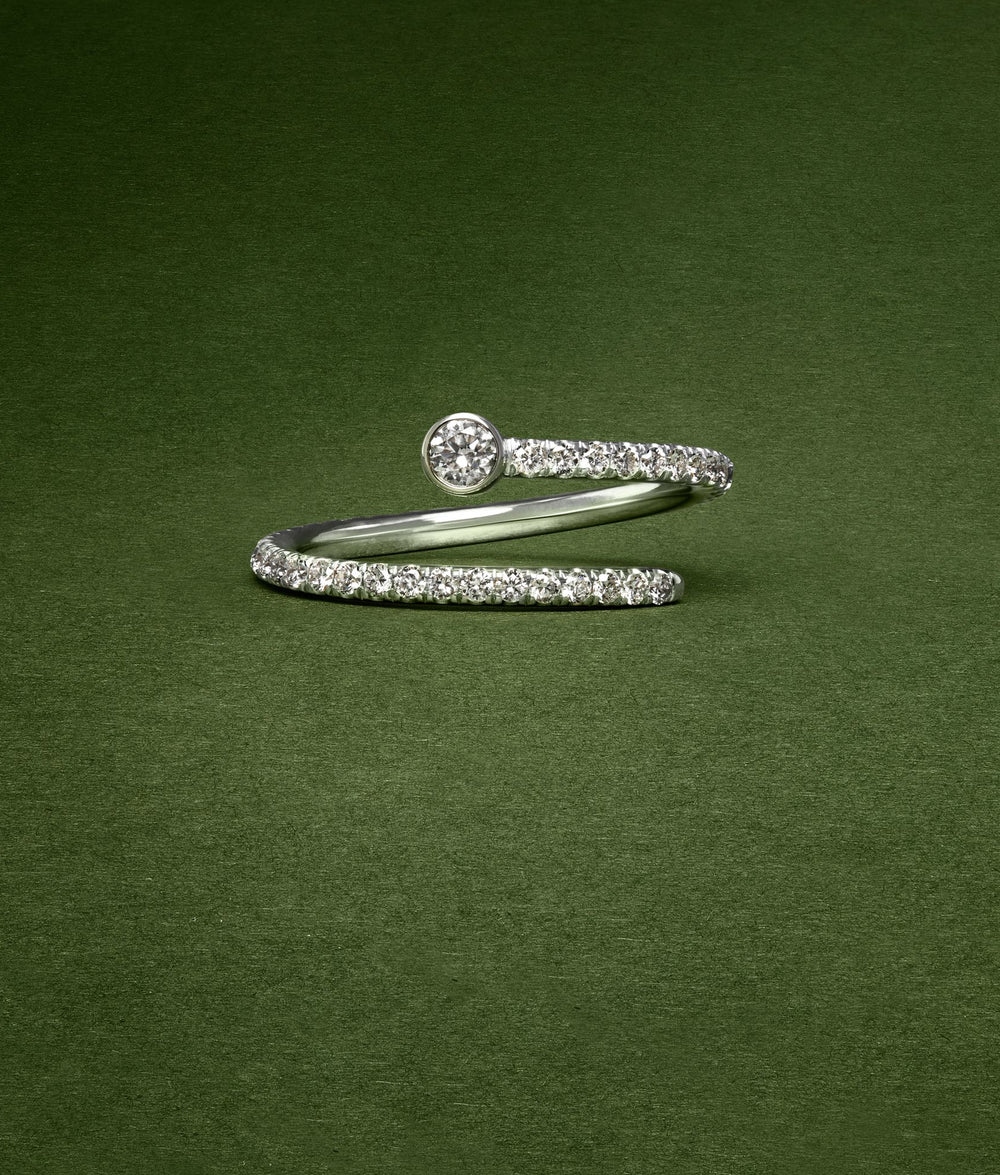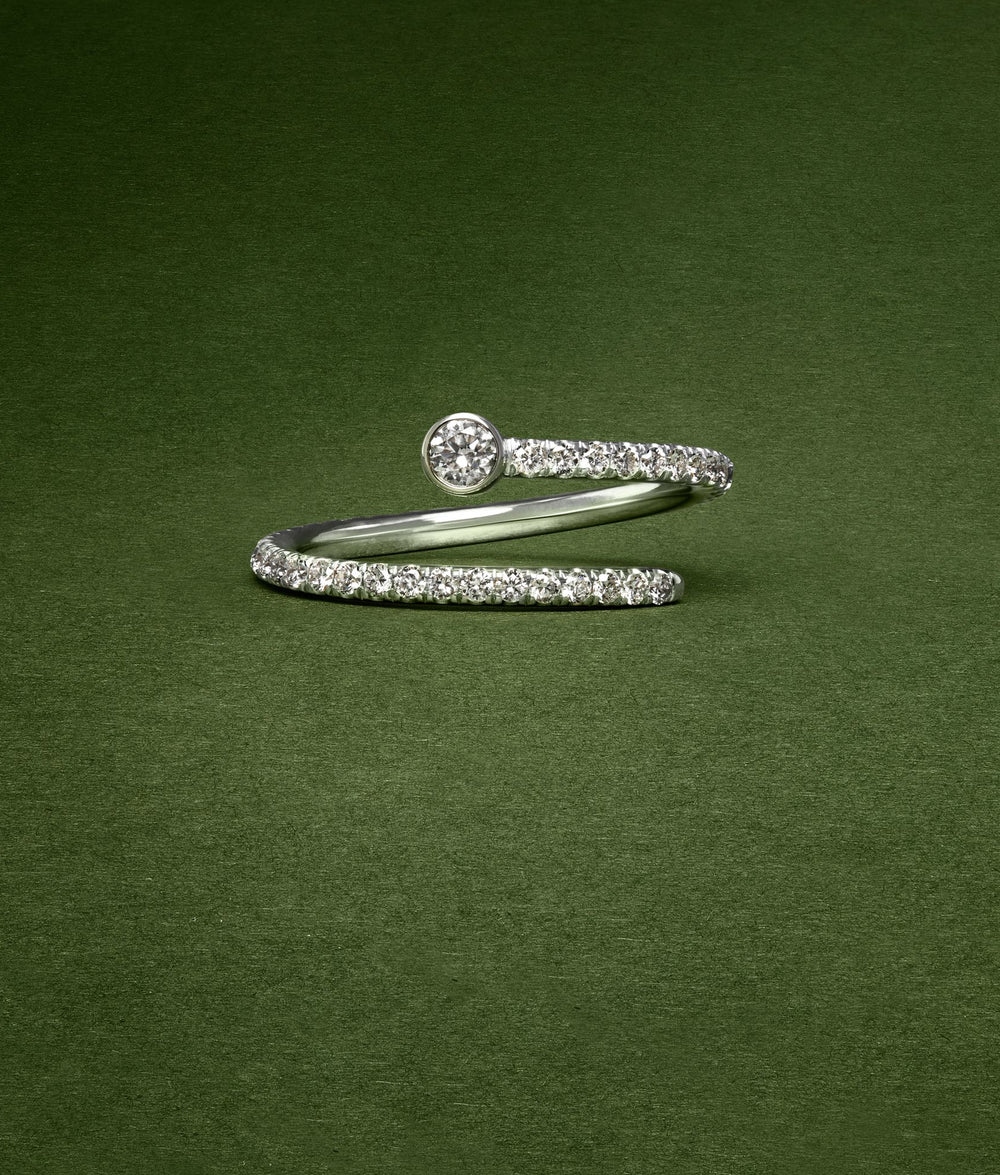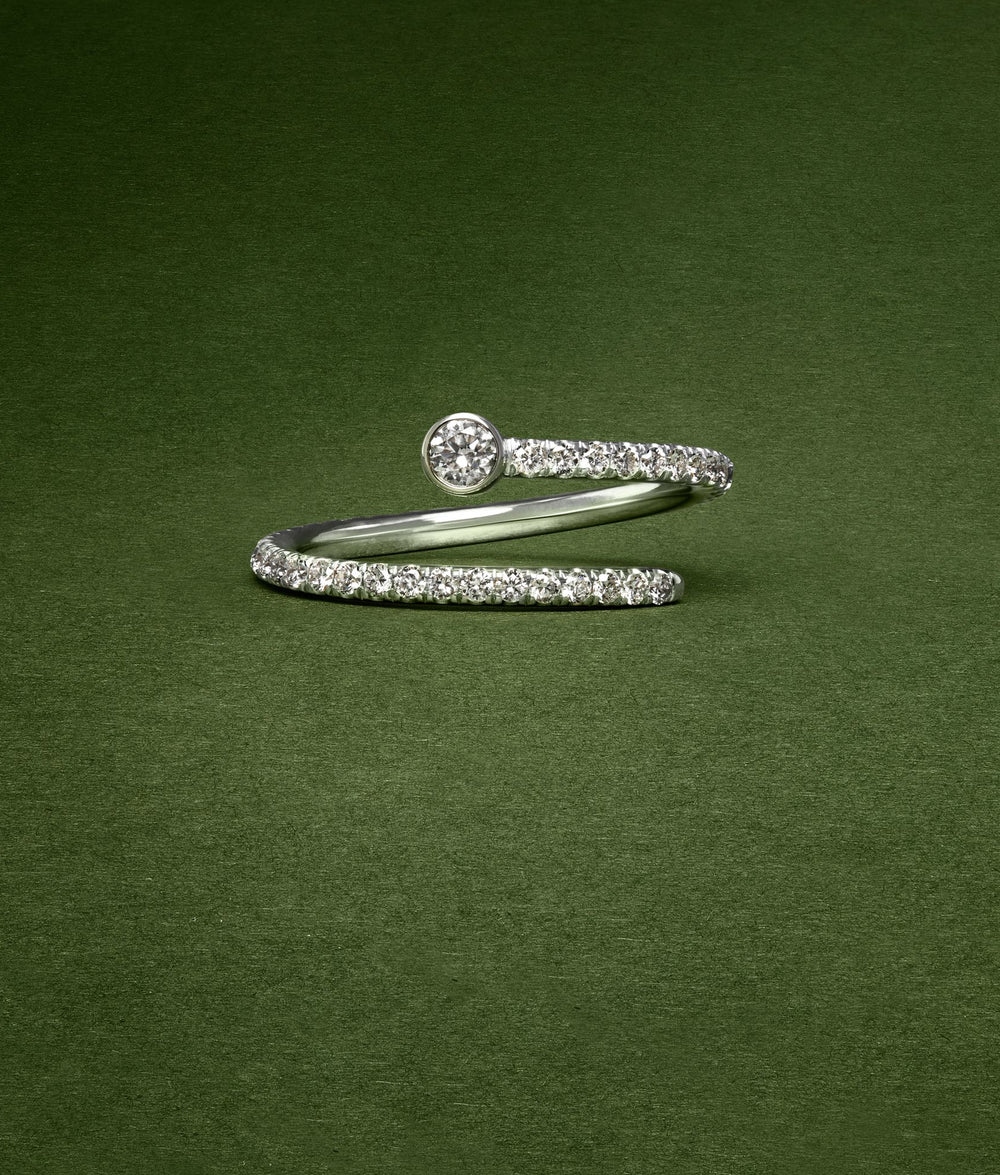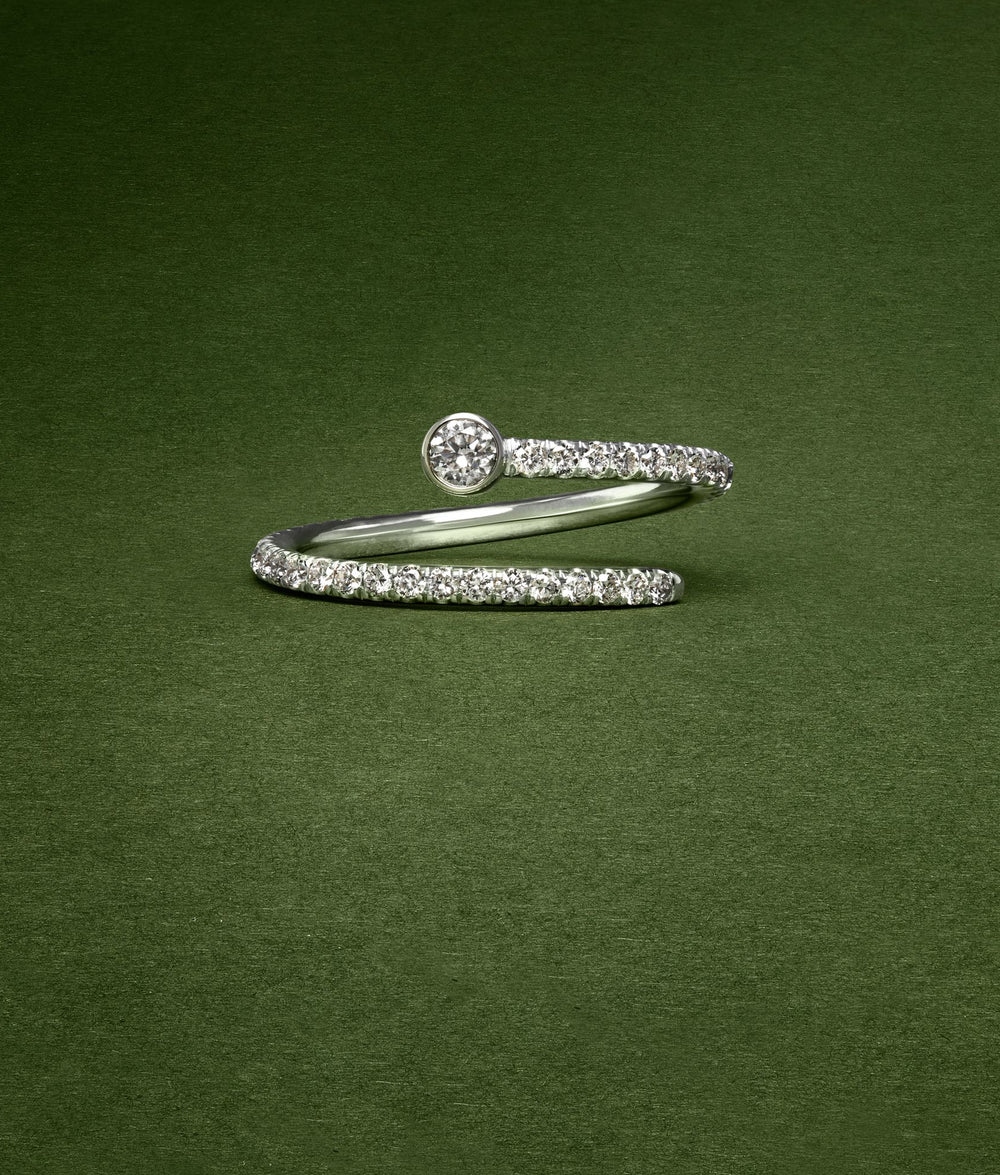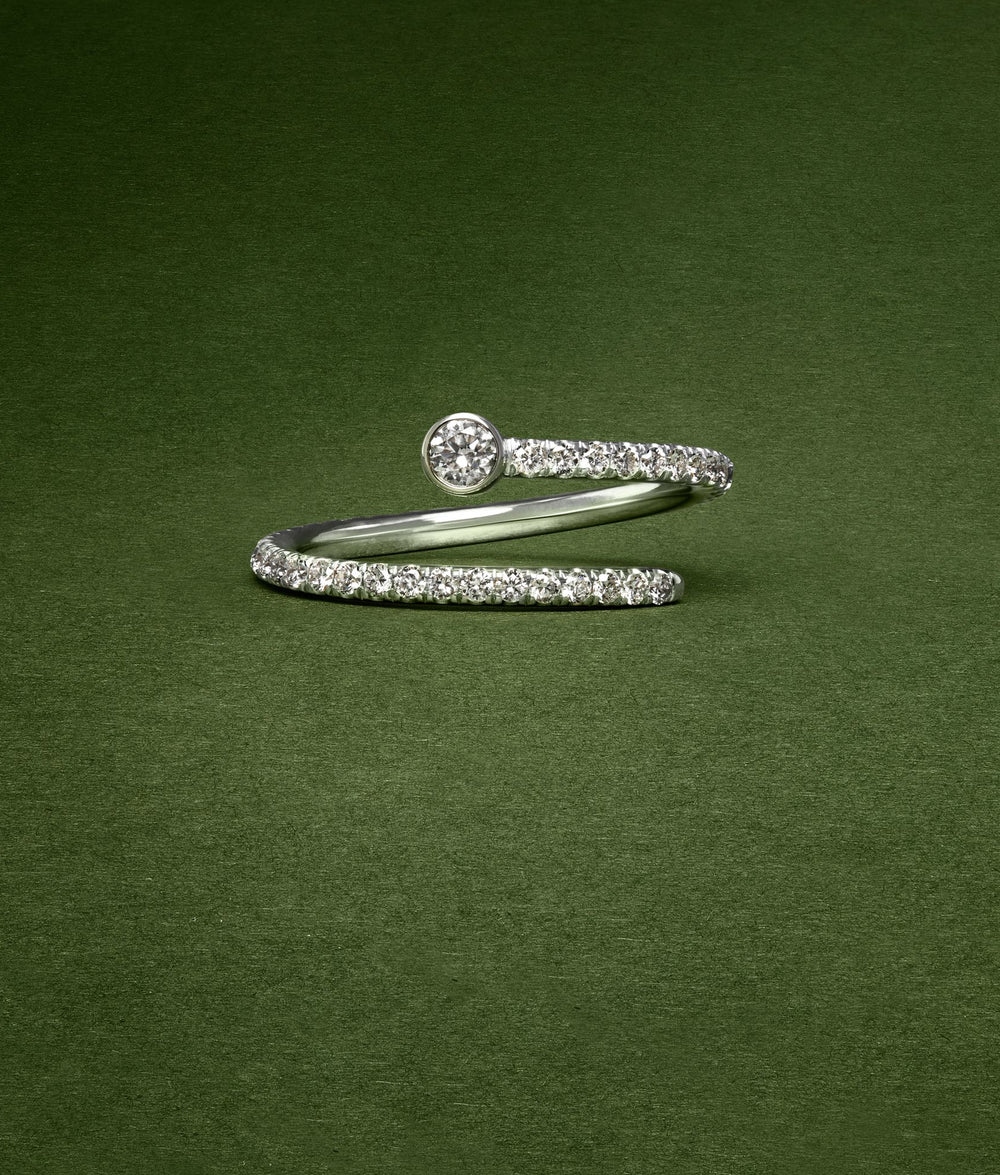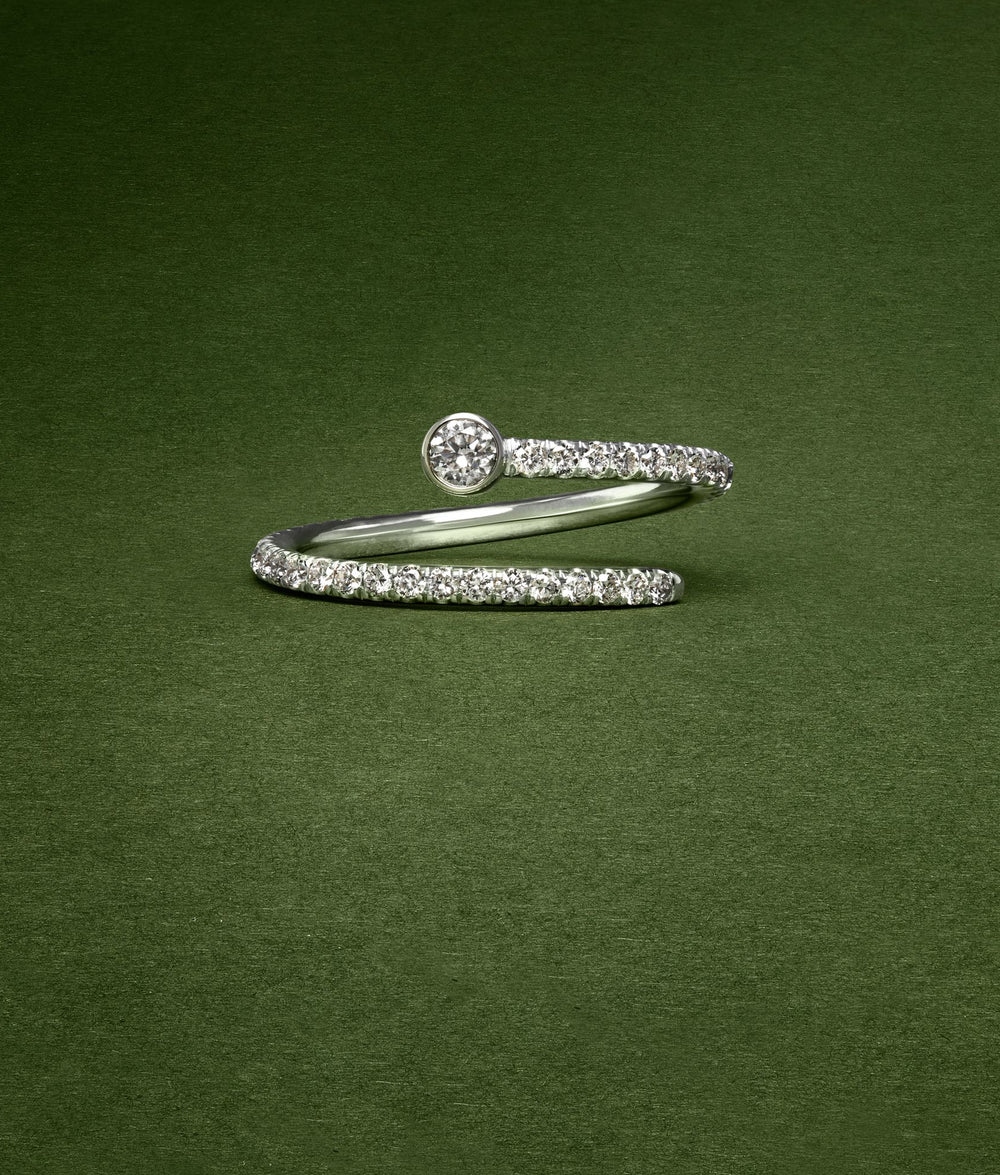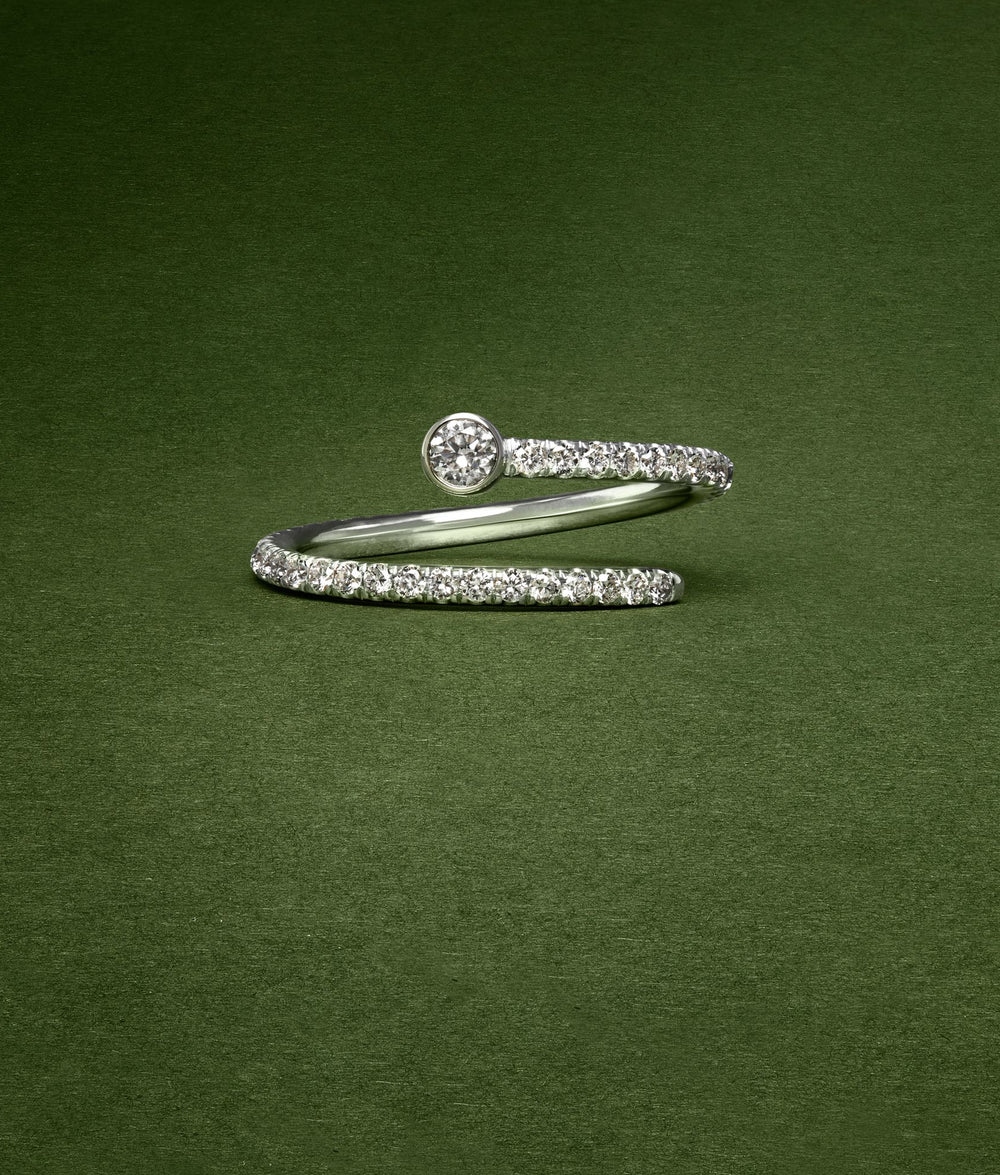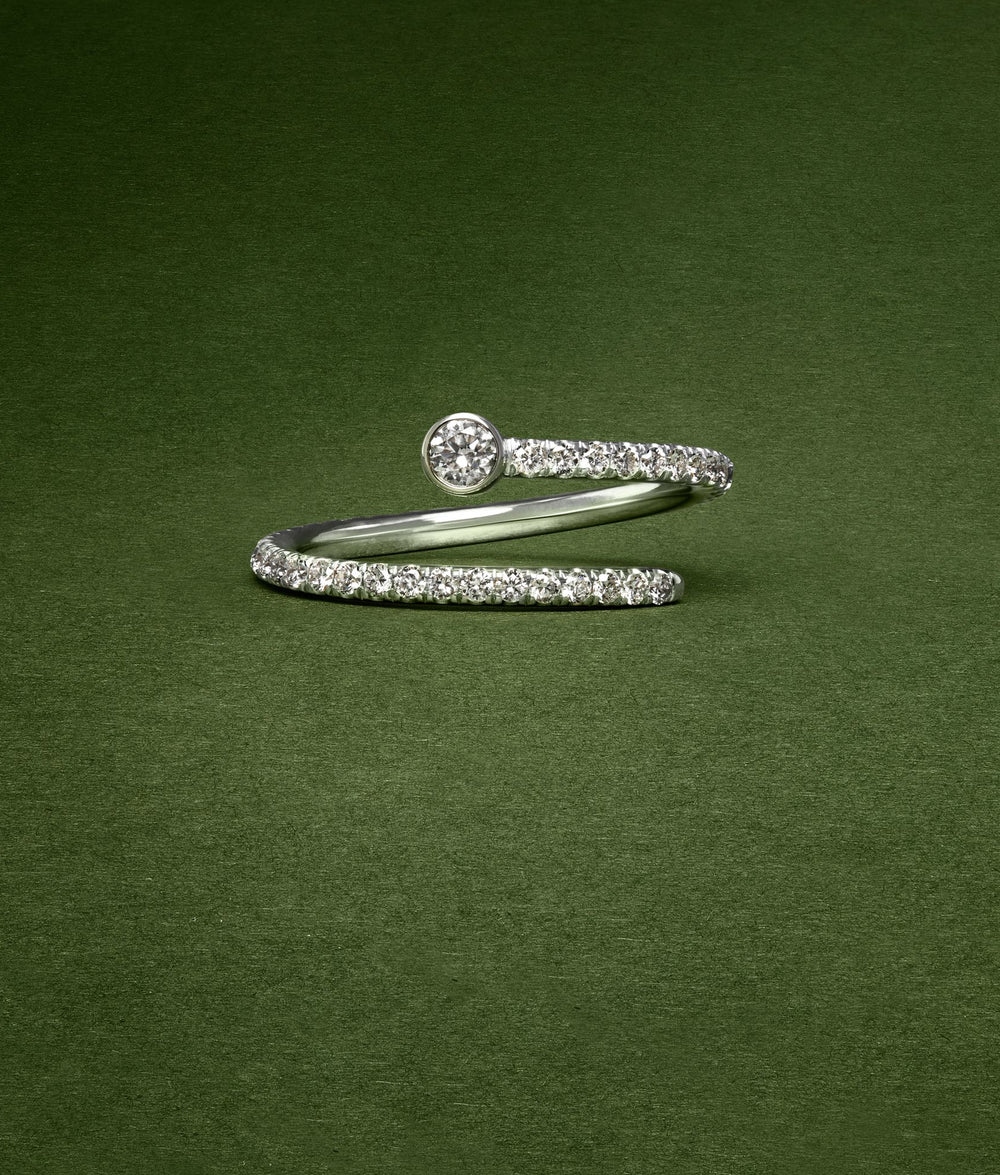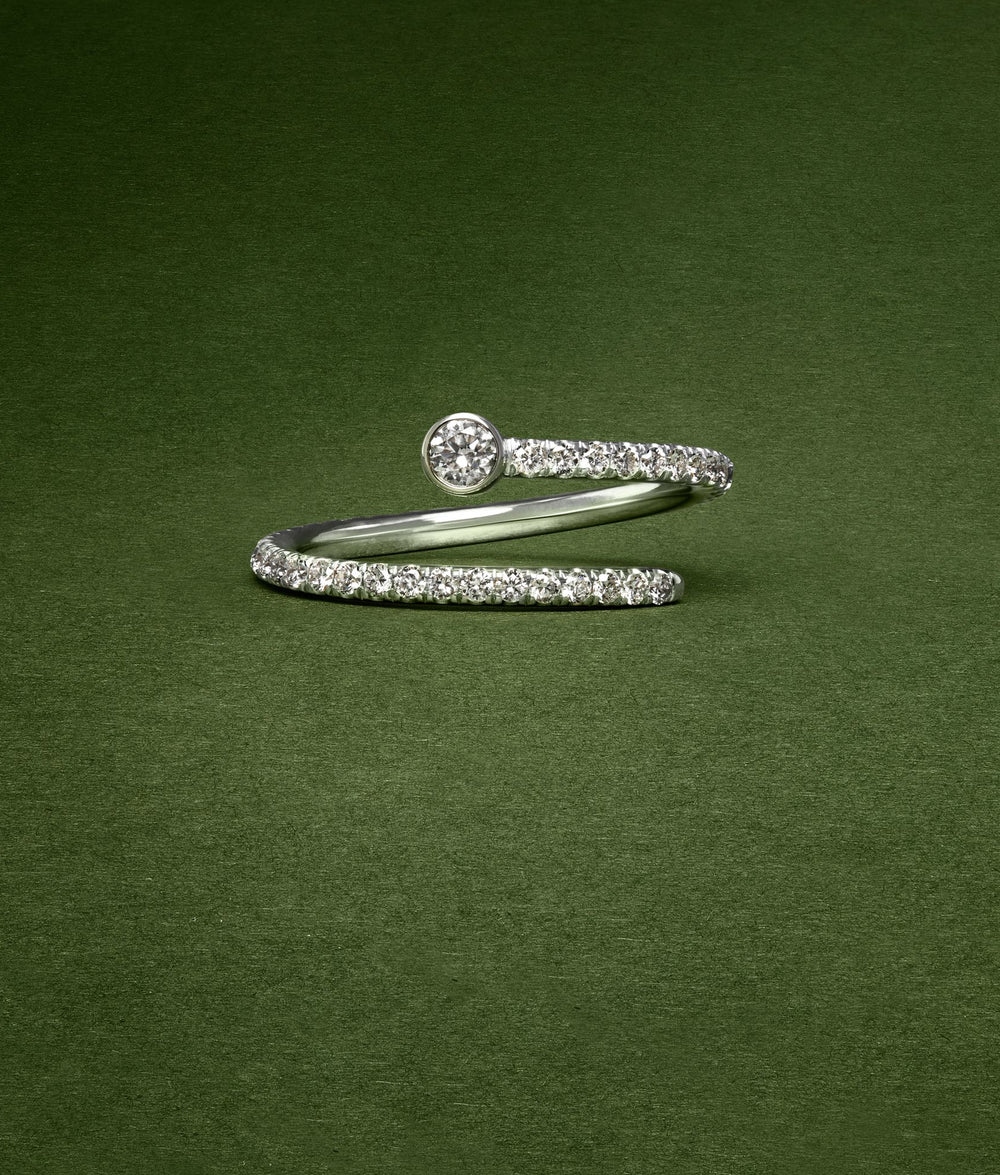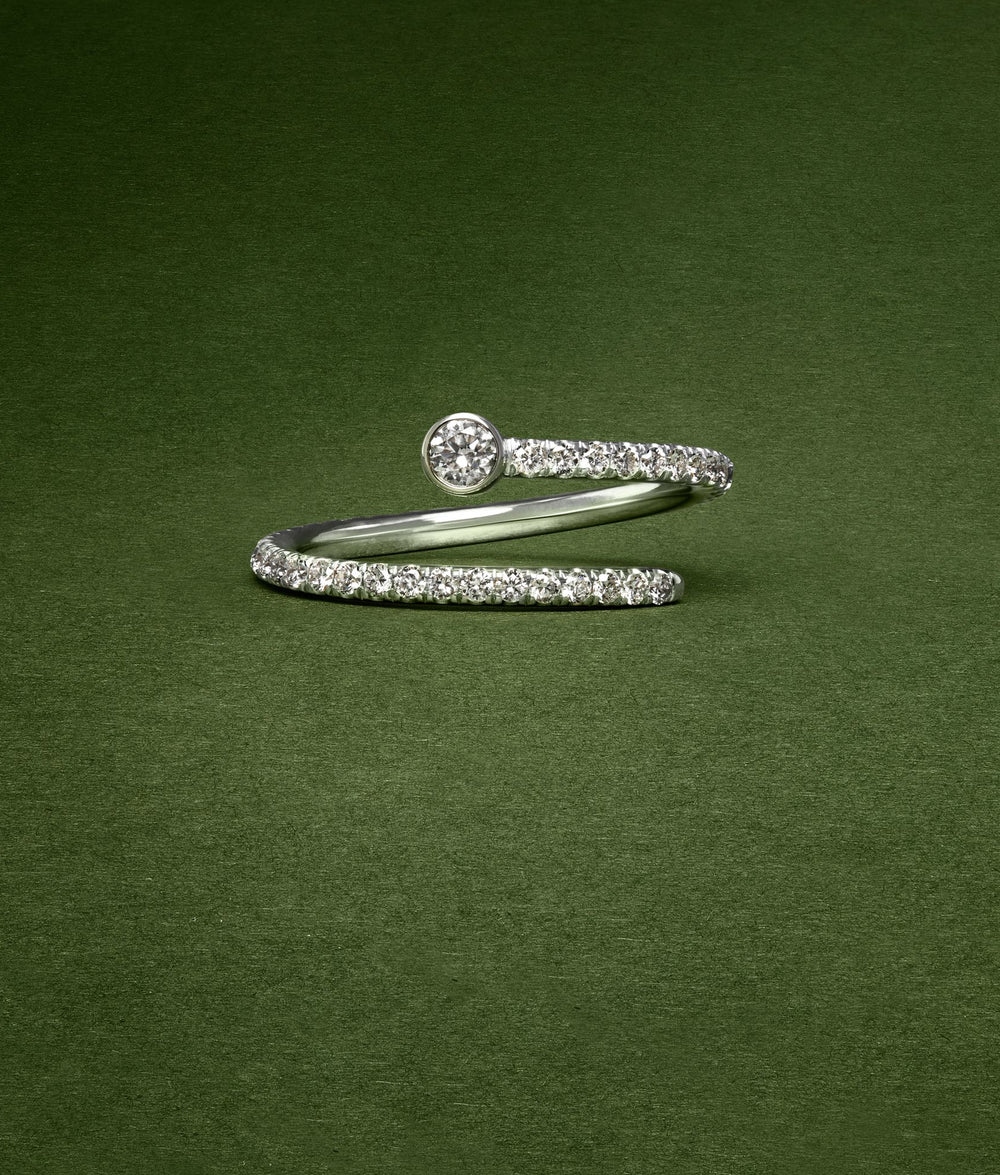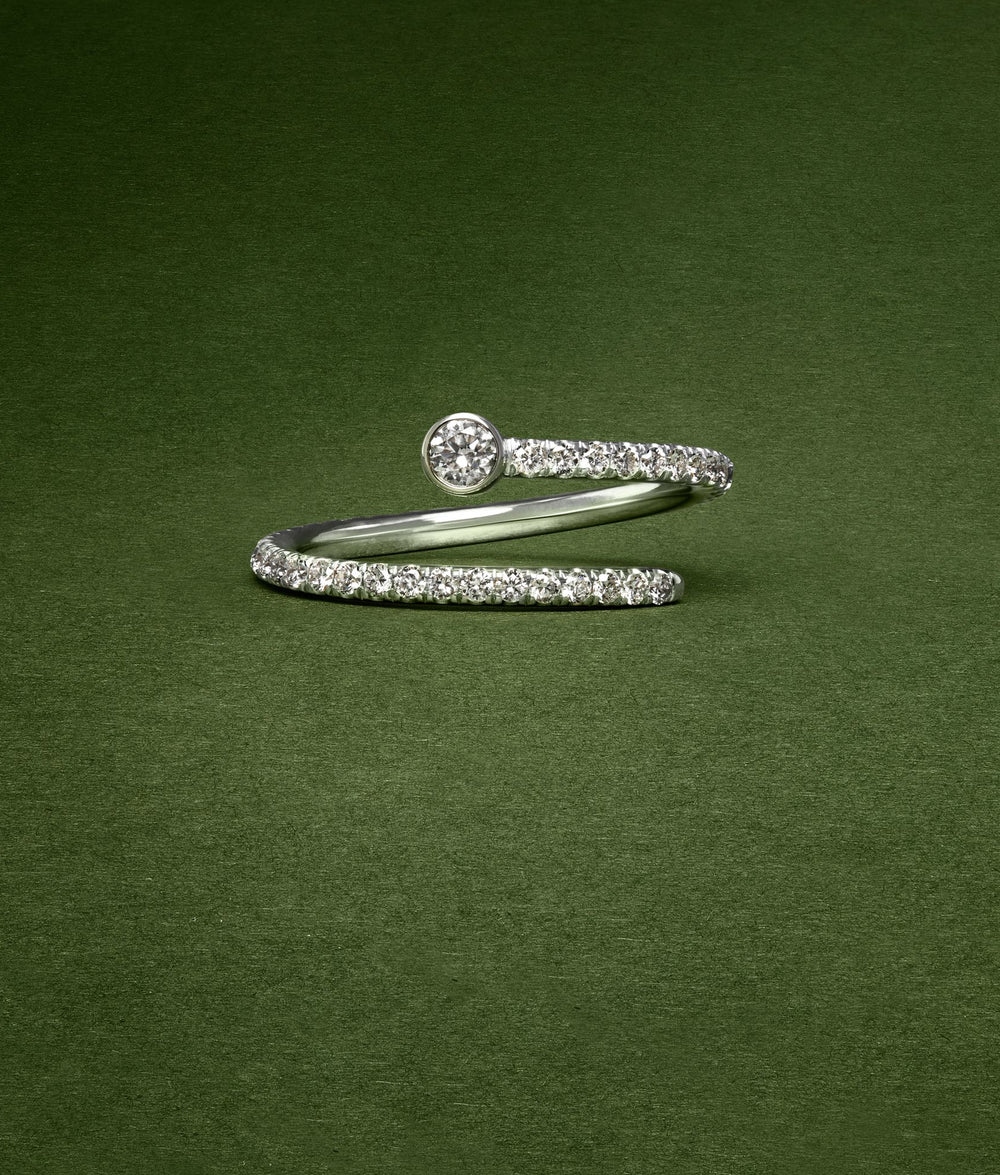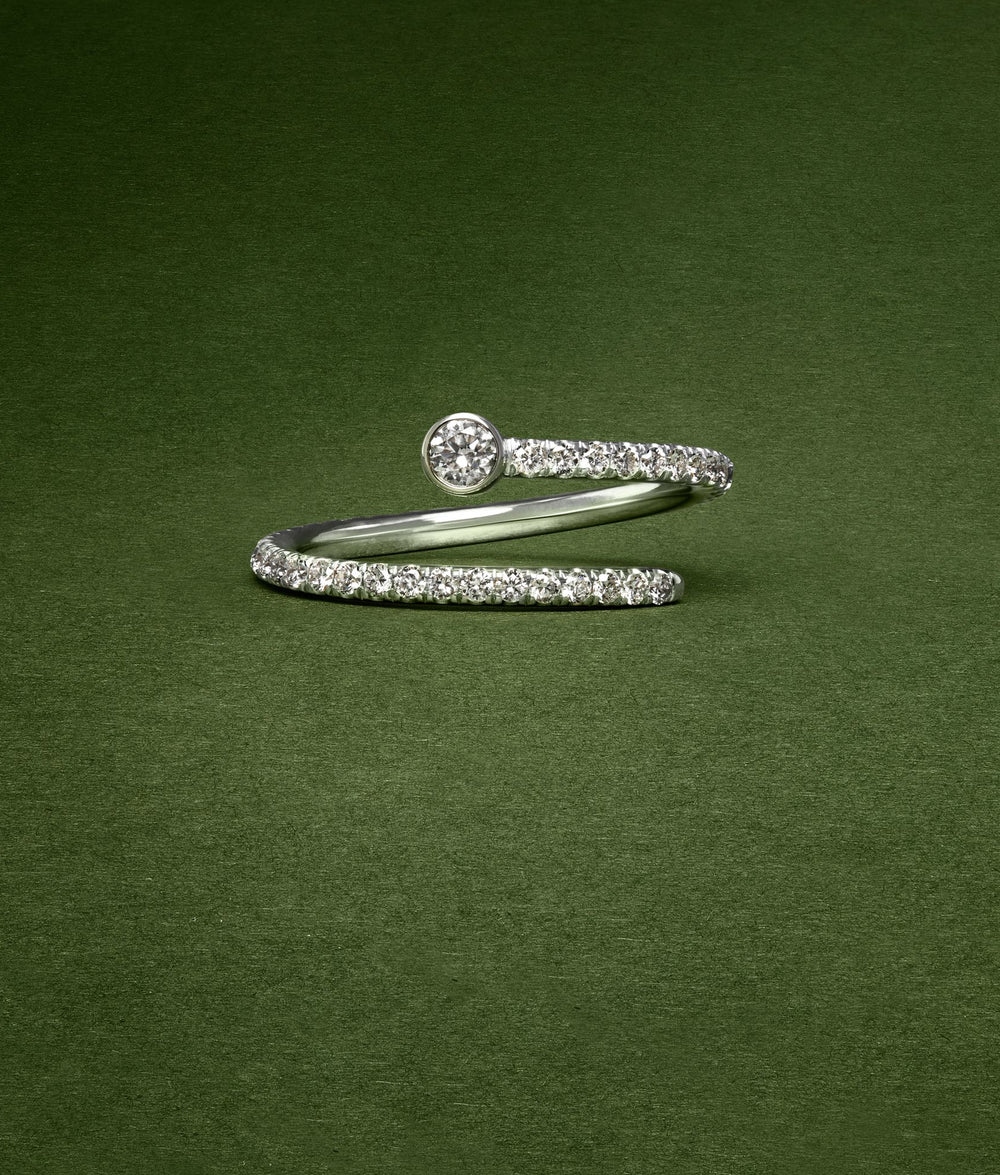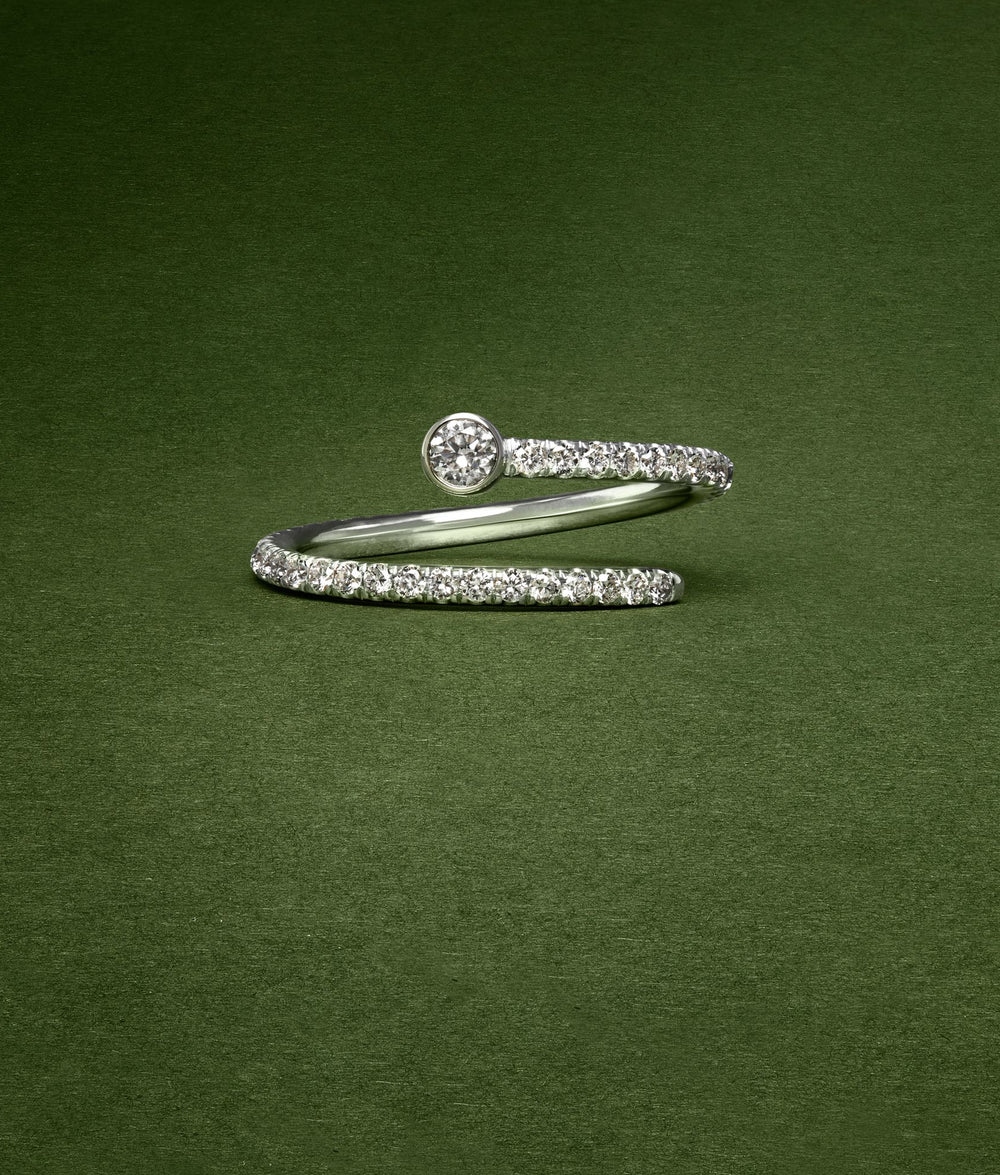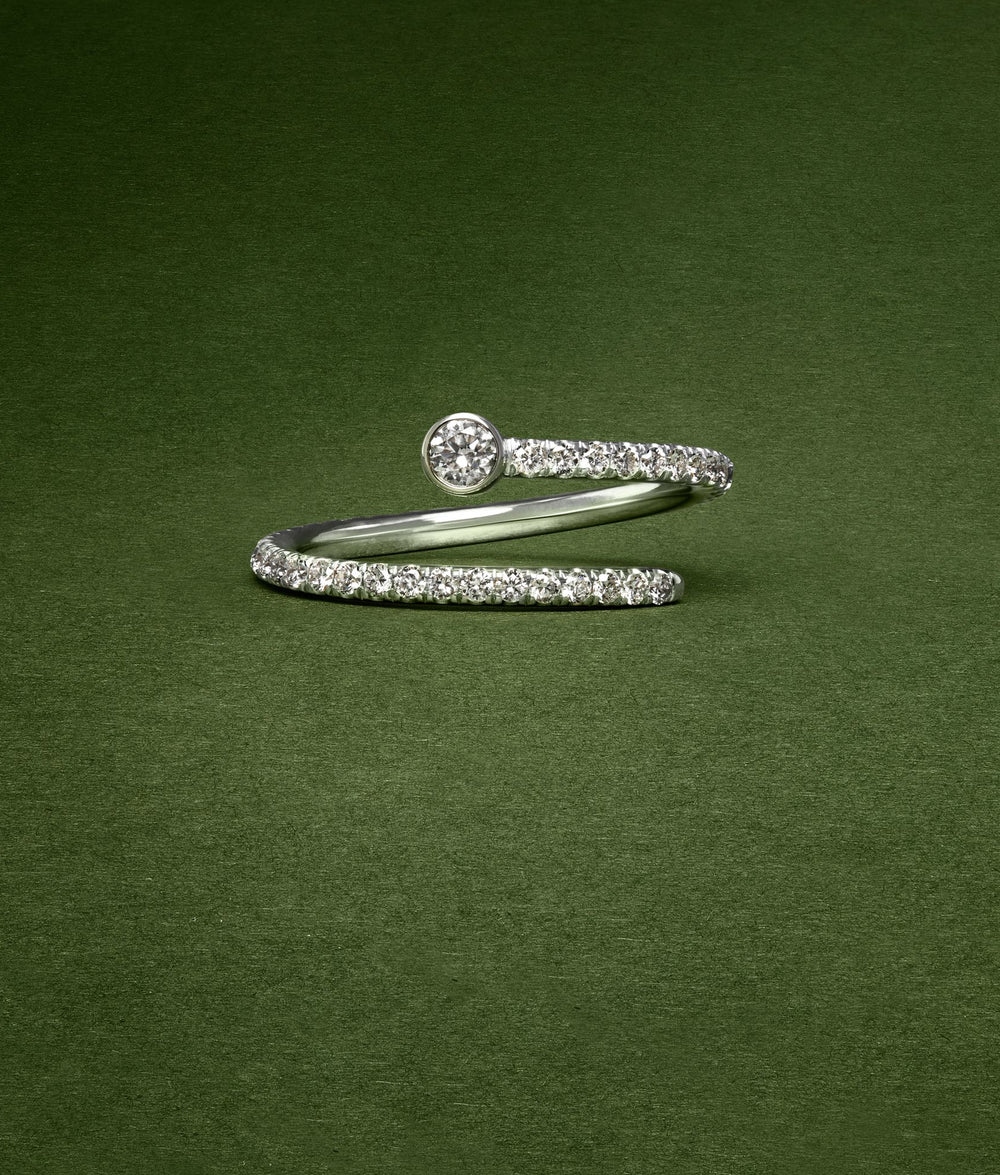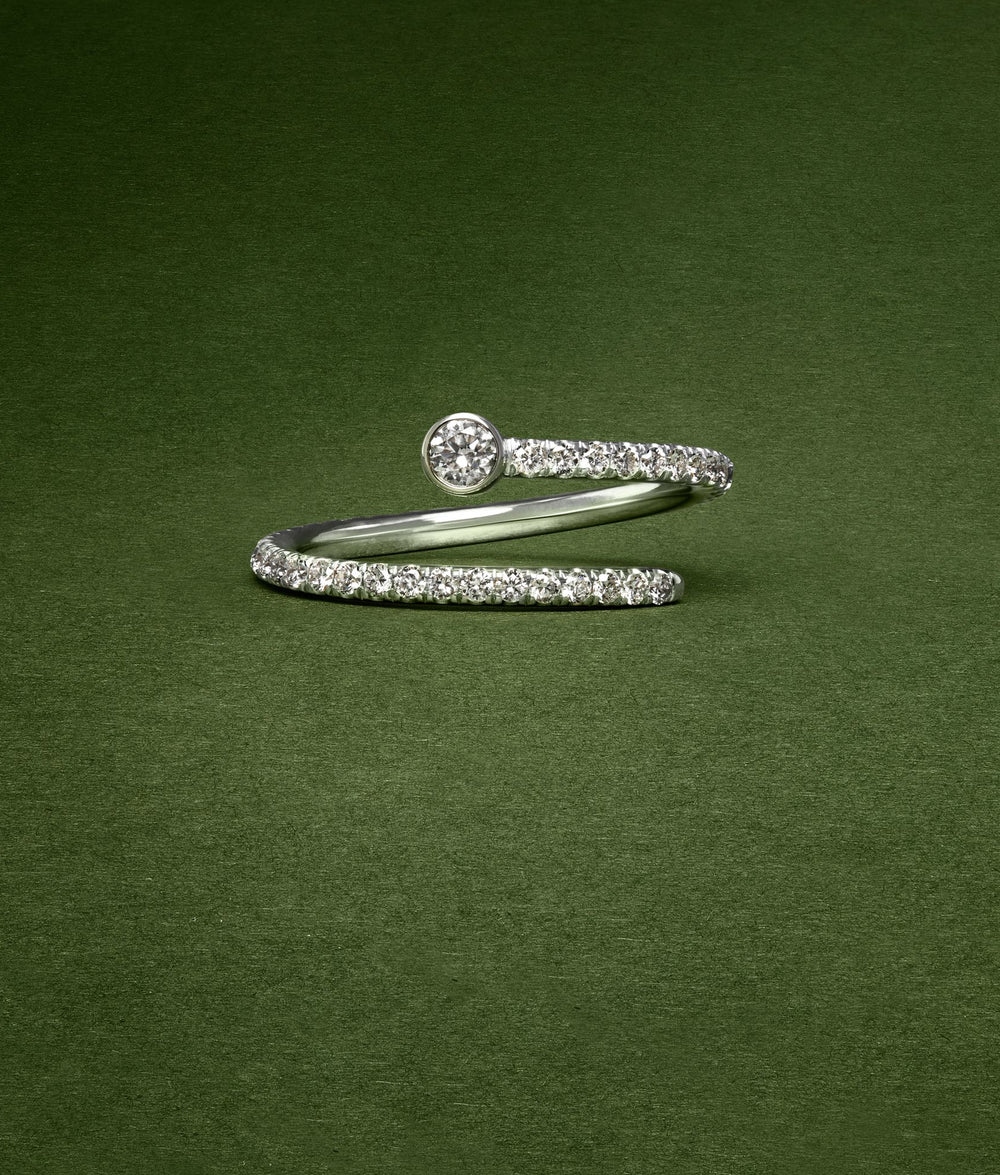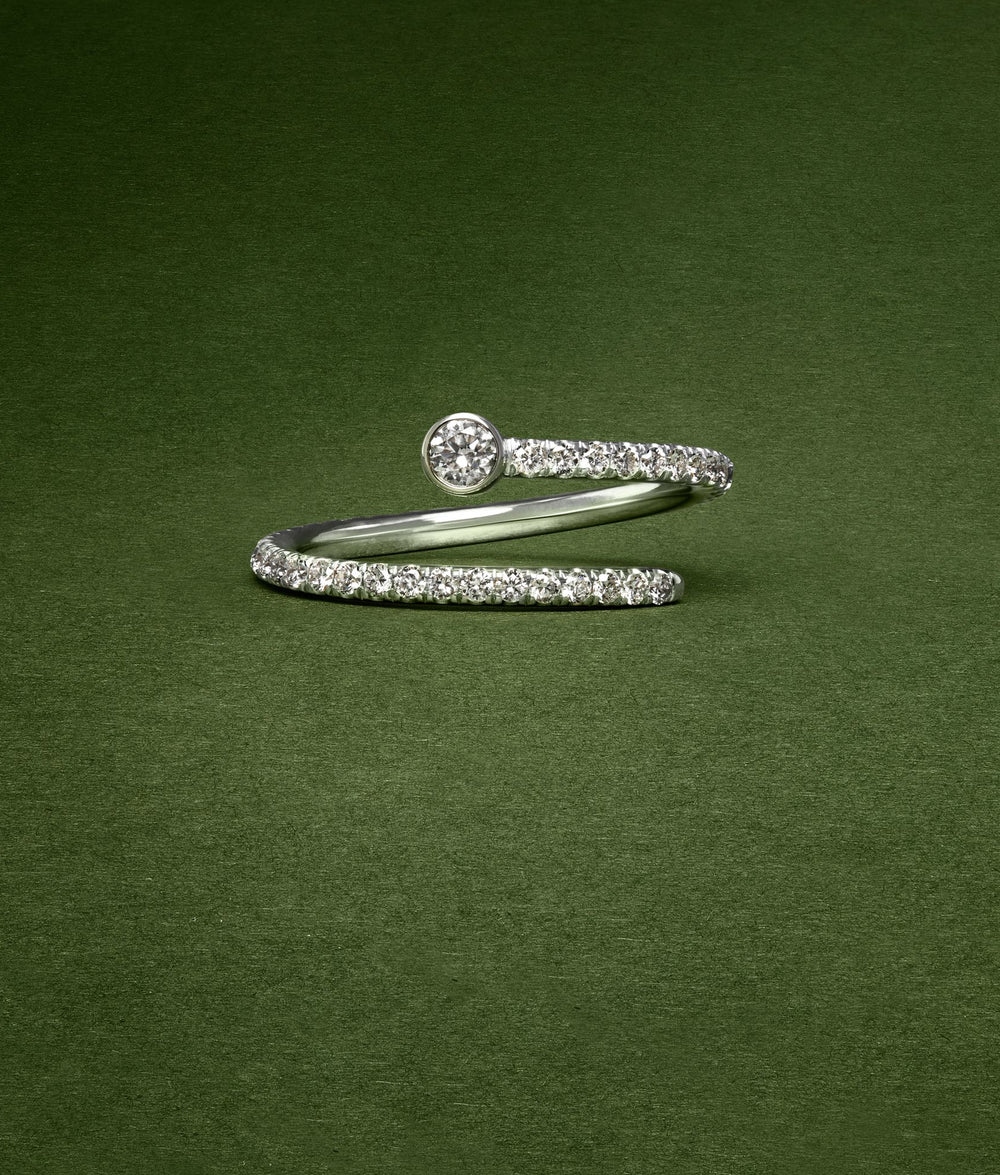 1972 tennis pinky ring
Title IX was the first step, join us for the second
Reviews
Shiffon's 1972 Tennis Pinky Ring was created in honor of the passing of Title IX, the landmark legislation that prohibited gender-based discrimination in schools and federally funded programs and paved the way for women in sports. This diamonds-all-around version of our signature pinky ring continues the mission of supporting women with 19.72% of profits going to our Women in Sports Investment fund. This fund will invest in female-founded companies in the sports, health, and fitness verticals.

Made in NYC by master craftsmen, this product is made to order for your ring size.
18k gold or platinum
carat weight
questions?
We take returns within 14 days of receiving the product. See our full return policy here.
From the start, we built Shiffon to give back. Inspired by a love of fine jewelry, something that women often invest in, we wanted fine jewelry to invest back in women. That's why 50% of profits from our signature product, the Duet Pinky Ring, go directly to funding female founders through the Startup Girl Foundation. We realized we could pay it forward to other women from the start. So far, the Startup Girl Foundation has invested in 11 incredible startups that help women. As the companies grow, capital from the nonprofit's investments will be used to fund more companies, helping form a new generation of female entrepreneurs.